What to Do When Moving Out of a Rental Property
By Lilly Miller
The time has come to
move out
of your rental property. Whether your lease is ending or you are simply ready to move on, you need to get ready for all the steps ahead of you. Cross-country moving takes a lot of work and planning in itself. Therefore, when leaving a rental home or an apartment, there are a few additional things you can't overlook if you want your security deposit back. So, if you are a tenant, you need a comprehensive checklist to guide you.
Take Care of Utilities, Bills, and Fix Any Damage to the Property
Before you leave, make sure all your bills are paid in full. Document and photograph the water, gas, electricity meters, and take readings. Contact utility companies and schedule the disconnection date if necessary, as well as the connection in the new place you'll be moving to. Do this with all the other providers, such as internet, cable, and phone.
Check the regulations, rental agreement, and the condition report to see in what shape you are expected to leave the place. Notice which damage falls under wear and tear, and for which you may be responsible. To avoid losing your security deposit, start repairing. Remove nails, hooks, and screws from the walls and fill the holes. Fix any scratches on the floor and furniture.
Review Your Lease Agreement and Give a Move-Out Notice
When planning a cross-country moving process, there's a lot of organizing to go through. Before you start, go through your lease agreement to find out what needs to be done to end the lease properly. Check for any specific terms given by your landlord or property manager. This includes maintenance obligations, as well as the move-out notice. Tenants are usually required to give it 30 days before leaving. That means it's best to send a written notice to your landlord 5 weeks before the moving day.
Pack Your Belongings and Clean Thoroughly
This step can begin as soon as you decide you are moving. Donate items that are still in good shape, but you won't use or move with you, and throw away everything that is damaged. Don't leave this stuff behind, or the landlord may charge you. Start to pack everything that you are not using at the moment, and leave out the things you will need on a daily basis. Check every corner when you finish, so you don't forget anything.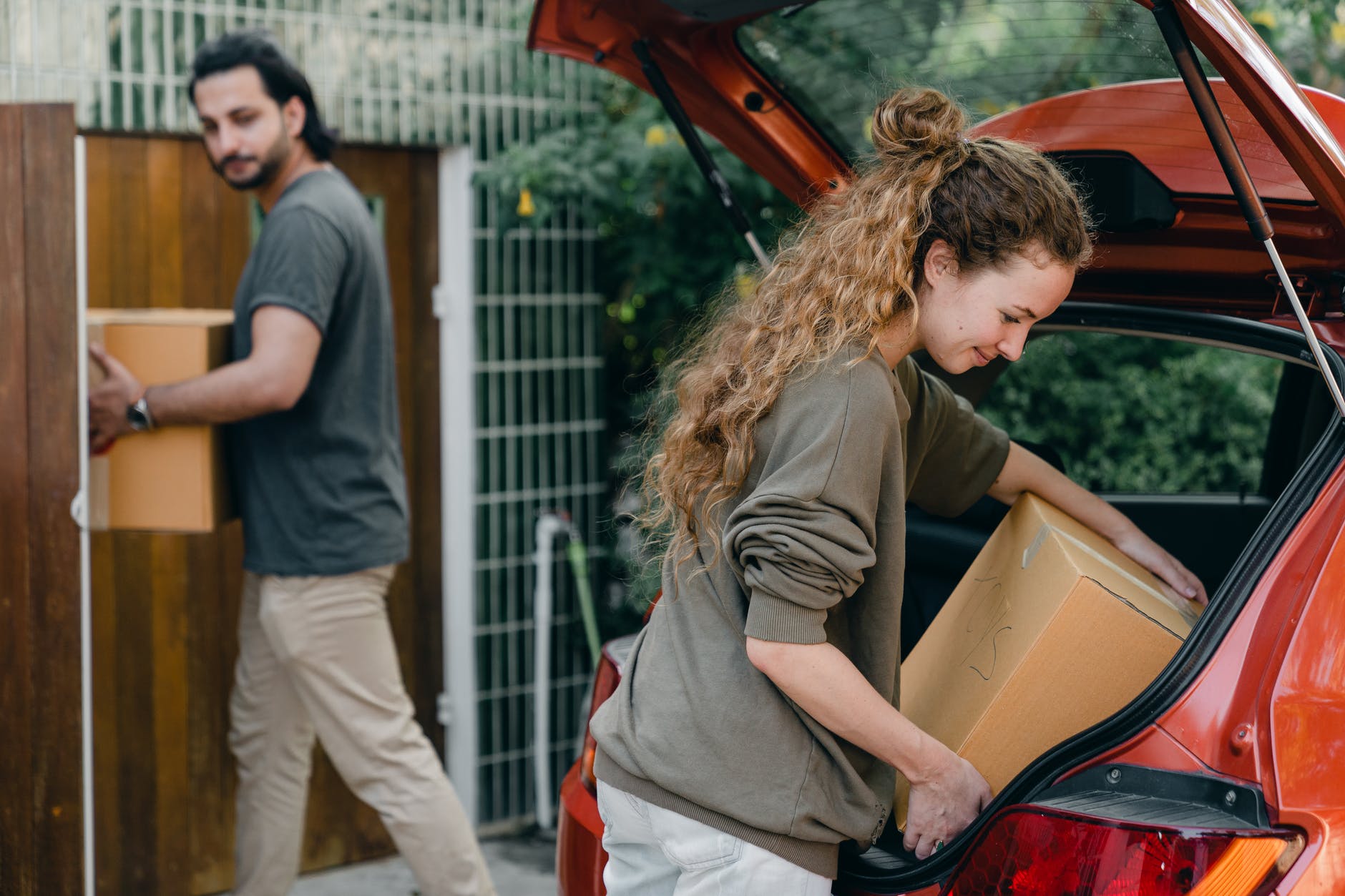 Cleaning a rental property is a lot of work, but it is the key step in getting your security deposit back. Gather cleaning supplies and cover every inch. Wipe and clean the windows and window sills. The curtains should be either washed or cleaned with a steamer, depending on the material. Don't skip ceiling fans and lighting fixtures - dust them thoroughly. These spots are the ones that are easily overlooked in everyday tidying. Use the steam cleaner to clean mattresses, upholsteries, and even carpets. Dust every piece of furniture and wipe the baseboards.

The kitchen and the bathroom require more time than other parts of the home. Don't leave them until every surface has been cleaned of mold and limescale, and properly disinfected. Every faucet needs scrubbing, without skipping the showerhead. Clear the drains of any debris and hair. Scrub the tiles and mop them. Pay special attention to the toilet, inside and out of the bowl, and see if the brush and seat need to be replaced. When finishing, go over the floors with a vacuum cleaner, and mop them for a polished look.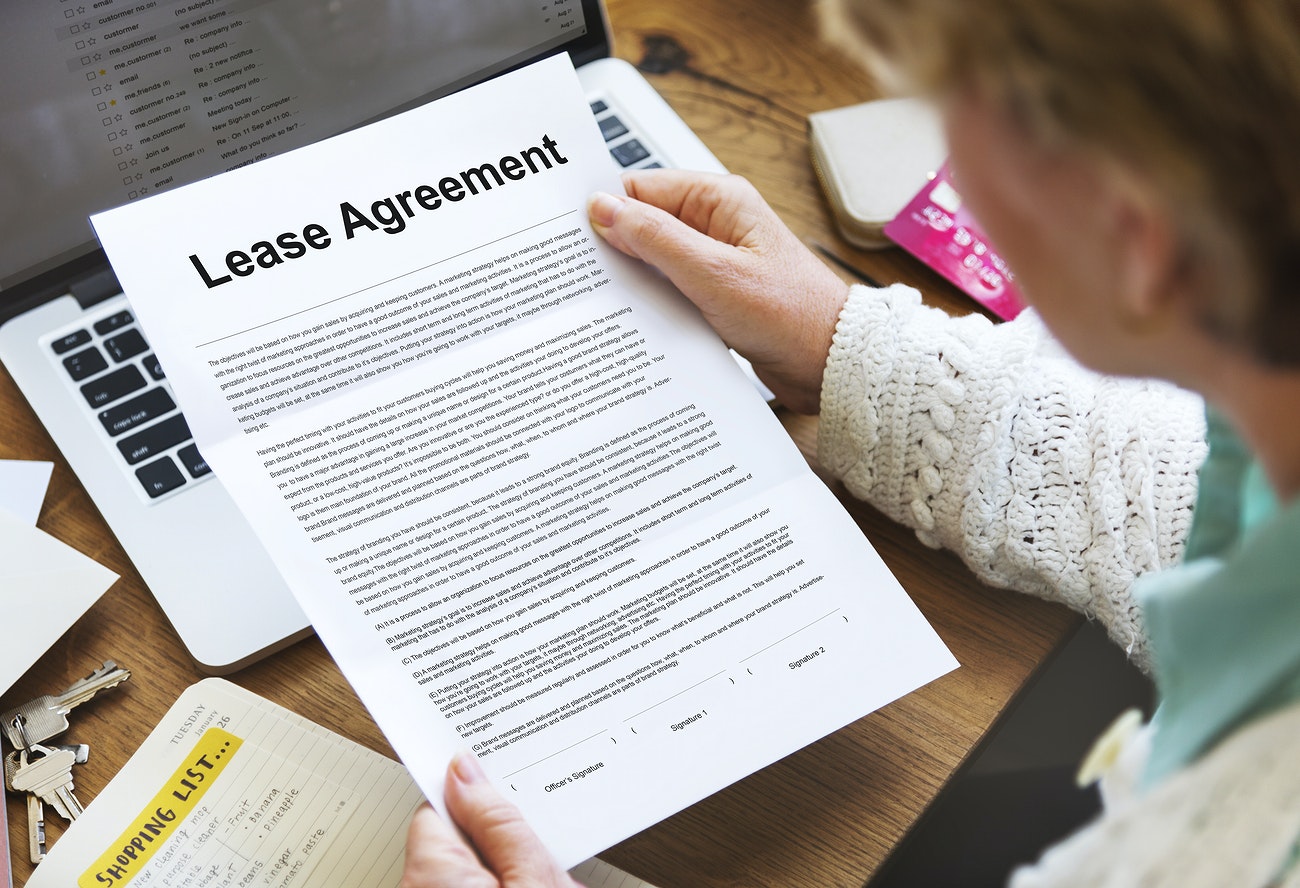 Move-Out Inspection and Getting Your Deposit Back
An essential move-out checklist ends with a thorough move-out inspection. Call your landlord a week ahead of time to conduct a walkthrough, and later on, you can discuss any issues. After you move out, you're entitled to get your deposit back, unless you've violated the terms of your lease or left the property damaged. Just send a written request to your former landlord if they require it, and expect your deposit to be returned after two or three weeks.
You'll be surprised by the number of things people leave in their rentals when they move out. So make sure to check the place once more before you head out to your new home. Take a good look at the place and take a second to breathe and think about all the memories made there. During the move, people sometimes forget to relax and take a step back to think about what's next for them.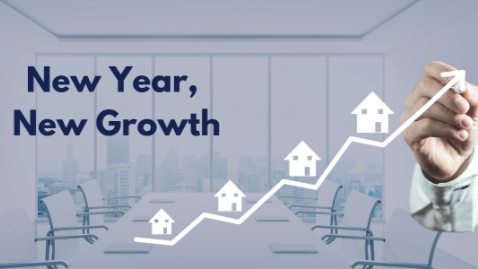 With the past year behind us, it's time to think about what you want to accomplish in the new year. Are you looking to grow beyond your local area? Interested in recruiting top talent? Don't miss out on expert tips for expanding your team, territory, and business offerings - without growing your workload. Download this guide for the ultimate plan to meet all of your business resolutions in 2021!