Lock-in your Nationwide Real Estate Multiple Listing Service Membership with 2021 Prices Today Before Prices Go Up for 2022!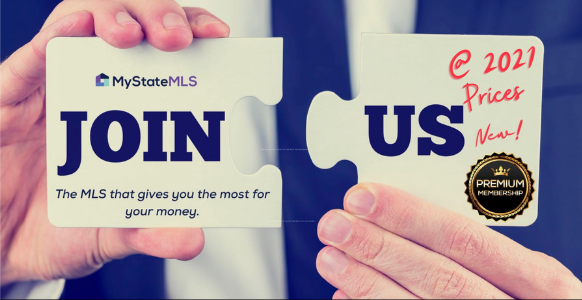 For just $40/month, or $330/year, you get the benefits shown below to list and sell more property in your whole state, across the country, and internationally. Price increases begin January 1st for members with individual accounts and new non-office level memberships.
Membership includes:
Individual Agents Welcome
Direct Feeds to All Major Sites such as Zillow, Trulia and Homes.com, List Hub, Realtor.com, etc.
International Syndication - Your listings feed to 20+ International websites in 24 different languages for no additional cost
Feed with Your Contact Information
Access to Professional Search to see all listed properties in any local MLS and the history plus other appraisal worthy information on all properties in the United States. Access to more than 117 million properties using Professional Search includes Owner's information, mortgages amounts (if available).
Auction Listings
Statewide ORPS Tax Records
HD Photos - High resolution, full screen photos are accepted. Wow your clients and the public with unparalleled photo details.
IDX - As a member, you will have access to subscribing to our IDX feed.
Branded Virtual Tours - A link back to your virtual tour will appear on all your listings.
Numerous Property Types Available - Residential, multi-unit, commercial, business only, manufactured on leased land (mobile home park), and many more.
Low Monthly Payments, Office Pricing Available, More Tools (CMA tool, showings tab, metrics on syndicated listings, office administration tool, listing history and more...)
See More [My State MLS Membership Benefits & Easy Online Signup]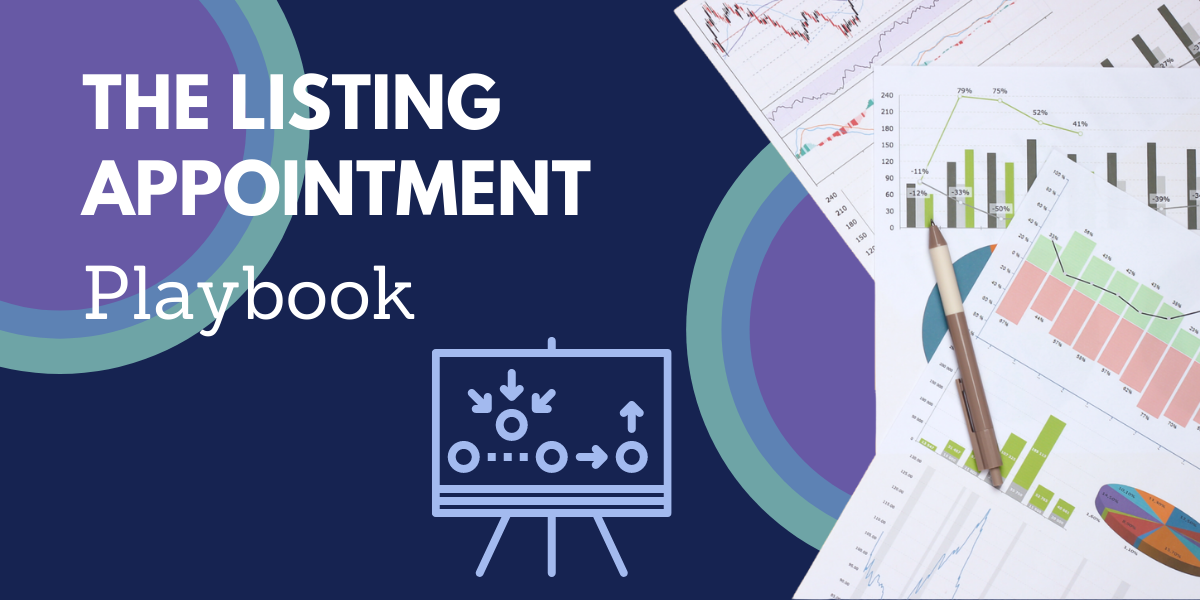 When it comes to winning listing appointments, are you dancing in the end zone or fumbling the ball? A winning team starts with a great game plan, and so do successful agents. Download The Listing Appointment Playbook for your all-in-one guide to score more seller clients and streamline your listing appointment process.