30 Ways Get Listings in Today's Low Inventory Market
By Dawn Pfaff, Go Home TV Host, President of My State MLS, and Broker
Everyone knows the real estate market is tight right now because of low inventory. There are plenty of buyers but very little inventory.
So Go Home TV and My State MLS staff got together with our brokers and agents to come up with a list of 30 ways you can prospect to get listings. We've done all of these research and prospecting methods. They work! (some better than others depending on your market)
Open Rental Listings from large rental complexes and property managers
Prospect Expired Rentals and see if the owner is ready to sell
Open Sale Listings from new home construction developers (large master planned communities or small spec home builders)
Follow up on buyer leads. Many have a home to sell.
Buy Seller Leads
Cold CallingReferrals / Sphere of Influence / Previous customers.
Attorneys
CPAs
Funeral Directors
Nursing Home Admin referrals
Independent Living referrals
Mortgage Company referrals
Clean out companies / Estates
Postcard mailings
Social media engagement and ads. Monitor social media contacts for major milestone life event such as a wedding, birth, divorce, death, job promotion, etc. Many times life changes involve a property sale.
Google ads
Banks - Foreclosures
Credit Repair company referrals
AirBnB and Homeaway prospecting
Become a rental property manager - investors buy and sellManufactured housing dealers and communities
Expired Listings from more than 6 months ago
Farming communities that are 7+ years old
List of properties in probate
Lis Pendens (properties in default, but not yet foreclosed) in the public record
For Sale By owner (FSBO) prospecting
For Lease by owner prospecting (mostly commercial)
Door Knocking (Last Resort)
Non-Owner Occupied Properties. Get your title company to send you a list of owners / investors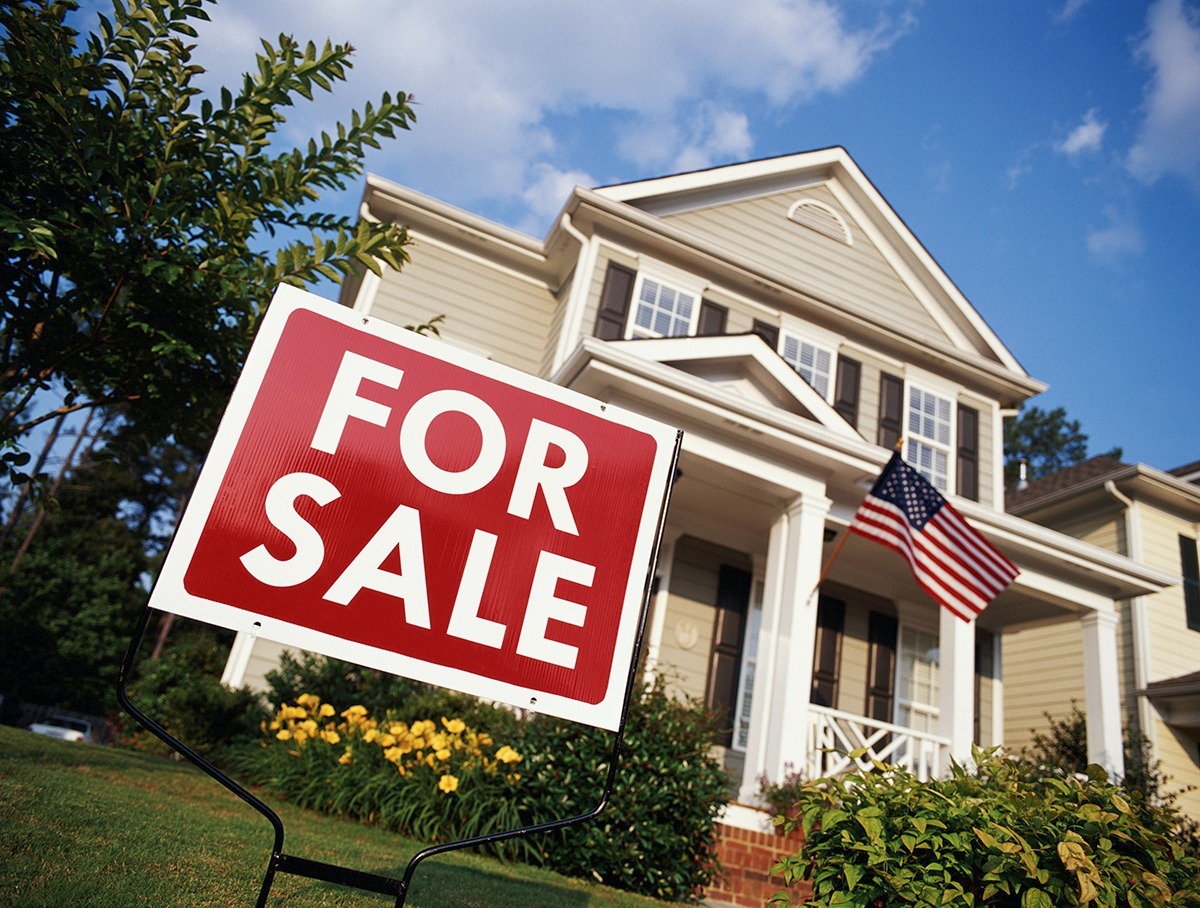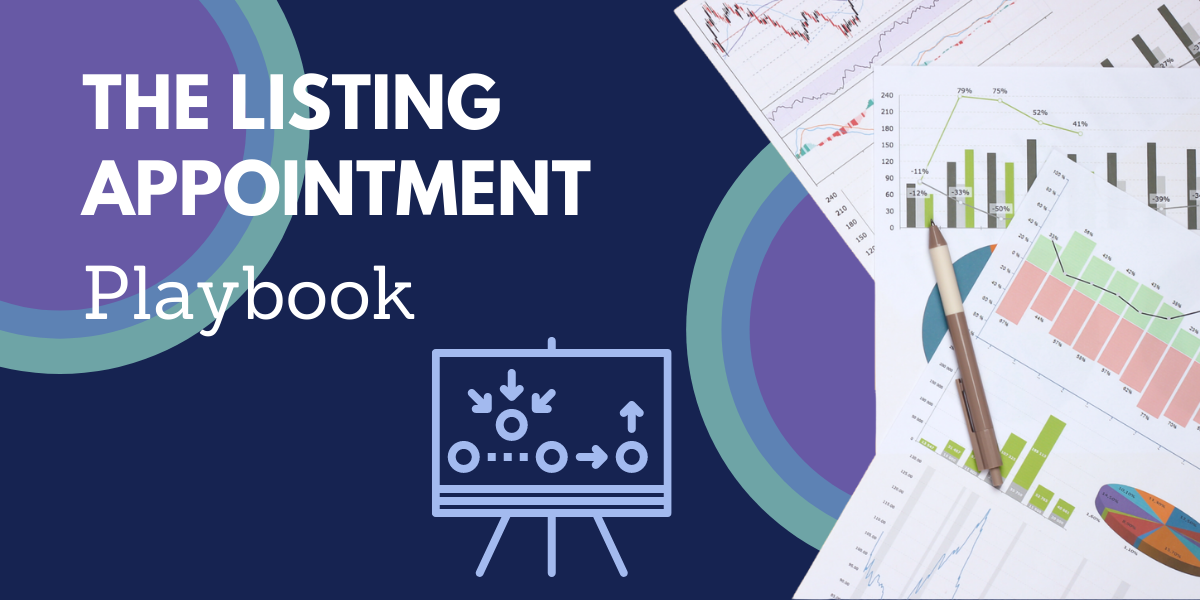 When it comes to winning listing appointments, are you dancing in the end zone or fumbling the ball? A winning team starts with a great game plan, and so do successful agents. Download The Listing Appointment Playbook for your all-in-one guide to score more seller clients and streamline your listing appointment process.