Our Webinar Schedule
Ready to take your career to the next level? Join us for our educational webinar series by registering for a session below. Are you feeling ambitious? Register for all of them. We look forward to seeing you there!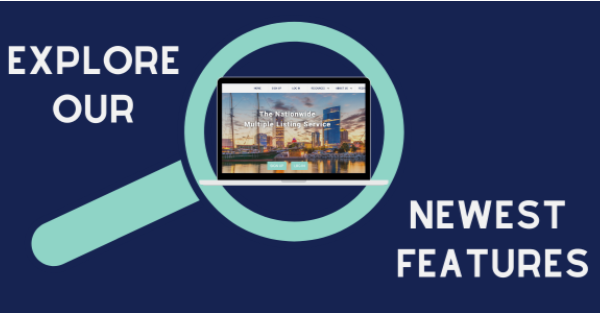 Thursday June 24th | 2 PM EST
Throughout the last year, we've been rolling out a slew of new features to help our members adapt to the changing market - and we don't plan on stopping anytime soon. We have even more exciting tools and partnerships coming down the line, and we want to give you a sneak peek at what's next. Join us live to be the first to know about our biggest releases for the second half of 2021.

On-Demand
In the past year, we've done everything from business meetings to baby showers over Zoom. Now more than ever, customers expect a seamless online experience from every company they work with - including their real estate agent. Having your own website is critical to market yourself, promote your listings, increase lead generation, and build trust with your potential customers. Not sure where to start? Join us live for everything you need to know to turn your website into a lead generation machine.

On-Demand
Is your business ready for the warmer months and hot market? If you're ready to turn up the heat this summer, join us for sizzling tips on how to:
Keep your cool while trying to winning new listings

Ride the wave of showings and buyer inquiries

Heat up your marketing strategy for your best summer yet
On-Demand
Commercial real estate is completely different from residential real estate - so why are commercial agents forced to use tools that don't address their unique needs? Do limited listing entry options, poor syndication, and a lack of tools made for your needs have you frustrated with conventional Multiple Listing Services? Join us to learn about My State MLS, the MLS with unique tools created just for commercial real estate.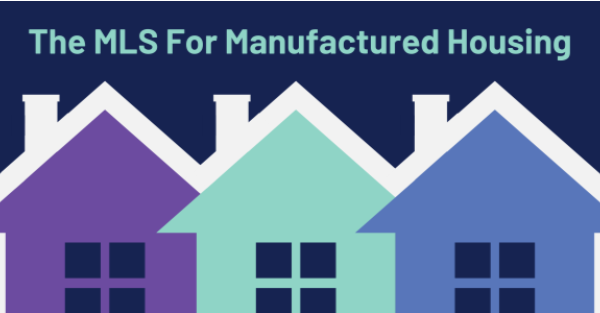 On-Demand
Most MLSs don't cater to Mobile and Manufactured Housing listings. If they do allow manufactured properties, chances are they don't provide the tools brokers, dealers, and park owners need to succeed. Sound familiar? It's time to meet the MLS made for Manufactured Housing. With unique fields just for your listings, top-tier syndication, and superior tools for teams, meet the MLS that does everything you need and more.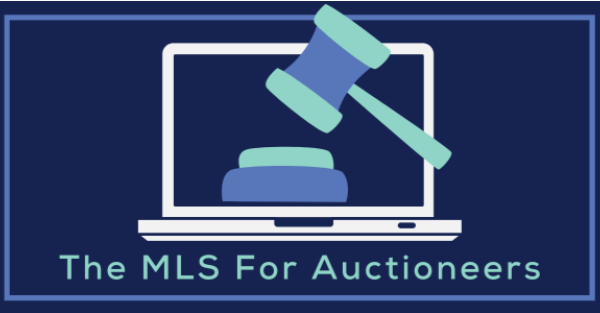 On-Demand
Does your MLS give you the tools you need to make your auctions a success? Do you have access to special fields just for your listings, so you can make sure buyers have all the information they need to bid? Does your MLS offer robust syndication options to get more eyes on your auctions? If not, join us to learn more about the best MLS for auctioneers.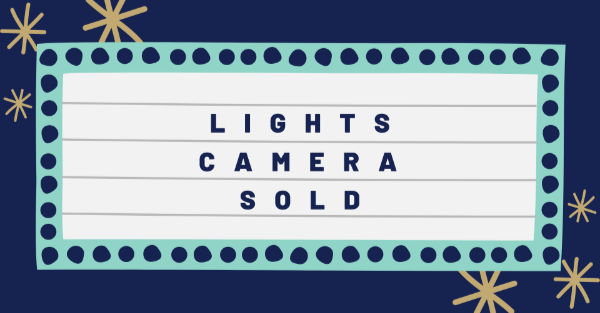 On-Demand
Ready for your close-up? Join us this April and learn how to be a star in front of the camera and behind the scenes. Also, don't miss out on our DAVE Awards, where viewers can win prizes by using our advice to create their own masterpieces.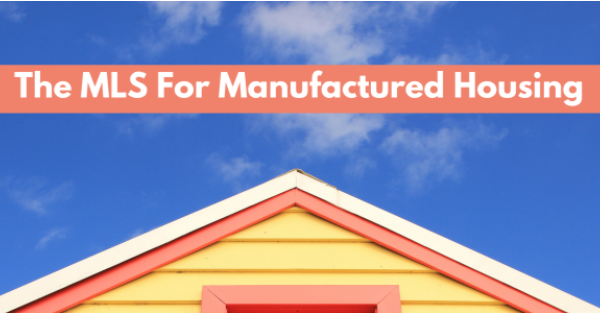 The MLS For Manufactured Housing
On-Demand
Does your local MLS allow manufactured housing? Do they have unique fields to help you make the most of your listing? Are you able to syndicate out to major real estate sites? Meet the MLS that does all of that and more.
On-Demand
Looking for relationship advice? Call us your customer service cupids. Join us to explore our digital documents system, rDocs, and learn how to use our Customer Relationship Management (CRM) tool to:
Keep track of every message with your sellers, buyers, and your most promising leads all from one central platform

Stay in touch with automatic emails for saved searches

Play matchmaker with your buyers and their perfect new home
On-Demand
Valentine's Day is for celebrating relationships - including the relationship with your Multiple Listing Service. Does your MLS romance you with robust features and professional support, or stand you up with outdated technology and huge fines? Catch the Replay to learn about the MLS that treats you as well as you deserve.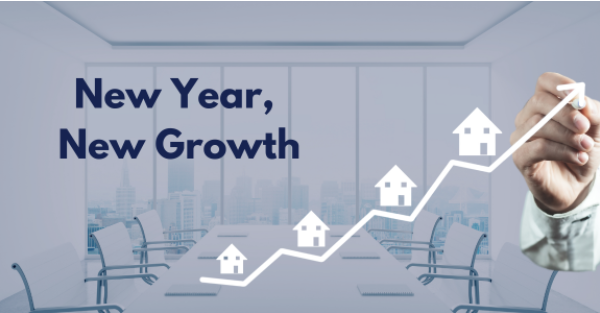 New Year, New Growth
On-Demand
Getting a head start on your resolutions? If you've resolved to grow your business in 2021, join us to learn: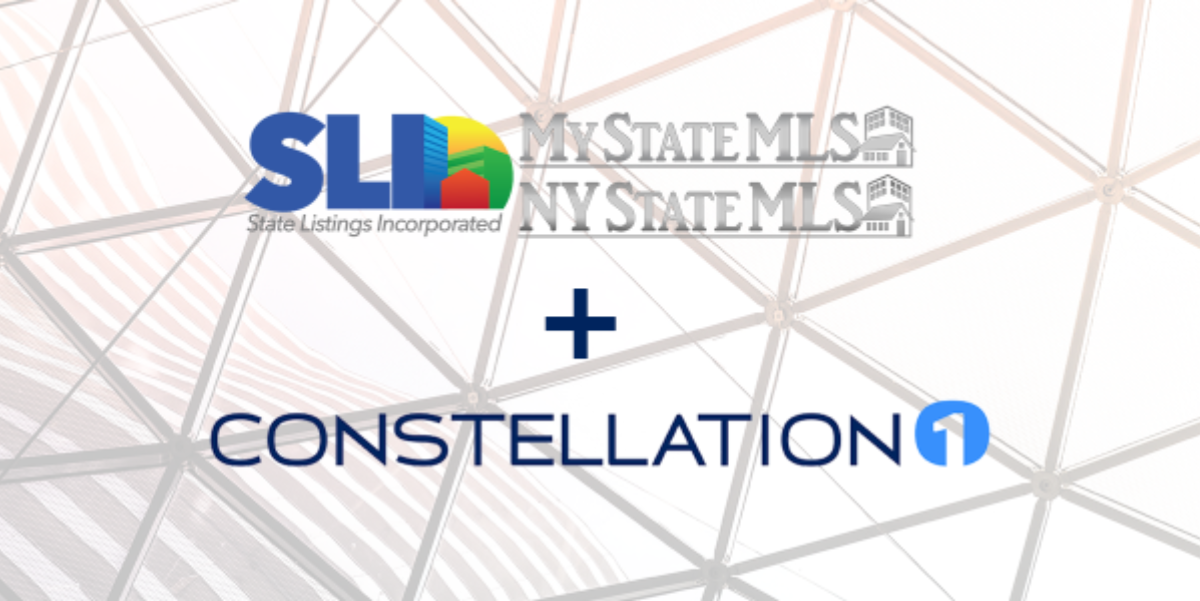 On Demand
As part of our mission to work with the way you do business, we've partnered with Constellation1 to provide a full suite of digital documents with e-sign, transaction management, and a document vault. That means all of your documents in one place, ready to complete with just a click.