Webinars
Ready to take your career to the next level? Join us for our educational webinar series by registering for a session below. Are you feeling ambitious? Register for all of them. We will look forward to seeing you there!
JAN 27, 2022 2PM
The real estate and mortgage industries constantly evolve - your education should, too. My State MLS offers innovative CE Shop courses, created by industry experts, that are designed with your success in mind, no matter if you're new to the industry or a seasoned veteran.
FEB 10, 2022 2PM
Professional Search is one of the most powerful tools for members of My State MLS. In this webinar we'll show you how to gain an edge on the competition, quickly laser target properties for clients, easily appraise property values, and how to network with other agents for those valuable referrals.
FEB 17, 2022 2PM
Use Open Listings to get leads, advertise yourself, and expand your business. You'll learn how to post Open Listings that will show up on our public search. Your photo, name, and company will also be promoted on all of your listings with this upgrade on My State MLS.
FEB 24, 2022 2PM
We listened to industry professionals to provide the tools that mobile and manufactured housing professionals like you really need and have an exclusive website (MHAuthority.com) for these types of listings. Signup for this webinar and we'll show you how to upload your listings, get leads, and more...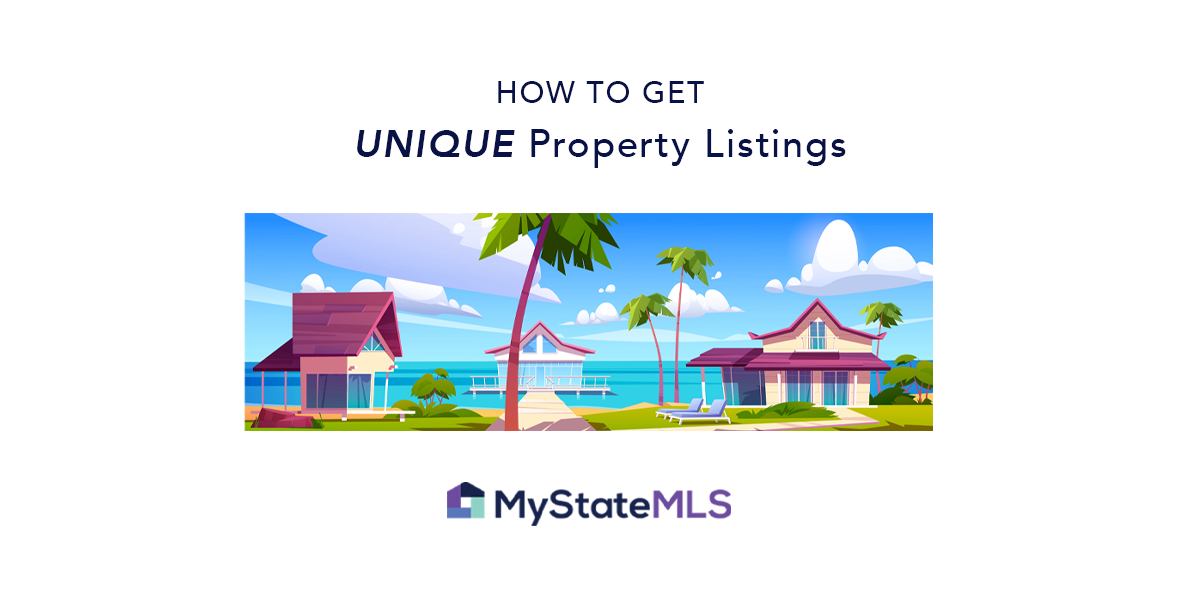 MAR 10, 17, 24, 2022 2PM
In this month-long series we'll show you how to get listings in new construction developments, pre-selling and re-selling multi-family homes, and how to list and sell exotic and unique properties.
On Demand Webinars
Catch the replay of our past and popular webinars.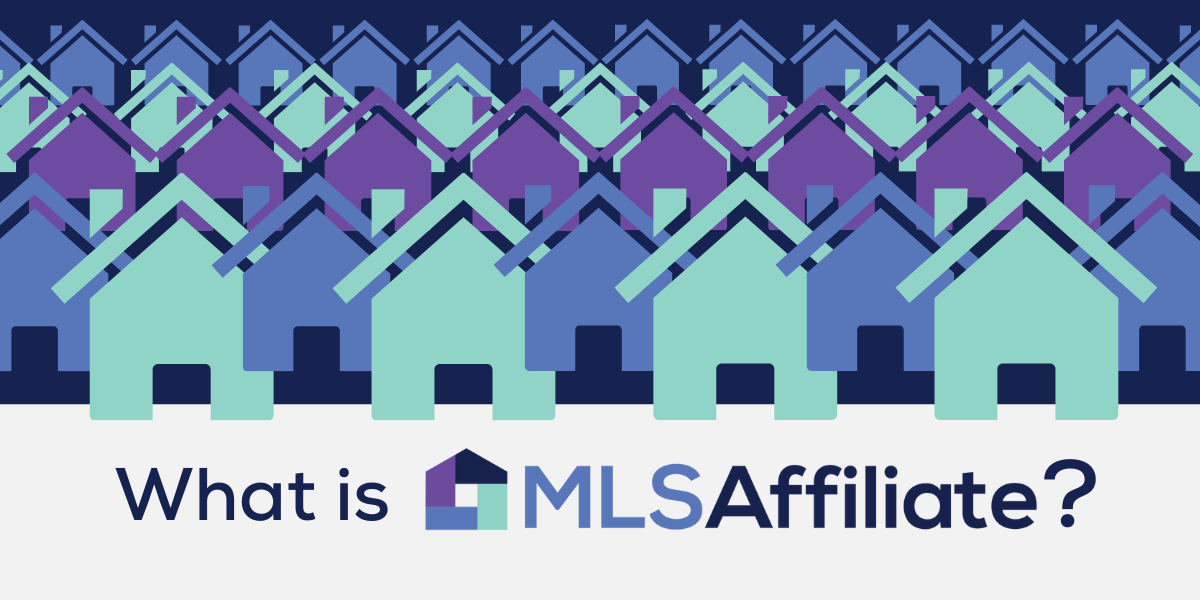 On Demand
It's our mission to be the most member-driven MLS in the industry. The real estate pros who use My State MLS have always been at the core of everything we do - which is why we're so excited to introduce MLS Affiliate. Through our new program, we'll be able to reward Affiliates for what they're already doing: using the best tools available and recommending those tools to their colleagues. Isn't it time your MLS paid you? Join us live to learn how.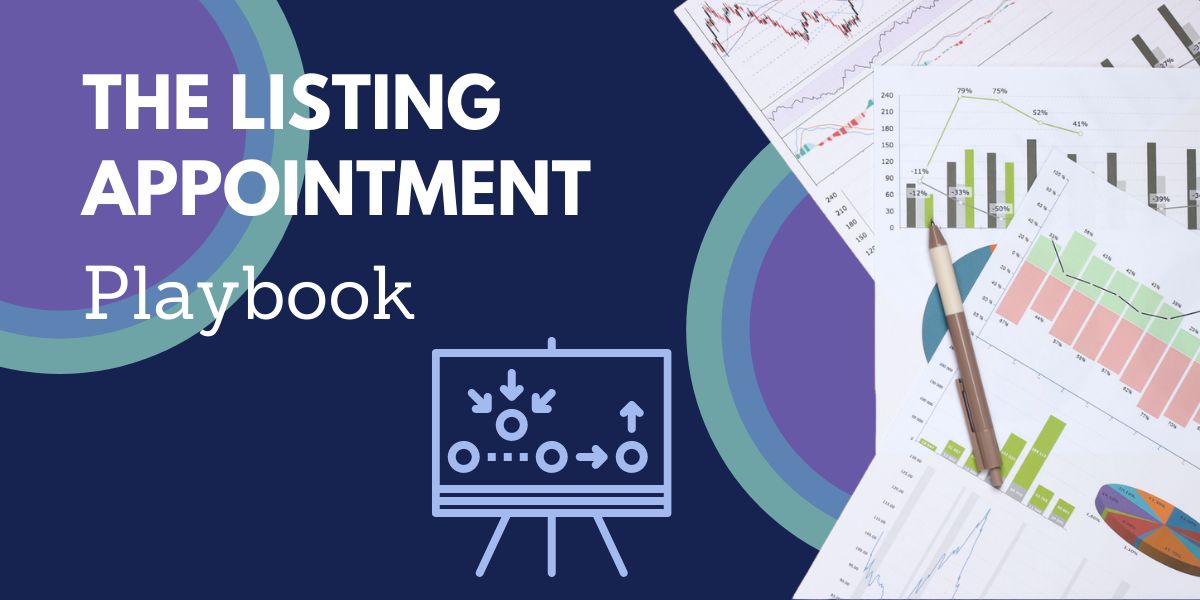 On Demand
When it comes to winning listing appointments, are you dancing in the end zone or fumbling the ball? The best teams have a solid game plan before ever hitting the field, and you should too. Join us live for our tried-and-true playbook to help you win over new clients, every time.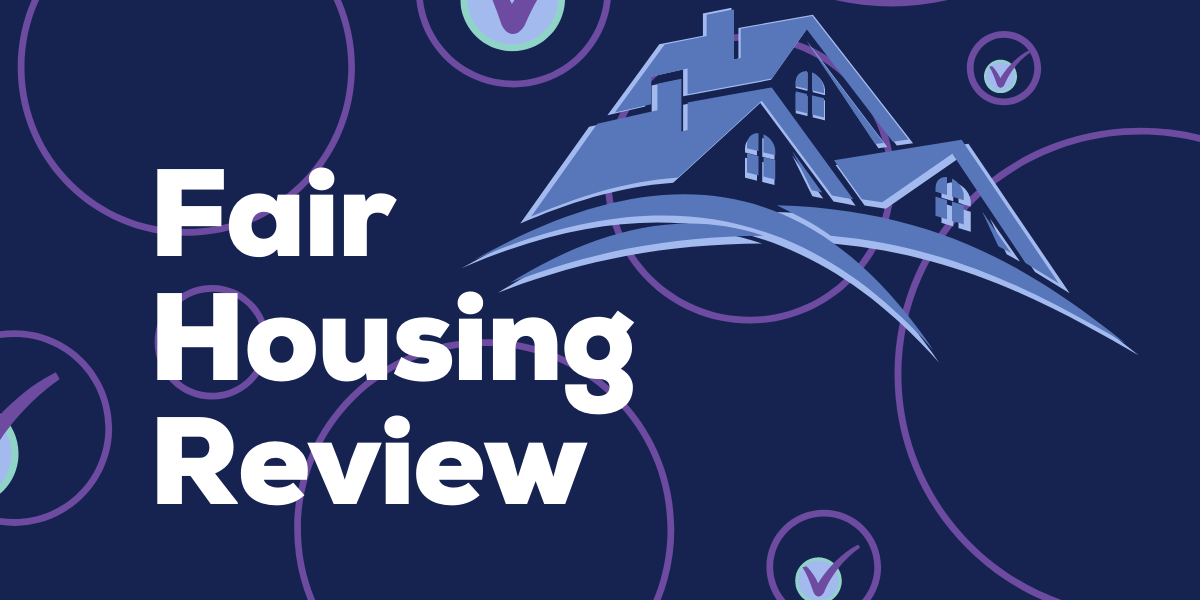 On Demand
With Fair Housing violations making headlines, it's never a bad time to brush up on the basics. Whether you're new to writing compliant listing descriptions or a seasoned pro, our one-hour review is the refresher course you need. Come prepared with your questions to get live answers from our industry veterans!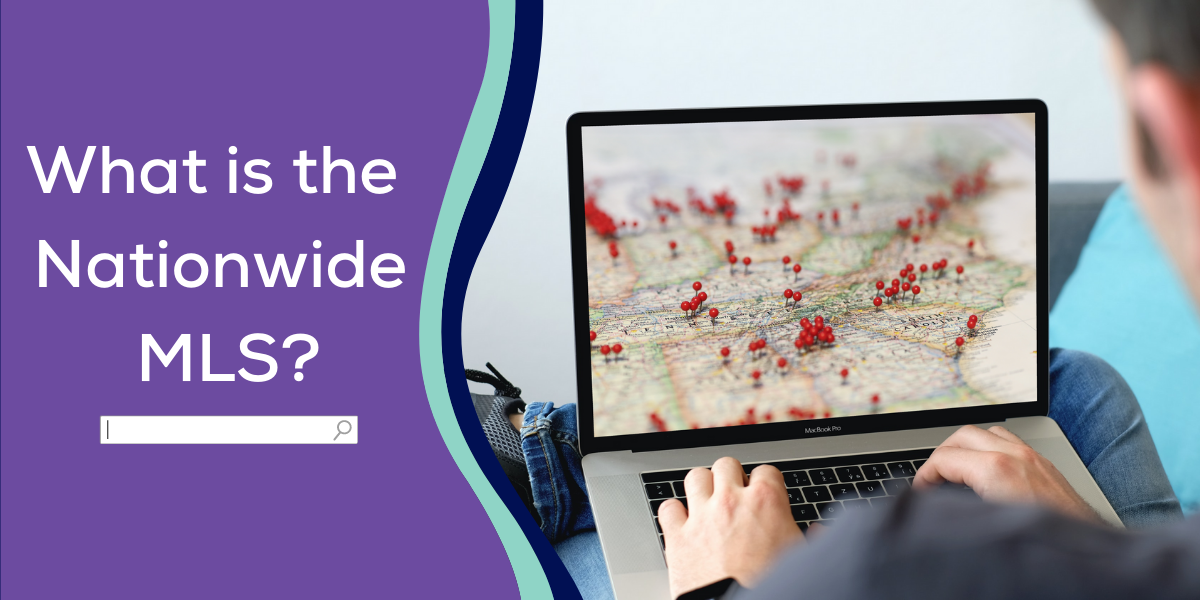 On Demand
With My State MLS, one account has nationwide impact. As a member, you can list anywhere you're licensed with the same brokerage from one account, send your listings to our full complement of syndication partners, and have your listings seen by our nationwide network. Join us live to learn everything you need to know to hit the ground running with our powerful tools.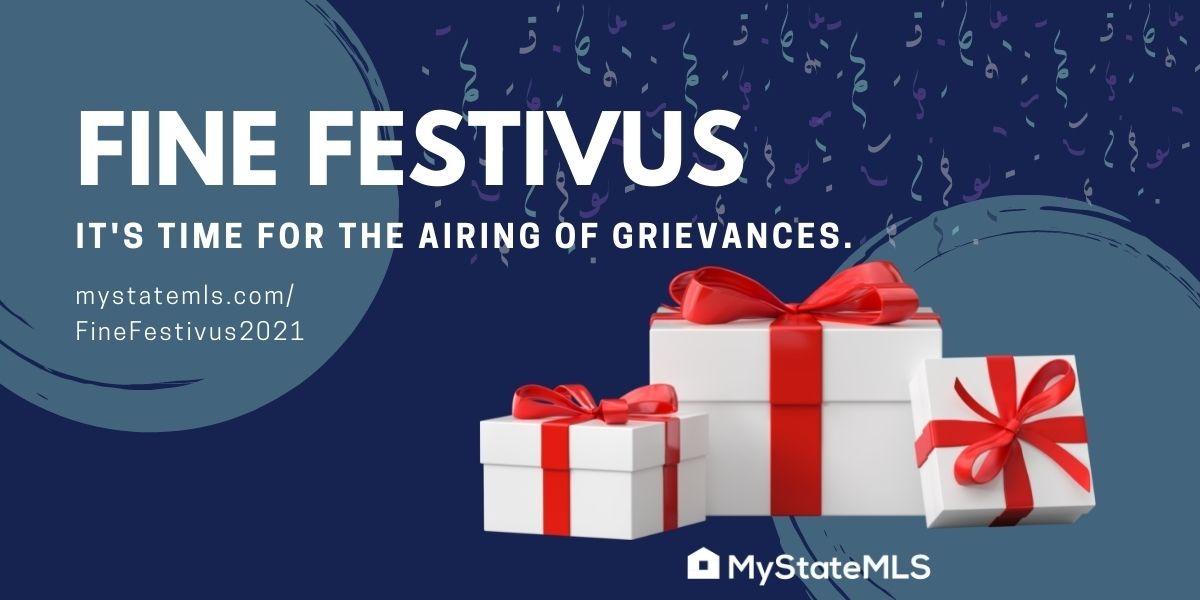 On Demand
We don't believe in fining our members, but we know that not everyone shares our philosophy. In fact, an unreasonable fine bill was the last straw that started our company. This holiday season, it's time for the airing of grievances. Join us live to learn more about the fine-free MLS. Find out our favorite WORST FINE STORY this year and who walk away with a full year of nationwide MLS services for free.