8,000 People Relocated to Florida from One State Last Month - Which One?
Everybody in the country is on the move.
This is why your local real estate multiple service isn't making it anymore. Folks, it's a 100-year-old business model and it's ALMOST 2023!
Now we have a nationwide MLS... My State MLS.You can list wherever you're licensed, anywhere in the state or country.
Want to find out more? Contact me, Joe Mendez at 888-769-7657 or JMendez@MyStateMLS.com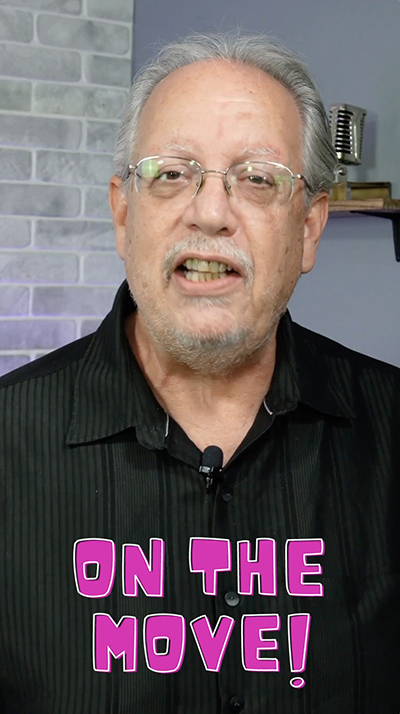 Related Content
MyStateMLS
Florida Real Estate
Multiple Listing Service
Nationwide Multiple Listing Service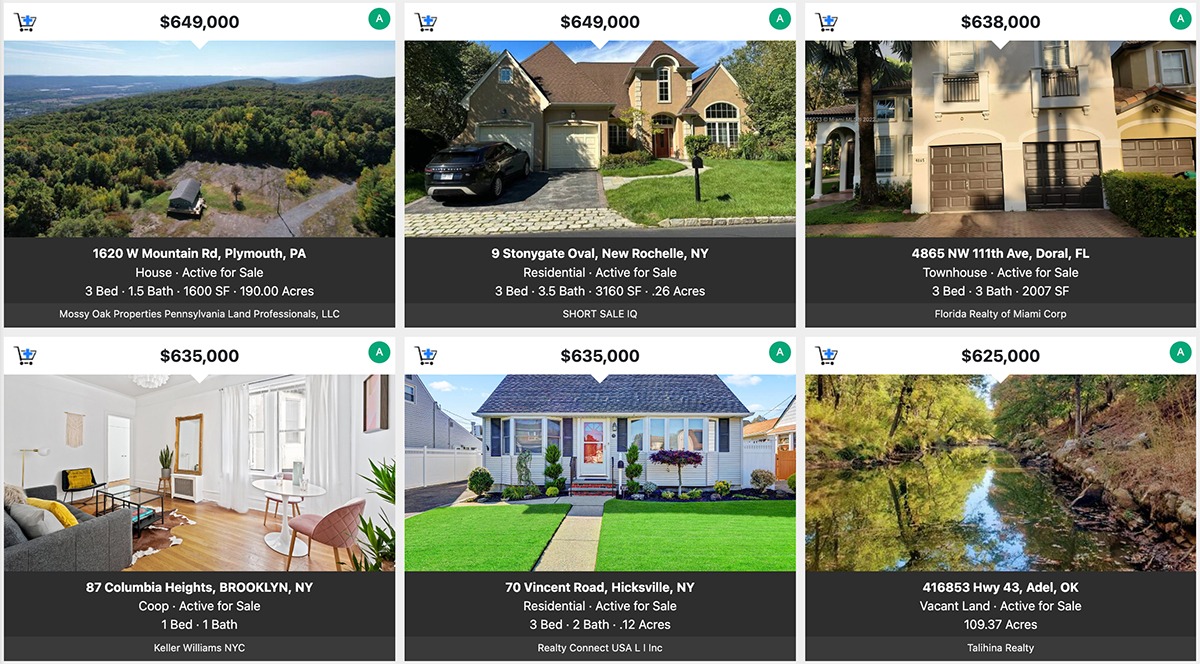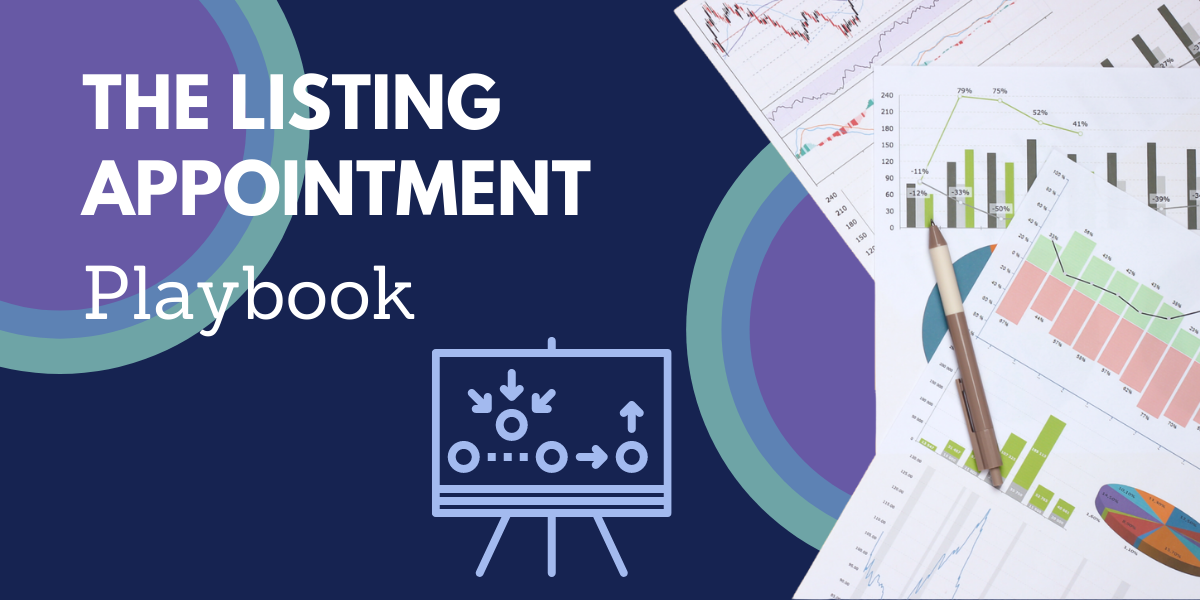 When it comes to winning listing appointments, are you dancing in the end zone or fumbling the ball? A winning team starts with a great game plan, and so do successful agents. Download The Listing Appointment Playbook for your all-in-one guide to score more seller clients and streamline your listing appointment process.