4 Reasons You Need an IDX Website (and How to Get One)
You already know the value of having a website; in an increasingly digital world, if your potential customers can't find you online, you may lose a sale. However, have you considered the benefits of a website directly from your MLS? We have (it's kind of our job) - here are our favorite reasons to try one of our IDX websites: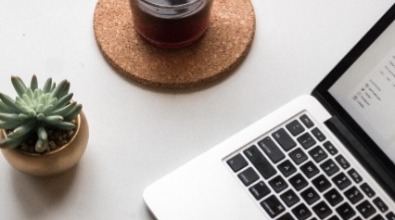 1. They Look Great
Tired of real estate websites that look like they haven't been updated since the 90s, but don't have the design skills necessary for the features you want? Our websites have a simple, clean design that makes your listings stand out.
2. They're Maintenance-Free
Our websites eliminate the need to log into the back end or enter listings multiple times. Everything on your site updates automatically with the information on our MLS, including your listings, open houses, and agent profiles.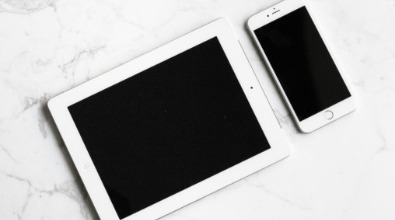 3. They're Mobile-Responsive
In 2017, mobile devices surpassed desktop computers as the primary drivers of web traffic. If your website isn't mobile-friendly, you could be missing out on half of your potential customers. All of our sites look great on desktop or mobile devices.
4. There's No Need to Coordinate With Multiple Vendors
Between website hosting, design fees, data formatting fees, and IDX data feed fees, the cost of your new website can get out of hand quickly. We provide all of those services for one cost - and without the need to wait around while sending contracts to four different vendors.
Ready to Get Started? Here's How:
Get an office account. If the website is for your office, every agent associated with your license must be a member. Luckily, we have discounted pricing available when everyone in your office joins together. Give us a call to get your quote.
Discuss your website with our IDX website specialist. Talk to us about what you're looking for in your website so we can give you an accurate pricing quote and get all of the information we'll need to get started. This includes your logo, your company colors, additional photos to use, and where you'd like leads from your website emailed.
Sign your paperwork. Once you're all set on a website, we'll send you an IDX website contract. Once you've signed and paid the set up fee, we will get to work.
Approve the design. We'll design your website to your specifications and send you a preview. Play around with it to make sure it's perfect, then give us the go-ahead to make your site live.
Make the switch. Our tech team will help you make your site live at your chosen URL, and you'll be ready to go with a brand new, professional website!
Ready to Get Started?
Speak with an IDX Website Specialist today.