6 Upgrades NY State Millennial Home Buyers Love
by Meredith Hale
Homeownership may seem like old hat now, but do you remember when you bought your first house? The excitement of looking, deciding, planning, and worrying. It's an important moment; getting ready for one of life's first major purchases. Now it's time to prepare your property for the sales market — and perhaps hand it off to a younger first-time buyer.
What attracts would-be buyers these days? Millennial homebuyers (born approximately between 1981 and 1996) have different wants and needs than the previous generation. In the state of New York, upgrading your home to lure this younger group is a plus. Curb appeal is the first step. Potential buyers will immediately notice how well you care for the lawn. Is it lush and green, or full of weeds and brown patches? But it's the overall package that really counts. Here are six upgrades millennials love.
1. Outdoor Living
"Curb appeal" is only part of the plan. Yes, you must be sure that the lawn is green and lush, gardens and flower beds free of weeds, and trees and shrubs are pruned. Fix the mailbox, paint the doors and shutters, replace the numbers, upgrade the lighting, and generally clean up the place.
But when it comes to selling your home, you must also sell the idea of enjoyable living. That means a nice outdoor deck, porch, or patio. Upgrading, repairing or building a deck adds to the ambiance of the home. An outdoor kitchen and entertainment center is another huge selling point since millennials like to spend their leisure time outdoors.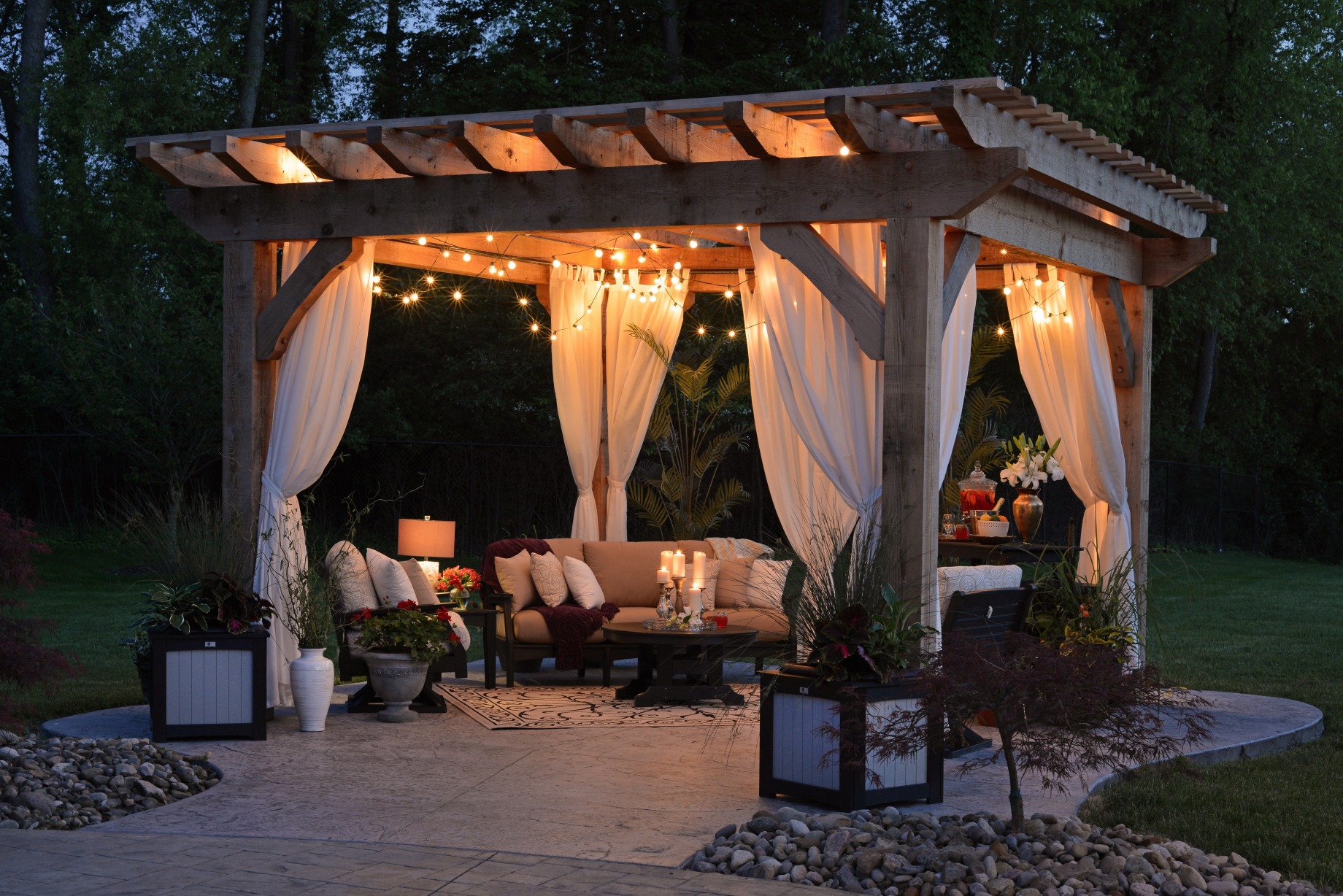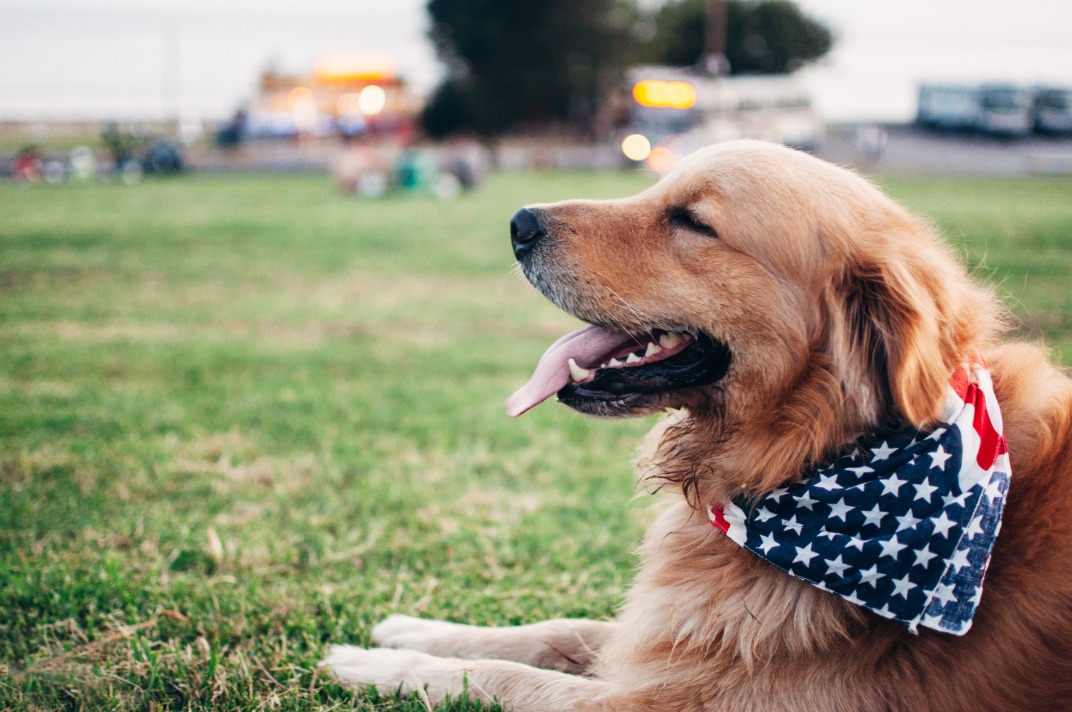 2. Dog-Friendly
Since 56 percent of millennials own a dog, the backyard must be dog-friendly. Put up a fence so Fido has room to play. It will also provide privacy for the new owners. Large shade trees are also a plus.
3. Kitchen and Bath
With today's busy lifestyles, few buyers want a fixer-upper when looking for a home in New York State. New kitchen and bath fixtures are a real draw. Many millennials are still paying off college loans, so their finances are limited. Once they make the down payment, buy furniture and other household items, they don't want to pour more money and time into a new home. That's another reason to stick with neutral decor when selling.
Formal dining rooms aren't as important as they were a generation or two ago. One of the most popular places to hang out is a large kitchen and open-area family room with a big screen TV. Can your kitchen be expanded into a TV room? Upgrading the kitchen may mean a nice jump in home value. Today's buyers are looking for open floor plans that allow for more entertaining space.
4. Home Office
This is a must! Millions of Americans work from home — and 92 percent of millennials desire to. They need a dedicated place to work and pay bills, go through email, store important papers, and video chat. While they're no longer looking for a room with a lot of phone jacks, (remember those?) they do need a space with plenty of outlets to power mobile devices. Repurposing a bedroom, library, or basement area into an office will engage young homebuyers.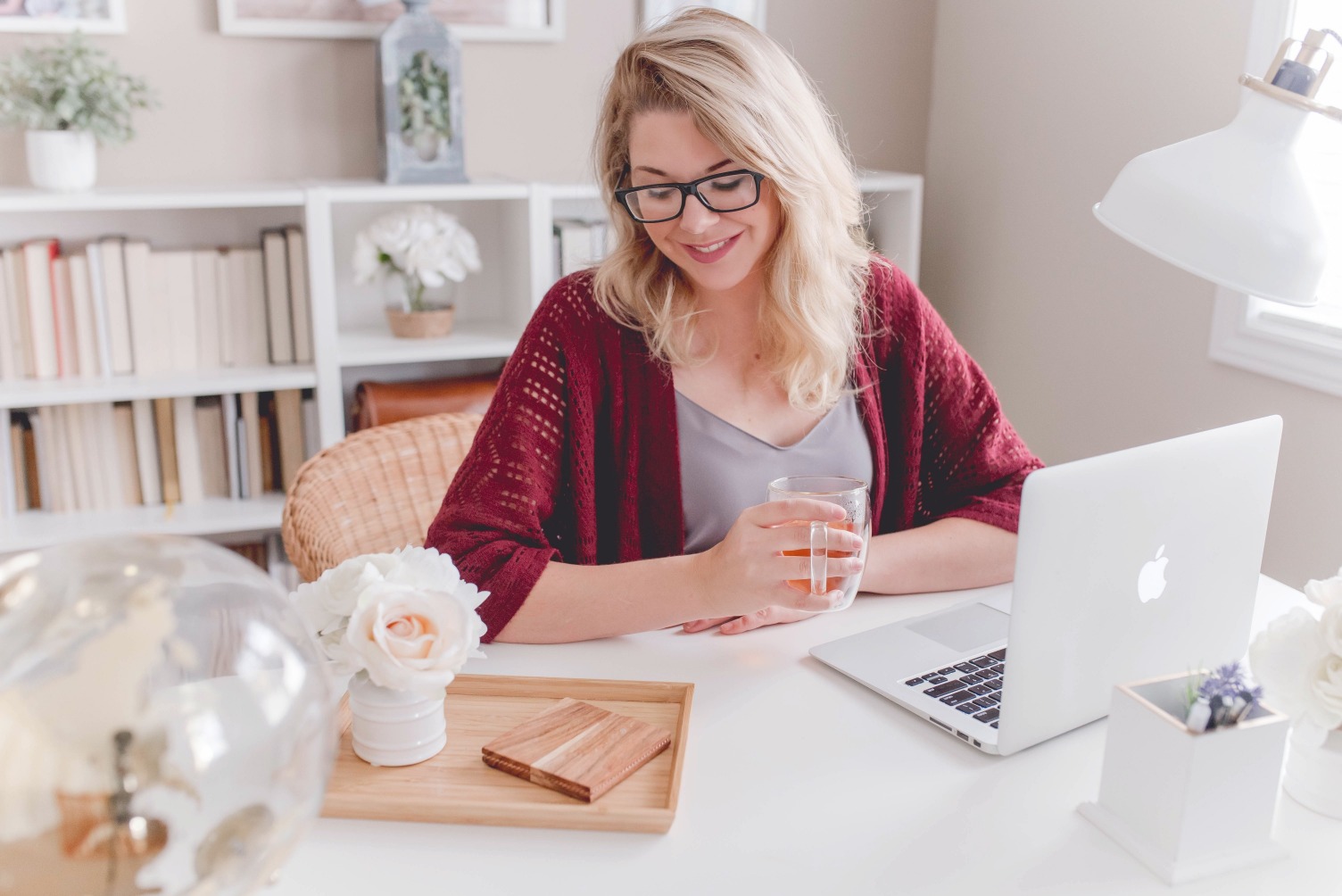 5. Smart Home
Houses need WiFi capabilities and all the rest that today's technology has to offer. Young homebuyers want a "smart" home and the ability to control the AC, lights, and security from their phones. Internet and cell phone service are must-haves for millennials.
6. Energy Efficient
Although today's consumers are energy-conscious, the costs of heating and powering up a home are continually rising. Millennial buyers want "green," energy-efficient homes. Upgrade windows and insulation before putting the house on the market. Energy-saving appliances are also a plus and will add to your home's value via reduced electricity bills.
Ceiling fans lower air-cooling costs and they look nice in most rooms. For a few hundred dollars, you can add fans in several areas of the house. Dress up scuffed floors with new carpeting or flooring; it goes a long way to satisfying a would-be buyer. Tear off old wallpaper and paint the walls a neutral color. You want to show the house as a place where the new owner can add their own personal touches.
About the Author
Meredith Hale is a gardening and landscape writer and design addict. She has coordinated the design on many house flipping projects, admitting that her favorite part is creating inspired outdoor spaces.