8 Unexpected Household Items that Need Insurance
by Kristina Marshall
Especially this time of year, you may be taking a look around at all of the items piling up in your home. Think about how you would feel if all of those items disappeared in one fell swoop. There are some items that you would barely miss, but others would be financially devastating to lose, especially if you had to replace them. These are the household items that you need to insure.
1. Jewelry
You may not be a member of the royal family, but you can still have several nice pieces of jewelry in your home. Think about your wedding rings, watches, diamond earrings, pearl necklaces, or family items that have been passed down for generations. Make sure your homeowner's insurance policy specifically covers each of these items, and check with your agent to learn what kind of documentation you need to provide to replace the items if they are stolen or destroyed. At a minimum, you will probably need to have each item appraised.
2. Coin Collections
You may not be a numismatologist, but perhaps you inherited a coin collection from a family member. Whether or not the collection brings you joy, it may be worth a lot of money. Have the collection appraised and make sure your insurance policy covers it.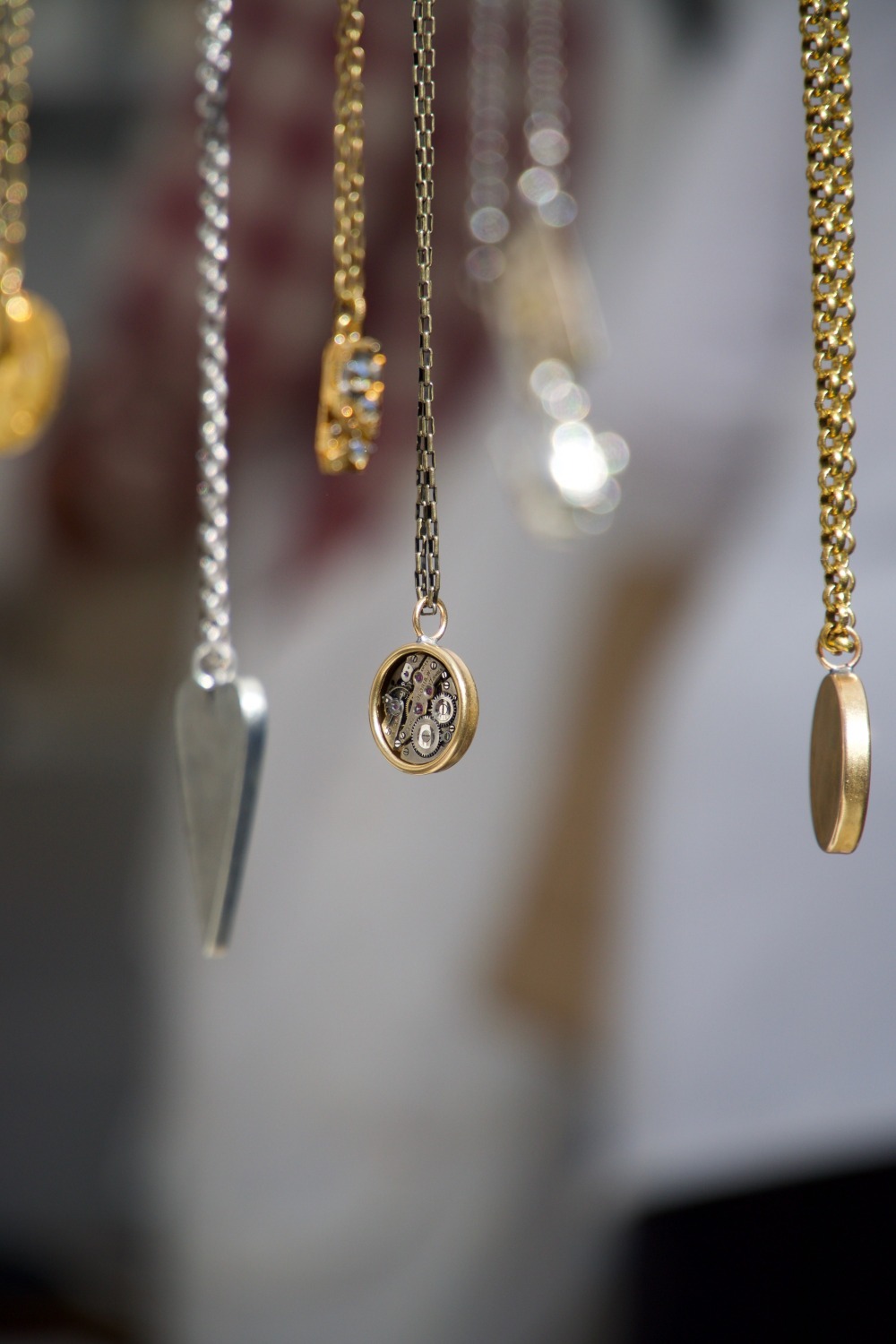 3. Artwork
Chances are that you don't have any Renoirs in your art collection, but you may enjoy purchasing a piece or two every few years. Even if your collection may not be worth much now, if you have a good eye and made prudent choices, your artwork could be worth something someday.
Make sure you keep the sales documents for your artwork in a fireproof safe. Those documents should include how much you paid for the piece, as well as a description or photograph of the work. Insure those pieces as well.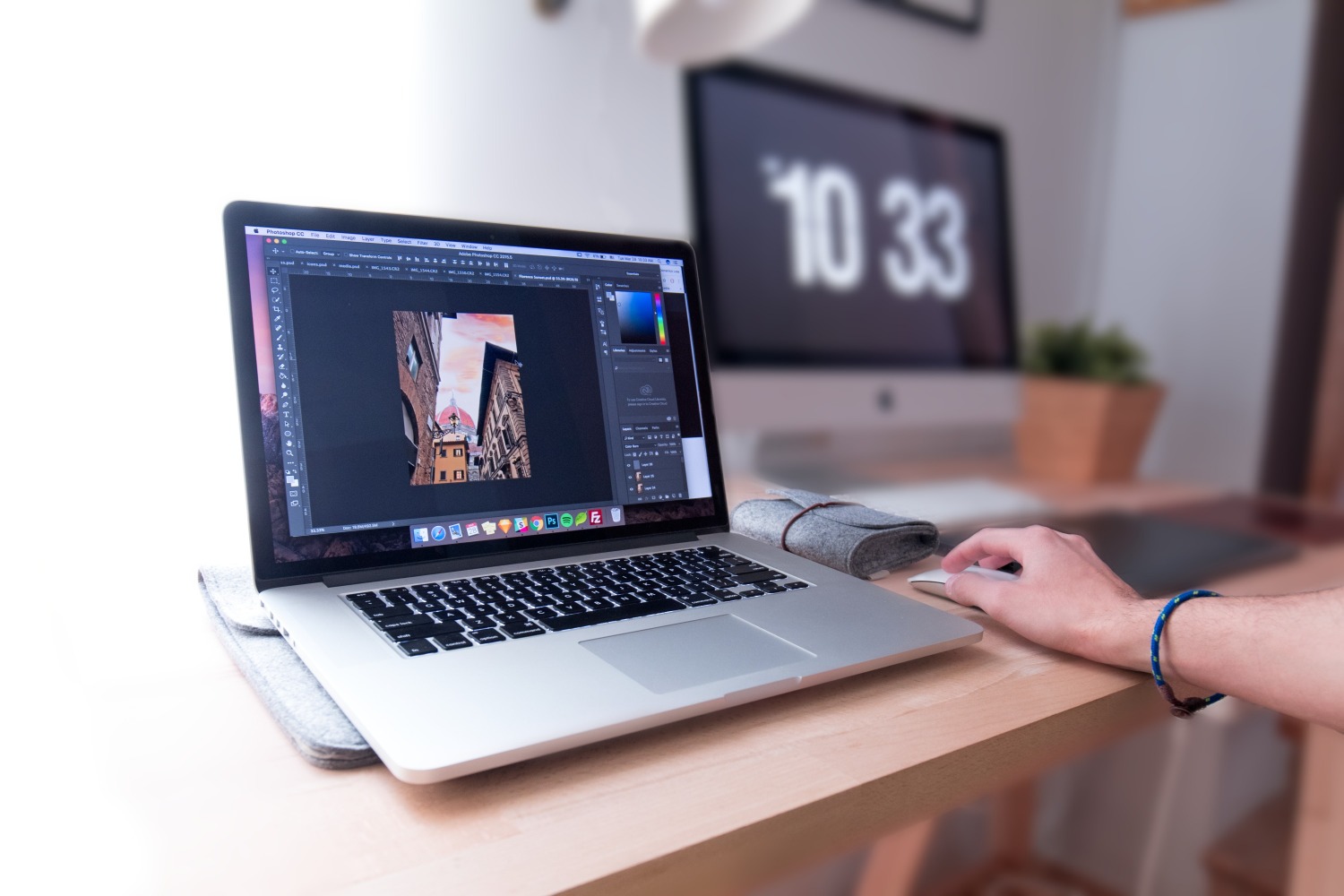 4. Personal Electronics
What would happen if you lost your laptops, cell phones, and television? Could you live without these items for any length of time? Insure these devices so that you don't have a lapse in the ability to communicate or make money.
5. Specialty Tools
Does your job require you to have access to specific tools or special equipment? If these items are essential to your livelihood, and your employer does not insure the things through the business' policy, make sure they are covered on yours.
6. Collectibles
Your mom never understood your obsession with
Star Wars action figures
, but she understands now. Your nerdy collection may have cost a pretty penny back in the 1970s, but now it may be worth thousands. Whether you collect action figures or albums, stamps or baseball cards, have your collections appraised and itemized. Keep those documents in a fireproof safe or safety deposit box and make sure your homeowner's insurance covers them.
7. Pets
Our pets are beloved members of the family. What would happen if your furry family member needed a surgery that costs several thousand dollars? What if your pet wouldn't survive without it?
You know that you would find a way to pay for the surgery, and you know that paying for the surgery might put you in financial hardship. Purchase pet insurance for your kitty, dog, or snake, so you aren't faced with a difficult decision after a disaster.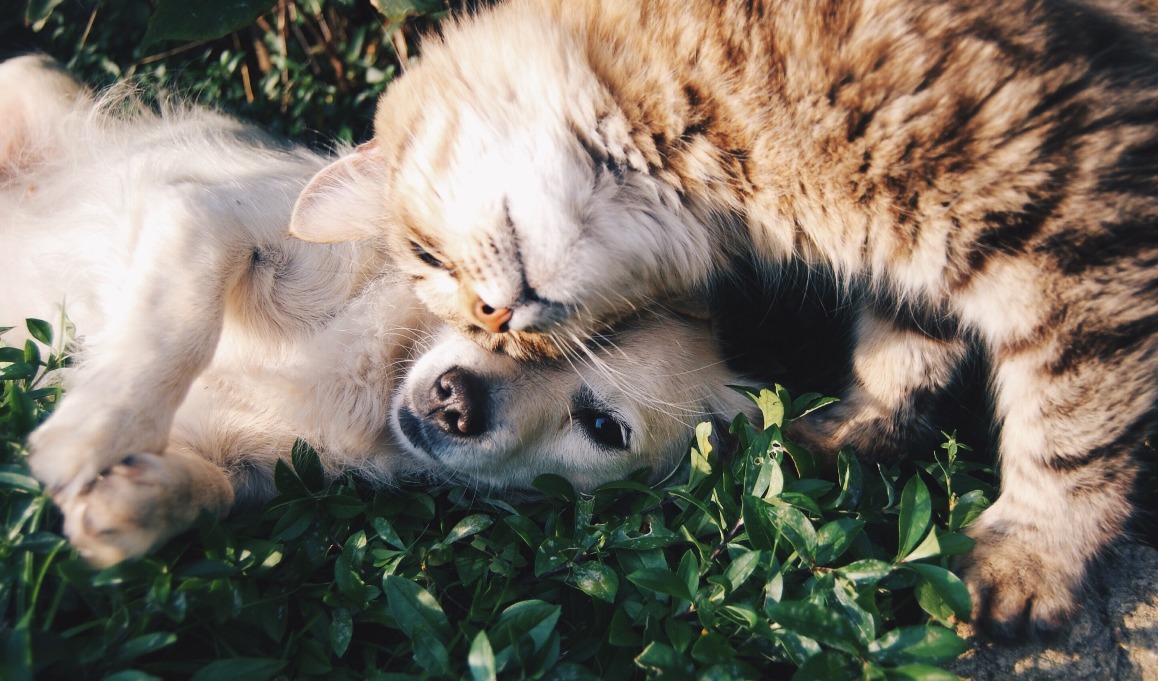 8. Your Appliances
Yes, our appliances are covered by our homeowner's insurance policies. If they are stolen or destroyed by fire or flood, they will be replaced. But what happens when your dryer quits heating? Or your microwave quits dinging? What happens when your garage door opener doesn't open, and your dishwasher doesn't close?
As much as we would like our broken appliances to be covered by our homeowner's insurance, they are not. That is why you should purchase a home warranty. You may pay for your homeowner's insurance for years and never file a claim, but eventually, your washing machine is going to break. Chances are, you are going to need to repair something in your home within the next several months. Be prepared for those appliance malfunctions by purchasing a home warranty.
About the Author
Kristina Marshall is a stay-at-home blogger. After having kids, she began sharing some of my DIY tricks for around the house with people in the community. She actually started answering some questions on Yahoo and Quora, now she writes full articles on tips for around the house, lifestyle tips, etc.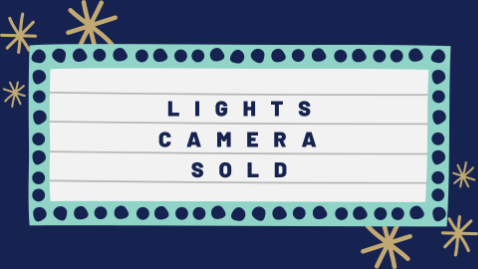 Ready for your close-up? Our latest guide will teach you how to be a star in front of the camera and behind the scenes. We will go over all the tools needed to prepare, film, edit and promote your video successfully! Download this guide and take your real estate marketing to the next level with professional video content.