From the Floor to the Ceiling: Basic Decorating Rules for First Time Buyers
By Lilly Miller
Many homebuyers daydream about decorating their new home long before finding one. As with all things related to interior design, there are a couple of rules that need to be followed in order to make the most of any space.
Although the decorating process may seem simple, there's a lot of work involved. But don't sweat it! With these couple of basic decorating rules in mind, you'll have no trouble taking your new place from a plain, basic space to a beautiful home you'll love coming back to.
Create a blank canvas using a neutral color palette
When you first move into your new abode, you may find it challenging to decide which colors you want to dominate in your living space. After all, you want to make your new home feel truly yours, and the best place to start is to make it feel more like you.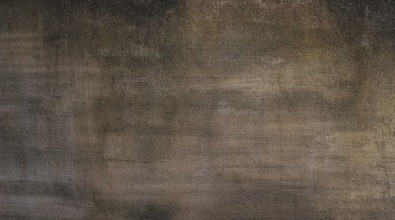 That being said, this decision- making process can be tough if you're not clear on what you want. To spare yourself the hassle of redecorating your home in a month or two just because you don't like the colors, start off slowly. When you're indecisive, neutrals are your best friend. They're perfect for creating a blank canvas, not to mention how they're really on-trend right now.
Create an illusion of height
Colors can also be your best friend when it comes to making low ceilings look higher. The idea is to try to blur the lines between the walls and the ceiling, which can be achieved by painting the two in the same color.
Furniture can also be of great help when it comes to creating an illusion of height. Stick with low-profile pieces such as tables and sofas and consider combining them with slim and tall pieces such as bookshelves. They'll draw the eye upwards, while the variations in height will make your space feel laid-back and relaxed.
Layer the room starting with the floor
Moving from top to bottom, your new home will also require several layers if you want to make it feel more homely, cozy, and lived-in. This is where you can really get creative and infuse your new space with personality and taste.
Starting with the floor, opt for cozy floor coverings that'll blend in easily into your interiors. Whether you like to keep things traditional or prefer a more modern look, choosing some gorgeous
area rugs from Miss Amara
is a simple way to up the style factor. After finding that dominant decor piece, you can move on to introducing other layers through window treatments, throw pillows and cushions, plants, and artwork. Bring in a range of textures, fabrics, patterns, and prints. Play around, and build it up gradually.
Make sure there's a focal point
While layers add depth, focal points add visual interest to the space. Every room needs a focal point, and while some naturally have one (built-ins such as large windows or fireplaces), others require some extra work. If your new home wasn't blessed with a natural focal point – don't worry, you can easily create one.
Gallery walls filled with nicely framed family photos are perfect for nurturing a sense of home, and they can make your home feel warm, cozy, and lived-in. Other than wall art, you can also rely on other elements to draw the eyes. Feature walls, accent furniture pieces, and rugs all make for instant focal points that will capture the attention, not to mention how they're great conversation pieces.
Mix up the shapes
Gone are the days when all furniture pieces came in sets. Nowadays, it's all about mixing and matching furniture pieces while still retaining a sense of cohesiveness.
Since many bulkier pieces (sofas, shelving, cabinets) are rectangular, one way to create balance is to incorporate some other shapes as well. Go for a round coffee table, mirror, or a rug. It'll help break up the monotonous look of rectangular and square pieces and prevent your room from looking too boxy.
Create a lighting scheme that's cozy and welcoming
Although this is one thing buyers don't usually think about too much, it can make a world of difference in the way your new place looks and feels. Good lighting can help create a welcoming atmosphere, make it easier for you to perform certain tasks, and improve the overall feel of the room.
To get it right, you'll need to incorporate three different lighting layers: ambient, task, and accent lighting. Then, you'll have to consider the location of the lighting fixtures and the right amount. Finally, you'll need to keep in mind the function of each room and select the light color temperature accordingly. When done right, a lighting scheme will ensure a functional, safe, and well-lit living space you'll love coming home to.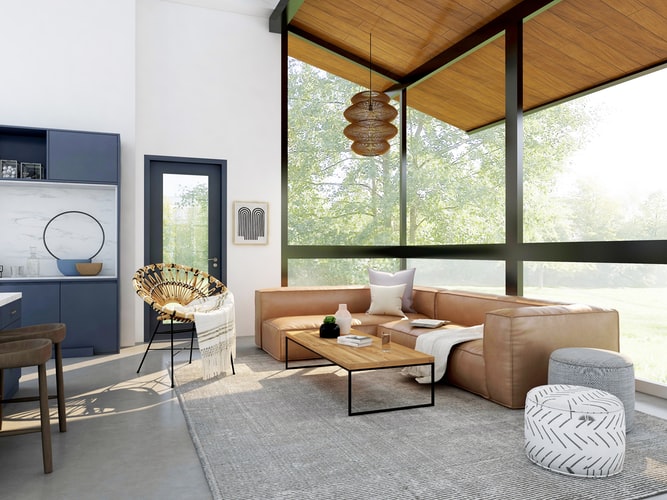 Wrapping up
When moving in, it may be tempting to rush the decorating process and settle in more quickly. However, transforming a house into a home is a process that requires time, effort, and dedication.
If you resist the urge to put everything in place as quickly as possible and take the time to decorate your new home while following these decorating rules, you will manage to create your dream home and make the whole decorating process worth your while.
About the Author
Lilly Miller is a freelance writer, who focuses on interior design, well-being and sustainable living. She loves to experiment on daring new home decor trends and write about it as a regular contributor to Smooth Decorator. You can find her hanging out on Twitter.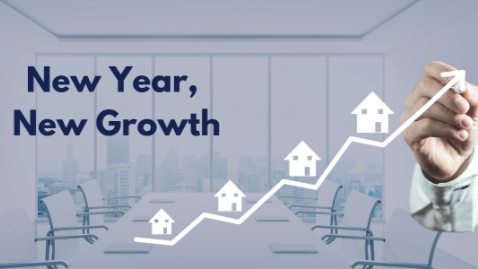 With the past year behind us, it's time to think about what you want to accomplish in the new year. Are you looking to grow beyond your local area? Interested in recruiting top talent? Don't miss out on expert tips for expanding your team, territory, and business offerings - without growing your workload. Download this guide for the ultimate plan to meet all of your business resolutions in 2021!