Staging Tips for Selling Your Home
by Greg Edwards
When you decide to sell your home and move, you want to get the whole process done as soon as possible. You also want to get the best possible price for it. This is why you hire a real estate agents to list your home on the MLS. However, sometimes all the things a good agent does to sell your home aren't enough to close the deal. Here are some home-staging tips for selling your home which will help you overcome even the toughest sales!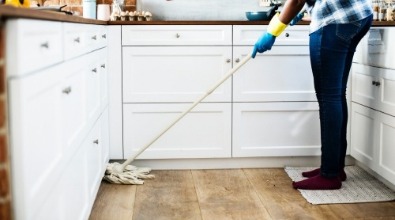 Clean Everything
A dirty home will impress no one, and that's precisely what you're trying to do - impress. So, before putting your house up for sale, you'll need to clean it thoroughly. Pay special attention to those troublesome areas like under the fridge or behind the washer/dryer. A spotless home is more likely to attract buyers.
Depersonalize
Potential buyers want to buy your home, but not necessarily your style. They'd like to envision themselves in your home. Make it easier for them by cutting down on personal items like posters of your favorite band or family photos in place of tasteful, less personal decorations.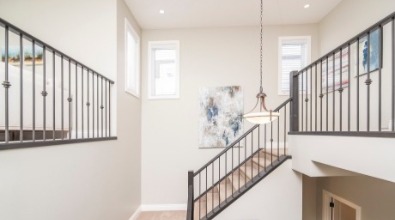 Small Improvements
The best home-staging tip for selling your home more easily is to get some small things done with your property before putting it on the market.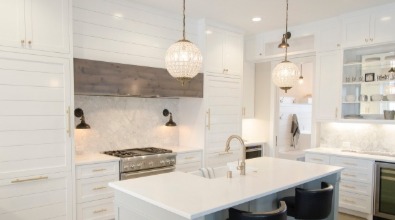 Dedicate Special Attention to Specific Rooms
Dedicate more attention to the rooms most likely to draw the buyers' attention:
Master bedroom
Kitchen
Living room
Dining room
You can also include a video of your home showing these specific rooms to boost the chances of selling it. With a video, you can reach more people than with ordinary photos; use your filmmaking skills to make each room tell a tale! This is just one of the reasons
why you should add a video to your listing
.
Fix What's Broken
One of the most overlooked tips for selling your home is fixing minor issues around the property. That leaky faucet or loose door only takes about a minute to fix, but if disregarded, it can bomb your sale.
All in the Details
They say the devil is in the details and, as far as selling your home is concerned, this is true! Clients have been mesmerized or completely turned away by a single feature of a home. To make this work in your favor, get fresh flowers or an interesting piece for your dining table to draw the eye, or find a unique piece of furniture.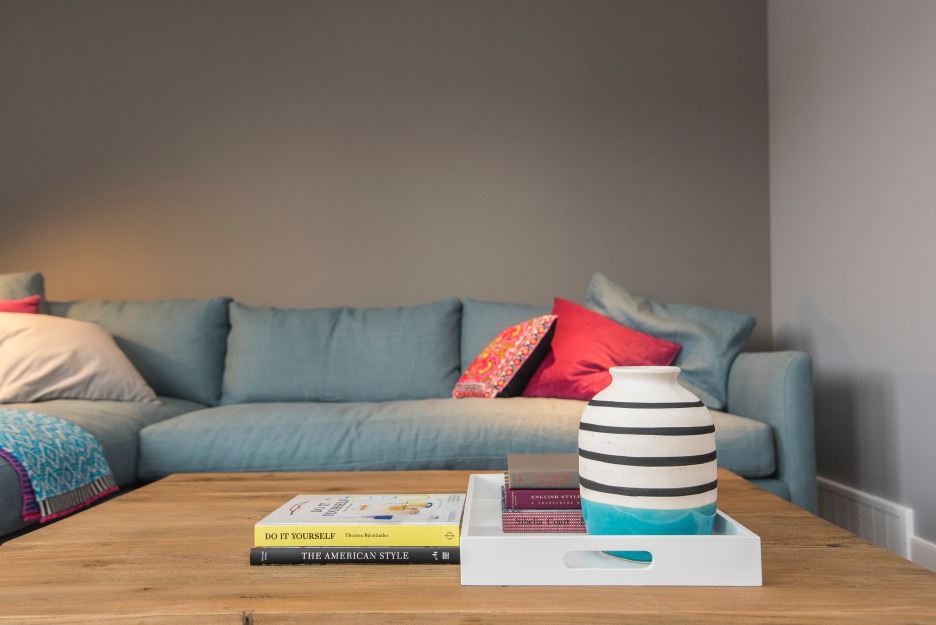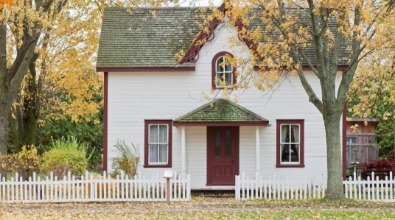 First Impressions Matter
When you're remodeling your home for sale, consider spicing up the front of your home. Your entrance will be the first thing your buyers see, and you want to leave a good impression. Refresh the paint on your door/patio and make your front yard presentable. This will greatly increase the chances of you selling your home.
Less is More
Consider adopting a minimalist approach when getting your home ready for a sale. Getting rid of some items can really open up a room and maximize your space. Every room looks a bit bigger with fewer things inside.
Get Help
If your property isn't selling and you're not sure what else to do, ask for help in making your home more appealing.
Ask your listing agent
how to show the full potential of your home, then make sure your listing agent is using an MLS to promote your home. Getting more eyes on your listing increases your chances of finding that perfect buyer.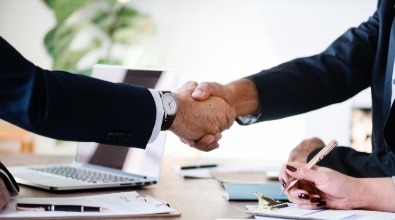 About the Author
Greg Edwards is a blogger and researcher for
Big Apple Moving NYC
. He dedicates his time learning how to help people move their homes and finding out the best real estate deals in NYC. If you have any questions about relocation or housing in the City, feel free to ask!