How Much Should You Spend on Pest Control Services for Your New Home?
by Linda Williams
Your new home is an investment for the future. Keeping your home in top shape by maintaining its curbside appeal and staying on top of seasonal repairs will boost its resale value should you choose to sell in the future. If you don't do these things, your home's value may depreciate over time. Neglecting pest control treatments can have negative effects on your resale value as well. While you may, initially, incur hefty costs, investing in your pest control strategy will ensure high resale value once you decide to sell the property. Here's how much you should spend on pest control services for your new home!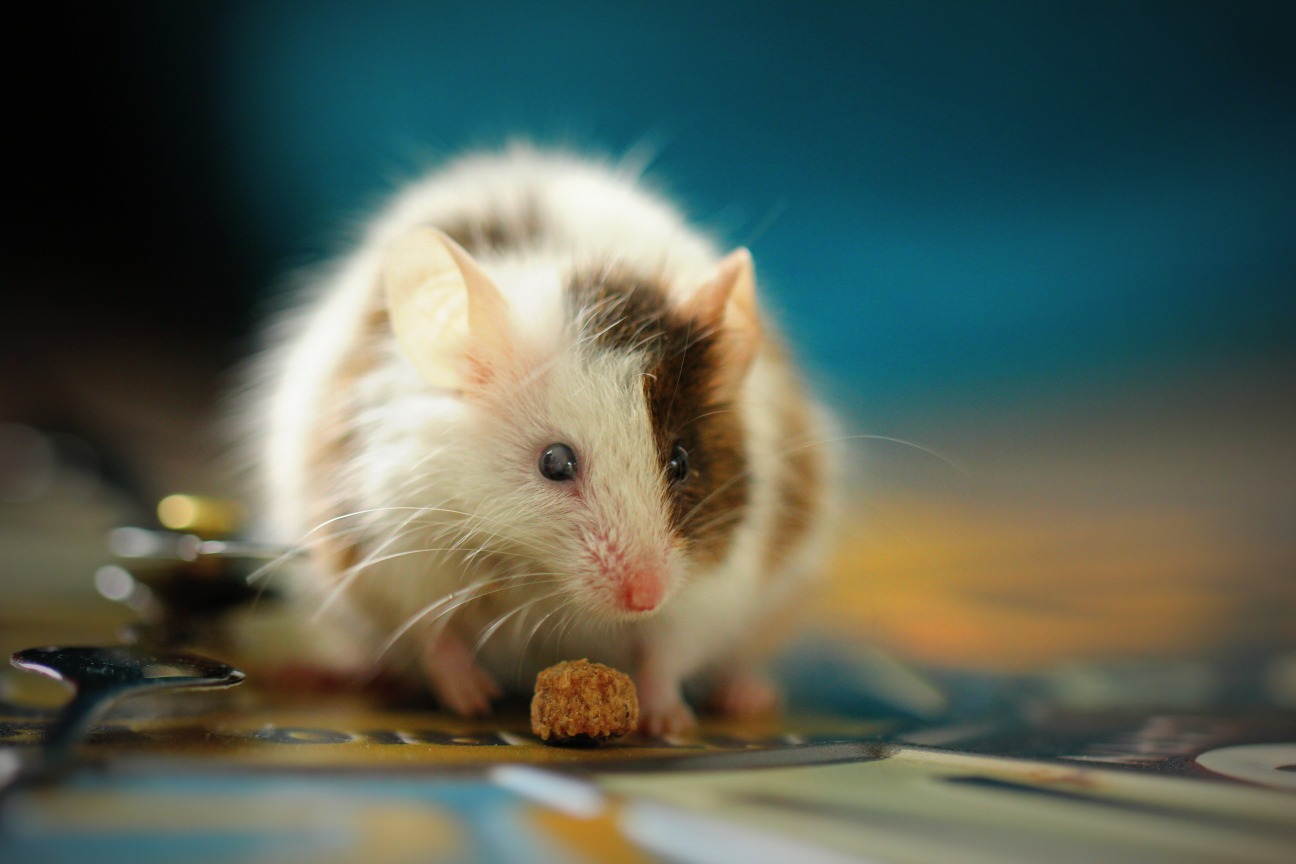 Pests affect new homes
While a new property hasn't accumulated the pest-attracting dust and debris you'd expect from an older home, pests will live wherever the temperature is ideal and food is readily available. New homes are at risk of infestation if these insects and rodents sniff out potential food sources. Professional pest control will prevent pests from coming into your home, which will help you avoid pest-related property damage later.
How about DIY pest control methods?
Unfortunately, while DIY pest control methods may save you money now, the results are subpar compared to the work of commercial pest control services. There are many factors involved, such as the severity of the infestation, type of treatments used, and other factors. Sprays from a home improvement store or DIY pest control methods may not fully remove the problem. Using pest control services will spare you the headache later on. You can tackle many DIY projects, but you'll need a team of trained professionals to keep your home pest-free.
More than a nuisance
While pests are a normal inconvenience for homeowners, if the issue is not addressed it can become a health concern for you and your family. Ticks and roaches can carry harmful germs, and termites can compromise your home's foundation. It's important to take care of these issues sooner rather than later!
Benefits of professional pest control services
Professionals keep pests out of your home and away from your property using commercial-strength products guaranteed to work. They locate the nest and ensure complete extermination from your household. This gives you peace of mind knowing you're maintaining your home.
Benefits of professional pest control services include:
Professionals offer insider expertise

Save time and money

Eliminate pests at the source

Faster treatment for quicker pest elimination
The average cost of pest control services
The costs of pest control services for a new home cost about $250. If your home is larger it may cost more. Many factors determine the cost of service, such as the type of pest treated. Mosquitoes, ticks, and termites are considered specialty pests. Treating these pests requires advanced treatment and service, meaning you should expect higher costs. Other factors that impact pest control service costs are the home's size, the company chosen for services, type of treatment, and the number of treatments.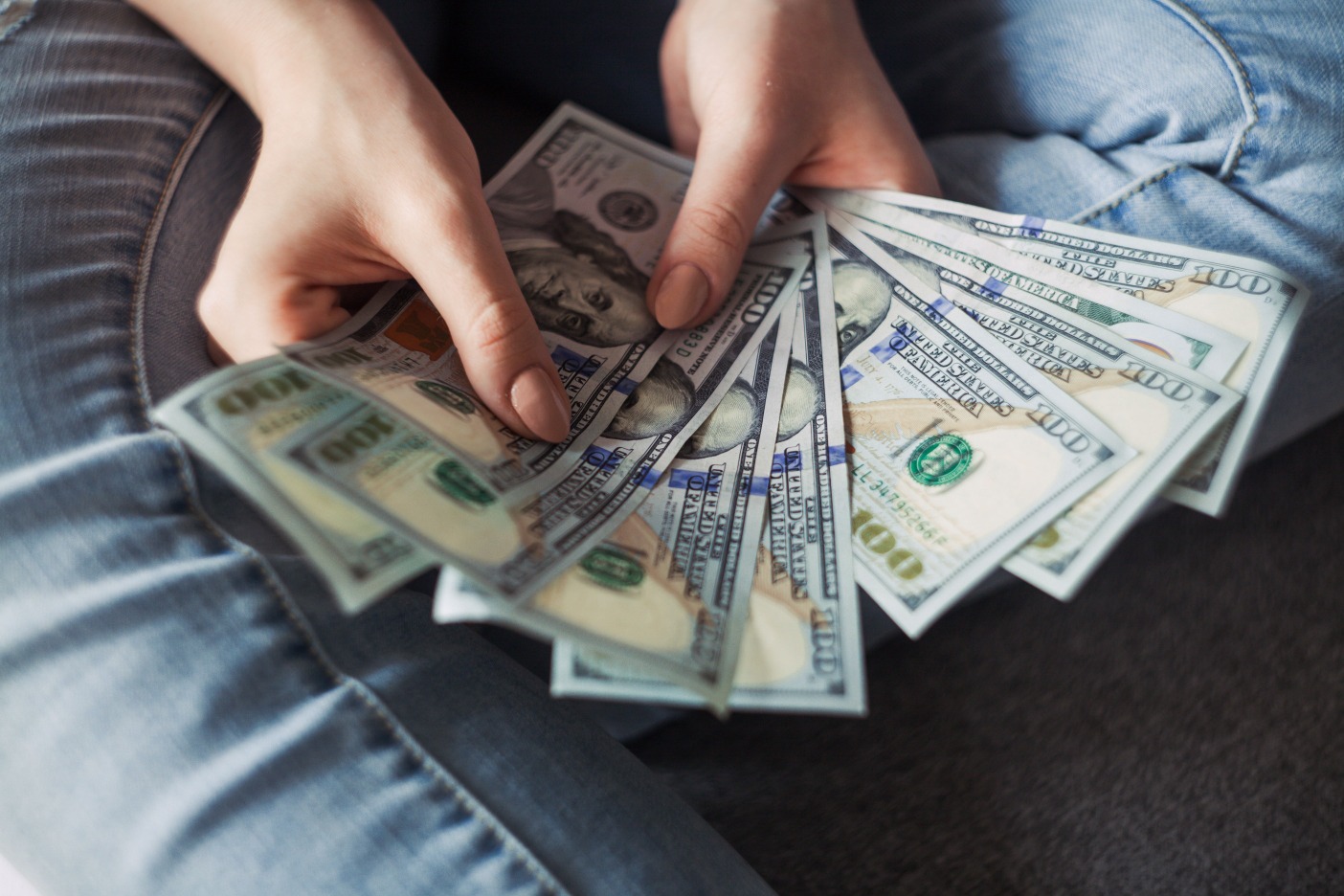 On average, homeowners spend $40 - $50 per visit when arranging regular pest control services, versus a $450 average cost for a one-time service. Most homeowners schedule routine service every three months.
Request quotes
Learn exactly how much pest control service costs for your home with the help of a free quote. Request quotes from different
pest control companies
in the area. Find a provider that is licensed and insured. Keep in mind that cost is a factor that's important when researching a reputable pest control company.
Final thoughts
Seek out information regarding each pest control company via online reviews, social media pages, and other resources. Ask friends, neighbors, coworkers, and family members for their recommendations. By using these resources, you can find what you're looking for in a pest control provider.
About the Author
Linda has worked as a legal secretary in Chicago for over 20 years, but her true passion is writing. When she's not working or blogging, she enjoys spending time with family and traveling.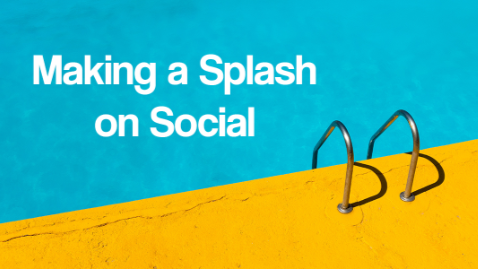 Whether you are new to marketing on social media or a seasoned Instagram influencer giving each new listing a huge boost, the rules and features of each platform are always changing. Ready to dip your toe into the world of social media marketing? This guide covers everything you need to know, whether you're just testing the waters or already flooding your followers' feeds. Download this guide to learn to navigate the sink-or-swim world of social media.