How to Use Virtual Tours: The Key to Success in Today's Market
By Liz Peterson
More companies than ever are adapting their business model to take advantage of online platforms, and the real estate sector is no exception. REALTORs and agents are using virtual tours to promote their listings. Virtual tours include video walkthroughs and interactive 360-degree photography, allowing prospective buyers to explore properties from the comfort of their home. These tours help clients get the full view of everything from compact apartments to large commercial buildings. Clients aren't the only ones loving this shift to virtual tours—REALTORs are finding success with this method as well.
Virtual tours are an effective selling tool for your business. A study by Planet Home revealed that the click-through rate for real estate listings featuring virtual tours was 40% higher than those with still photos. According to the National Association of Realtors, 1 out of 4 REALTORs has put a home under contract without an in-person viewing.
If you want to integrate virtual tours into your listings, or want to expand how and where you use these tours, here is what you should know.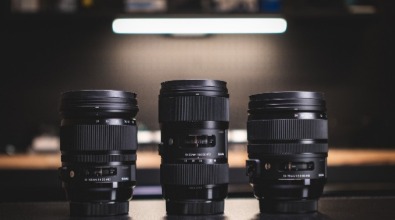 Getting Started with Virtual Tours
When it comes to virtual tours, there are two standard options: 360-degree photography and video walkthroughs. 3D rendering is also a possibility, however, with 360-degree photography a 3D render is only necessary for undeveloped properties or virtual staging.
360-Degree Photography
360-degree photography is the best option to simulate walking through a property as it gives an accurate feel for both the layout and amenities.
If you decide to tackle 360-degree photography yourself, cameras with this ability start at $1000 and you will also need software to make these tours interactive. Want to outsource and contract a photographer? Virtual tour creation costs anywhere from 10 cents per square foot, with minimum square footage required. However, this is the base price. If you want additional services like 2D floorplans, YouTube uploading, and website integration, it can increase the cost up to $1000 per listing. Don't let the cost put you off! According to LCP360, a national digital marketing company, you will often see a return on your virtual tour investment in less than 4 weeks.
Video Walkthrough
Adding a video of a walkthrough is a cheaper option to enhance your listings. While it is not interactive, it gives a better feel for the space than photos alone. Many people feel that the video walkthrough is more authentic and offers a more human element- especially if a REALTOR is guiding the tour.
For this method, most smartphone cameras suffice, but a gimbal is highly advisable to stabilize your phone as you walk. This pivoting device will act as walking support for your camera, ensuring your video footage turns out clear and shake-free. These generally cost around $100 for phones and $250 for cameras and are well worth the investment.
Using Virtual Tours Beyond Listings
Virtual tours increase the click rate on listings and make them more enticing, but you can also extend the use of your virtual tours with these additional ideas.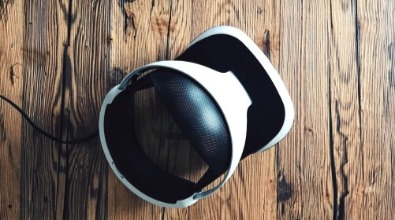 Guide a Private Tour
This option is similar to doing a walkthrough with a client. You walk through the property at the scheduled time, just as you would with an in-person showing. The only difference is that the client connects with you via a face-to-face app, like FaceTime or Zoom. Not only will you be able to show them the home by video, but you will be able to answer any questions they have directly.
Plan a Facebook or Instagram Live Event
Think of it as a virtual open house. This method is ideal for offering a showing to a large group of people in real time. You walk around the home with a smartphone, and answer any questions through the chat. Send a reminder to clients that can't make the event, explaining how they can catch the replay of the video when it's convenient for them. They will be able to see all the questions originally asked in the chat, but make it clear to all viewers that they can contact you with any questions they have once the live showing has concluded.
Why go live instead of pre-record? You will be able to answer your client's questions in real-time, and Facebook Live videos get 6 times as many interactions as regular videos.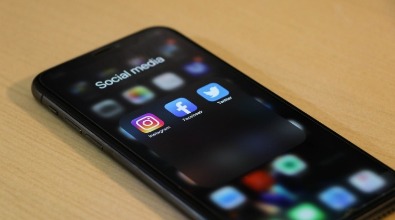 Promote on Social Media
Integrate virtual tours into your social media content plan. Video content on social media drives more clicks on average than photos. You can also pair this with a Facebook Live showing. A few ideas to try include:
A Promo Video: Try posting a video of you standing in front or inside a property talking about the live event of the virtual tour. Be sure to use a conversational tone and show off your personality, as if you were talking to a client in-person.
A Teaser: Create a teaser video that links to a full virtual tour or live event. If it leads to a page with a full tour, adding a call-to-action for prospects to submit their contact information is highly recommended.
Instagram Highlights: Take your virtual tours and add them to your Instagram Stories and pin them to your Instagram Highlights bar. This is content that you have on hand anyway, but by adding it to highlights, you are making it easily accessible and expanding your social media presence. For instance, within a week of posting virtual walkthroughs to their Instagram Highlights, FLATS garnered more than 27,000 views and had a 61% increase in impressions.
As the world continues to shift into the digital space, incorporating virtual tours into your business will help you evolve with it. While virtual tours should never replace photos in listings—photos are still as crucial as ever—they are a valuable add-on that can make your social media standout, enhance your listings, and keep you relevant.
Author Bio
Liz Peterson is the marketing and communications coordinator for FLATS, a subsidiary of CEDARst Companies. CEDARst is an integrated real estate development firm that specializes in adaptive reuse and multifamily projects. Peterson is also a commissioner for the Uptown Special Service Area, a business improvement district and is a member of the Skyline Council for Landmarks Illinois, a state-wide advocacy organization for the preservation of historic places.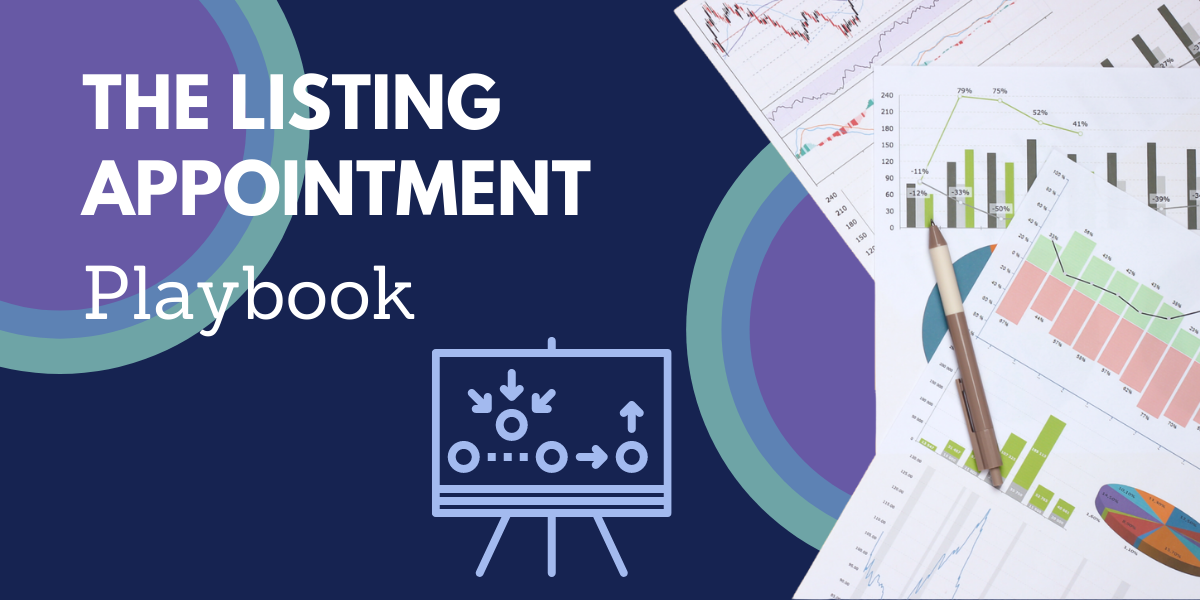 When it comes to winning listing appointments, are you dancing in the end zone or fumbling the ball? A winning team starts with a great game plan, and so do successful agents. Download The Listing Appointment Playbook for your all-in-one guide to score more seller clients and streamline your listing appointment process.