Major Differences Between Home and Commercial Kitchens
by Kayla Keena
The opportunity to replace the avocado-green fridge and harvest-gold sink from the 1970s can make a homeowner's heart soar. But don't fly too close to the sun. Giant commercial ranges and huge professional refrigerators belong in restaurant and hotel kitchens. Understanding the major differences between home and commercial kitchens will help keep your remodel in perspective.a
Layout and Capacity
A commercial kitchen is laid out to accommodate multiple employees moving through it all the time. A residential kitchen, on the other hand, is laid out for the convenience of the homeowner. Even in large families, a residential kitchen will never have multiple chefs, wait staff, food runners, bussers, and dishwashers moving around all the time.
Commercial kitchens are built on a much larger scale than home kitchens. They serve far more people and prepare many more meals per day than a home kitchen. Everything in a commercial kitchen is designed for durability, safety, sanitation, and compliance with commercial building codes.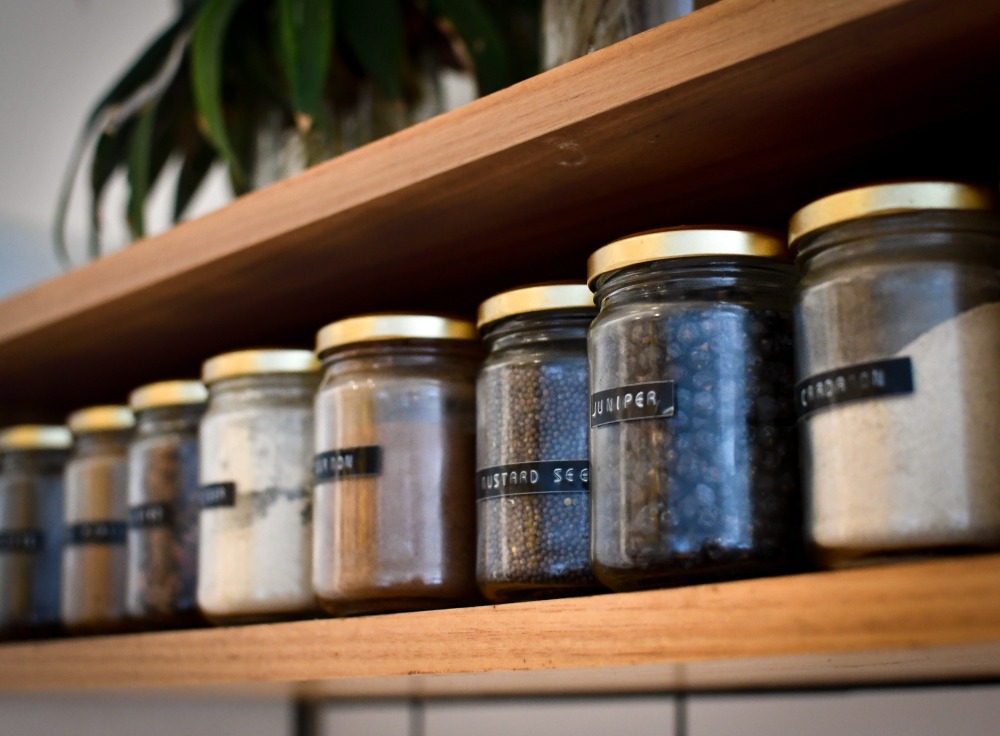 Storage
Unless you're living in a multimillion-dollar mansion showplace, it's unlikely your home features a walk-in pantry, nor has space for one. In addition to storage for bulk dry ingredients, a commercial kitchen needs storage for more pans, pots, racks, and utensils, as well as linens and glassware.
Food storage in a commercial kitchen must meet health department regulations for temperature control and cleanliness.
Appliances, Power, and Ventilation
This is where homeowners get carried away with their dream kitchens. Commercial equipment is on a grander scale than home equipment. Ranges for commercial kitchens are heavier and more durable, as they will be in constant use. The use much more energy, both gas and electricity, and require a different type of professional installation. Most commercial ranges use large and powerful hoods to carry away fumes from pilot lights and burners as well as food smells.
Commercial freezers are usually separate from refrigerators and can be room-size. Commercial dishwashers run hotter and have greater capacity than residential models. Small, ordinary home kitchen appliances, like mixers, meat grinders, and pans grow to behemoth size in commercial kitchens. Figuring out what size mixer to buy for a commercial requires calculations unfamiliar to home cooks.
Homeowners are justifiably motivated to modernize their older kitchens. Kitchen remodels typically see a good return on their investment, as long as the project stays within a reasonable budget. But adding commercial equipment, or the even more expensive "commercial-style" ranges made for home use, is unlikely to pay off as great a percentage of the cost. In fact, the differences between commercial and home kitchens define appliance design, based on intended use. Commercial appliances are in constant use, while residential appliances have less capacity and less power and sit idle most of the day. Even when your teenager stands before an open refrigerator door for minutes at a time, wasting energy without deciding what to select, commercial equipment will cost you more in energy bills and installation costs.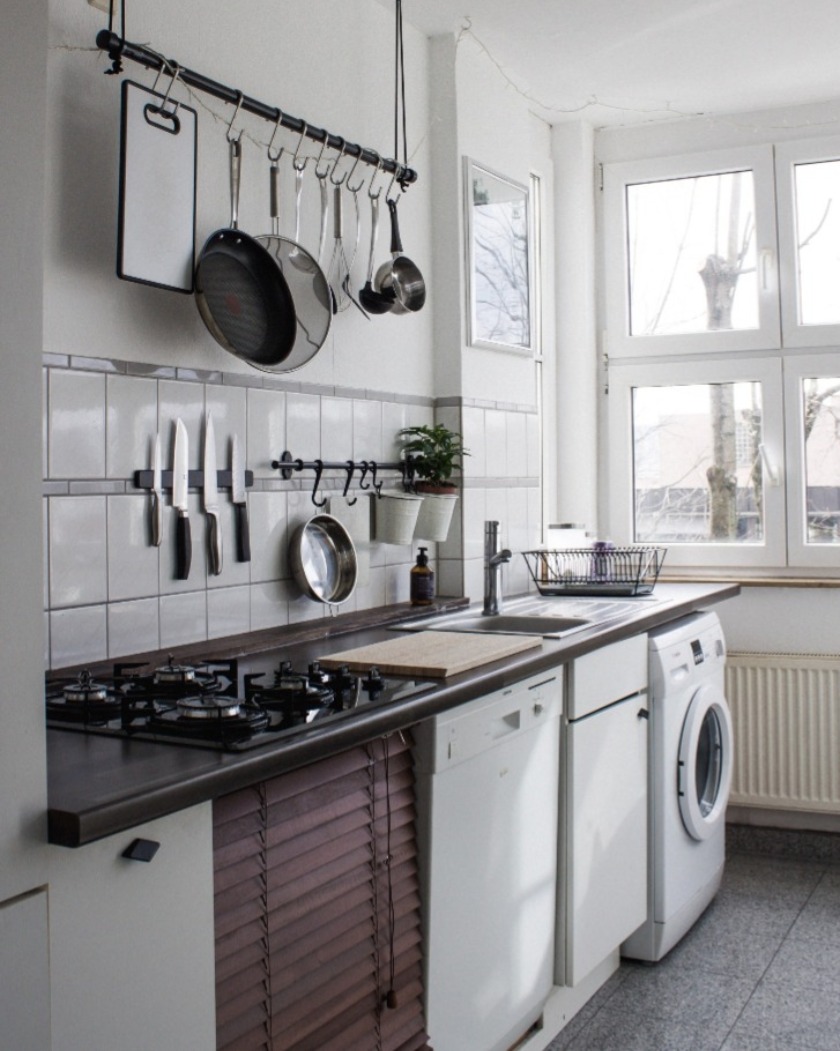 Now more than ever, you need a robust online marketing plan for yourself and your listings. If you're working on your strategy to stand out in a drastically changed market, you're not alone - which is why we created this guide to online marketing that will help you now, as well as for years to come.