My State MLS Solves Members' Direction Problems with what3words Location App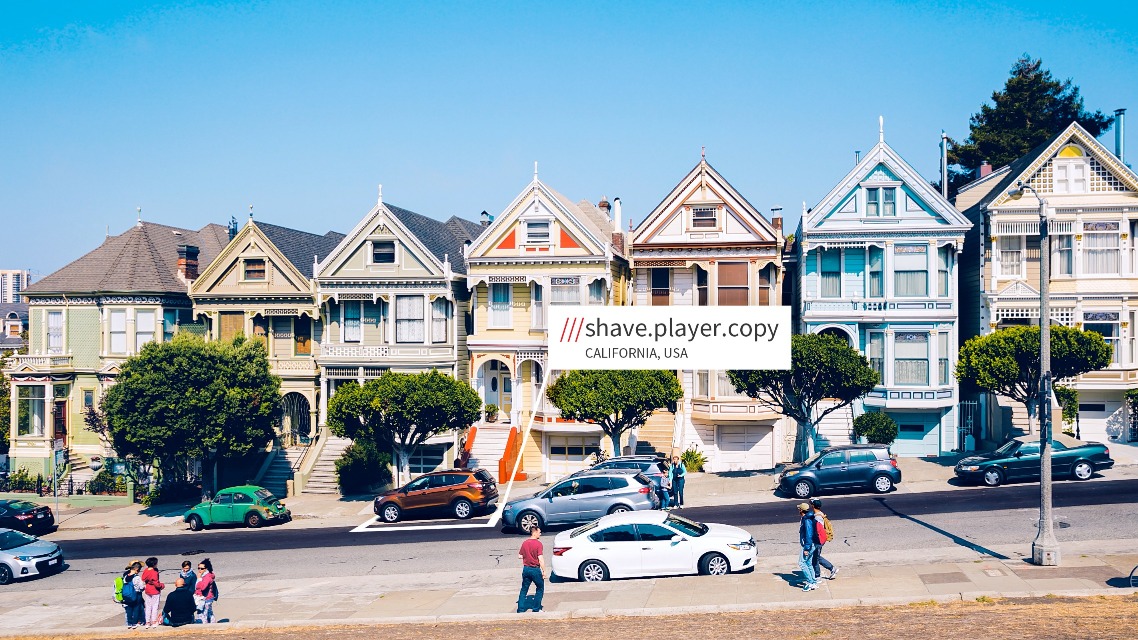 The hassle of navigating to hard-to-find properties is a thing of the past at My State MLS, thanks to the what3words app. My State MLS has recently adopted the free location app, which guides users to hard-to-find properties for real estate viewings without any hassle.
It's incredibly frustrating when a potential purchaser gets lost because street addresses aren't accurate enough, and potentially completely misses out on viewings or arrives stressed. This is where what3words comes in.
Here are some examples of how what3words helps My State MLS members:

Vacant land salespeople can easily direct other agents to a property that does not have a street address.

Agents working with city properties that may have multiple or confusing addresses can direct potential buyers to the correct entrance with minimal frustration

.

I

n situations where parking is separate from the actual property (such as apartments), it's easy to specify precisely where parking is located.
So, what exactly is what3words? It's an app that divides the world into 57 trillion squares, each measuring 10 feet by 10 feet. Each square has a unique, randomly assigned 3-word address. For example, ///veal.notion.loses is the what3words address for a 3-meter square at the Empire State Building. Anyone can enter these three words into the free what3words app and tap "Navigate" to get directions with their favorite navigation app.
Think of it this way … if a My State MLS member is directing a potential client to an address that is difficult to find, he or she simply types the address into what3words, receives the 3-word address, and navigates to the exact viewing location from a navigation app such as Google Maps, Waze, etc.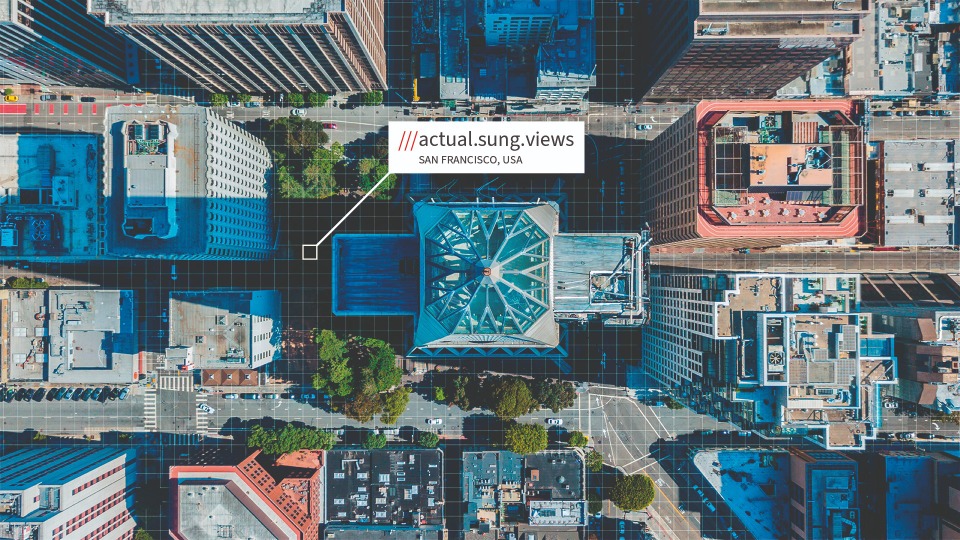 How exactly does the app work? To get the what3words address for a specific location, users enter a place name or a street address into the search bar and select their correct destination. Then, once the user switches to satellite mode, they can zoom in until they see the grid. To see the what3words address, tap on the square. To get directions to a what3words address, enter the what3words address in the format "word.word.word," select the correct results and tap "Navigate." Then, choose a navigation app and it will bring you to the location.
The result is that My State MLS members and their clients arrive hassle-free and ready to enjoy their viewing.
At My State MLS, we are dedicated to continuously finding new ways to help our members become even more successful. Adopting what3words is an example of how we are doing just that.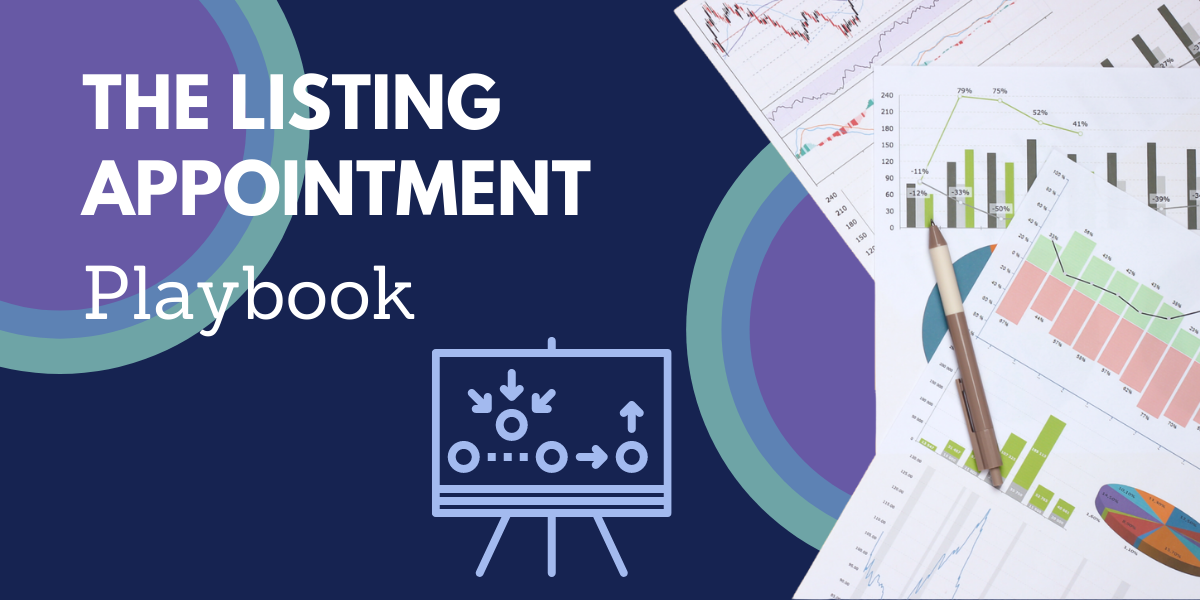 When it comes to winning listing appointments, are you dancing in the end zone or fumbling the ball? A winning team starts with a great game plan, and so do successful agents. Download The Listing Appointment Playbook for your all-in-one guide to score more seller clients and streamline your listing appointment process.