Prepare Your Home Now to Sell It in Spring
by Kevin Jefferson
If you plan to sell your house next spring, you have just enough time to spruce it up for potential buyers. No matter if it is a cold, hot, or neutral market, spring is generally the best time to sell a home. This is the season when the inventory almost always rises. Here are a few ways you can prepare your house for the spring market.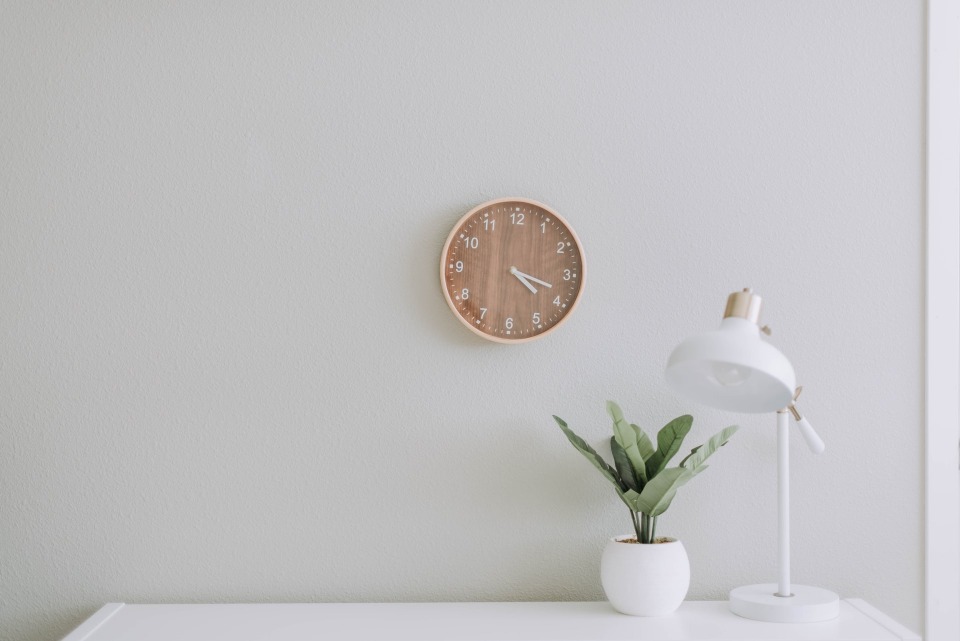 Clear the Clutter
When you're trying to sell your home, the first step is to declutter. If you've been living there for a while, chances are you have quite a bit of clutter in your house. A cluttered property is sure to chase away potential buyers. To avoid this, use this spring cleaning checklist:
● Closets, nightstands, pantry, cabinets: If your closets are bursting, it's time to empty them. Leave the items that are used for decoration, and remove expired medications, boxes, old clothes, etc.

● Entryway: Remove shoes, umbrellas, or coats from your foyer or mudroom. This is the first area potential buyers will see, you need to make sure it's very tidy.
● Bedroom: Before prospective buyers arrive, make every bed in the house. You'll also need to make sure that there aren't any shoes or clothes on the floor.
● Kitchen: Except for essential kitchen equipment and decor, there shouldn't be anything on the countertops. Remove coupons, flyers, bills, and magnets from the fridge.
● Electronic equipment and furniture: The floor plan will seem more open if you keep the electronics and the furniture to a minimum. Make sure to organize cords for TVs, computers, etc.
If you want to get clutter off your hands, you can sell the stuff on Craigslist or have an old-fashioned garage sale.
Remove Personalization
Keep away items that overly personalize your home. The buyers will have an easier time envisioning your house as their new home if you remove family photos and paintings.
But, at the same time, you want the place to remain warm and inviting, so you should make sure to leave some charm. By focusing on the following areas, you will be able to strike a balance between neutral and warm: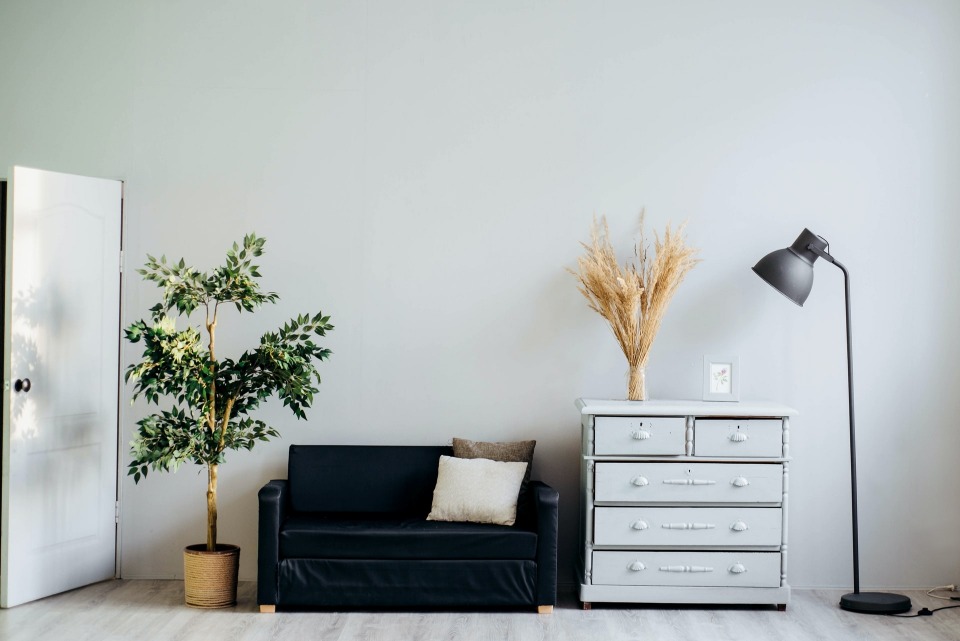 ● Personal effects: Pack up family toys, artwork, photos, figurines, trophies, and sports memorabilia. Hide personal items such as deodorants, toothbrushes, and razors in the bathroom.
● Repaint walls: You don't want the buyers to think that your personality is the overarching theme of the property. So that they will be able to project themselves onto the house, the color palette of the property should be neutral.
To learn how each color or tone can affect prospective homebuyers, do a bit of research on color psychology.
● Collections: One man's trash is another man's treasure. Unless you are absolutely certain that buyers share the same definition of treasure as you do, be sure to remove your artwork, artifacts, and other collectibles. Books can add a bit of charm, but make sure they are about neutral subjects, such as food or architecture.
● Wallcoverings: If you haven't changed your wall treatments in the past 5 to 7 years, it's best to replace them or remove them.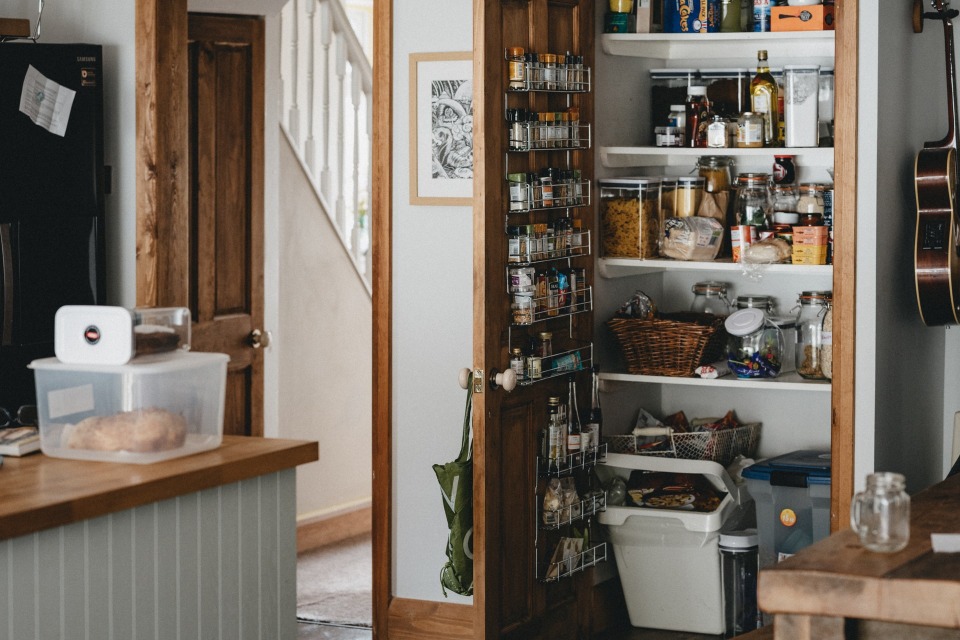 Organize Storage Areas
Storage is one of the biggest concerns for homebuyers. You can rest assured that they will want to have an idea of what to expect for storage space. So, they'll be taking a peek inside your bedroom and hall closets, pantry, attic, and garage.
Decluttering may not be enough to impress them—especially if you lack storage space. If this is the case with your home, it's a good idea to employ a few storage hacks.
For instance, you can get extra storage space by installing shelves along the perimeter of your bedroom walls. You can also get a platform storage bed or build shelves under the staircase.
However, if you are really tight on space, you can try some outdoor solutions. If you have extra space in your backyard, you can build a log cabin or a garden shed. Since a log cabin can be used as an extra room as well as storage space, you can rest assured that it will boost the value of your home.
If you live in the US, UK, or Ireland, you can build a smaller log cabin without planning permission. And, thanks to affordable log cabin kits, you can easily build one yourself. So, all things considered, you can expect a great ROI.
Pre-Inspection Repairs
You can justify a higher asking price if your home is well-maintained. Make sure to carry out all the maintenance and repair work. If you don't take care of all the repairs on time, they will cut into your profits.
It may be best to hire a home inspector. They should look at:
Smoke detectors and CO detectors
Structure and foundation
Chimneys
Roofs
Basements and crawl spaces
Presence of mold and mildew
Electrical installations
HVAC
Plumbing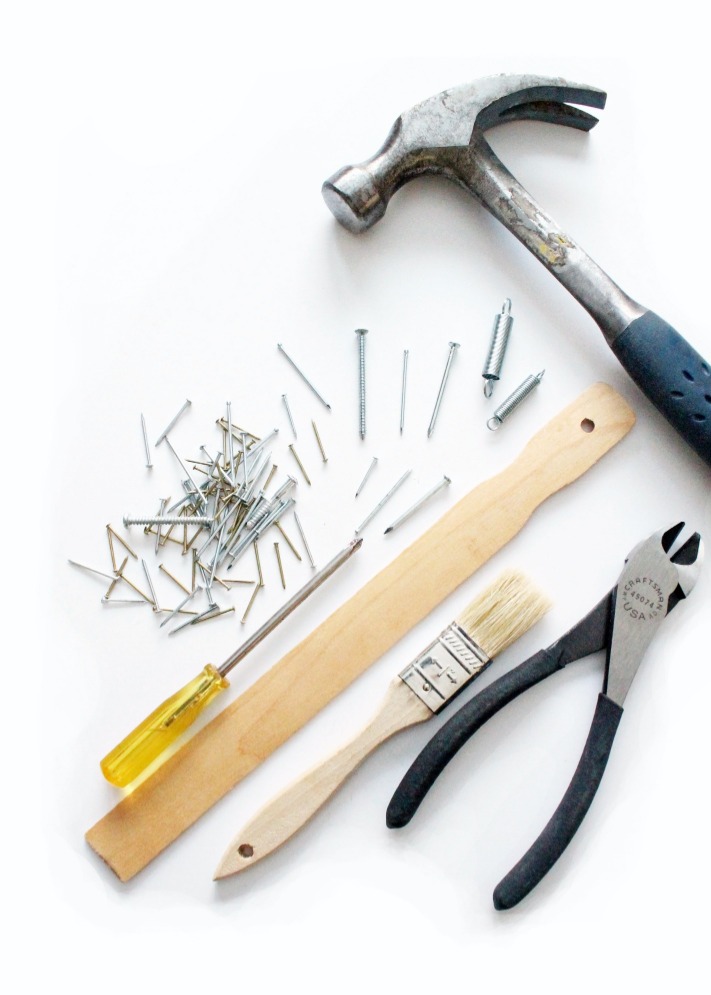 Takeaway
If you want to reap the benefits of the spring real estate market, you need to start preparing your home early. A few fixes and a bit of tidying up can go a long way. By decluttering your home, organizing your storage areas, and making the necessary repairs, you'll be able to increase your asking price.
About the Author
Kevin has gone through an extensive home renovation with his son, which he has both thoroughly enjoyed, and dreaded every morning. He is now the proud owner of half his dream house (the other half has been waiting for spring). You can read more of Kevin's work on
PlainHelp
.
Now more than ever, you need a robust online marketing plan for yourself and your listings. If you're working on your strategy to stand out in a drastically changed market, you're not alone - which is why we created this guide to online marketing that will help you now, as well as for years to come.