Real Estate Agent Secrets for Selling a Home Faster
by Kayla Keena
There's a lot to consider when selling a home—the condition that the property is in, the current state of the market, and even the spending trends of potential buyers. In fact, there can be so much to think about that a home could end up sitting on the market for months before someone takes an interest. Fortunately, experienced real estate professionals are aware of all the factors influencing the selling speed of your home. Because of this, they hold the keys to getting your home on and off the market as quickly as possible. These are some of their secrets for selling a home faster.
Professional Deep Cleanings
Unless you've attracted a few house flippers, buyers aren't going to take an interest in a home that isn't well-maintained or clean. This is why it's common for real estate agents, and even sometimes homeowners, to hire professional cleaning services when trying to sell a property. These professionals specialize in saving you time when prepping for a showing while also reducing allergens and providing the deepest clean possible. This way, you'll know that you're presenting a home at its very best.
Hiring a Professional Photographer
It's also helpful to hire professional photographers when setting up your home listing. Though the property description on most real estate websites is crucial, it's the appearance of the home that will peak buyer interest. For this reason, you want these pictures to fully capture the beauty of your home and make it look worth the price. Accurate and well-framed pictures also allow you to highlight some of the house's key features and showcase the potential benefits of owning it.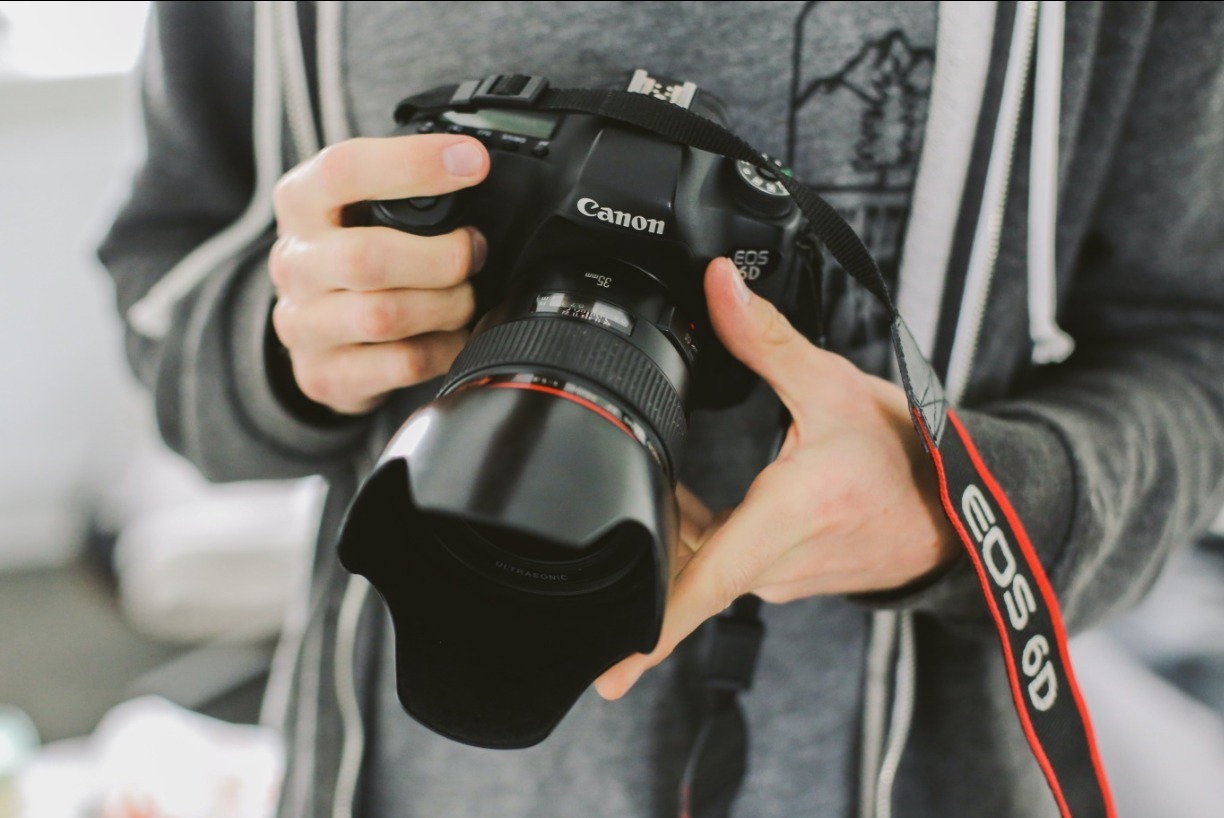 Depersonalizing the Home During Staging
The process of depersonalization is another important secret for selling a home faster. After all, the last thing a homeowner wants is to purchase a property that already feels like it belongs to someone else. It's a classic staging technique to remove or hide the owner's personal artifacts to make the home look like a blank slate. This neutrality allows those who are interested in the home to project their own personal visions on the space—which makes it look more accommodating to their needs.
Now more than ever, you need a robust online marketing plan for yourself and your listings. If you're working on your strategy to stand out in a drastically changed market, you're not alone - which is why we created this guide to online marketing that will help you now, as well as for years to come.