Selling a Furnished Home: 5 Important Benefits to Parting Ways With Your Belongings
by Alexander Hunkin
Selling your old home with all your furnishings can help you make a fresh start and transition to a new, better place burden-free. Plus, it makes the relocation process much easier. And there are even more benefits to selling a fully-furnished house.
For starters, the furnished property is appealing to some buyers, especially if it's styled to a high standard. On that note, research has proven that staged listings tend to sell faster and for a better price.
And how about furnished homes?
Let's dive deeper into five important benefits of selling your furnishings along with your property!
It Can Make Your Home Stand Out
In addition to writing a compelling property listing, high-quality photos of your furnished home can help make it special and attract more potential buyers! With all of the standard items in, it's easier for them to visualize the property as a potential home.
And if you need more convincing, 40% of buyers are more willing to walk through a property they found online if it was staged!
And with more than 90% of home buyers browsing online for their new place, it's critical to leave a striking first impression and entice them to take a better look at what your property has to offer.
Appealing Home Décor Can Help You Command a Higher Price
It's no surprise that a beautifully furnished house can bring in higher offers. Tasteful and appealing décor can be quite an advantage in boosting your home's price. There's one thing that's important to bear in mind though: it's best if your furniture has a broad appeal.
Having a unique, unorthodox sense of style is great, but in this particular case, it can hinder your sales. Appealing to as many buyers as possible is what you want to achieve.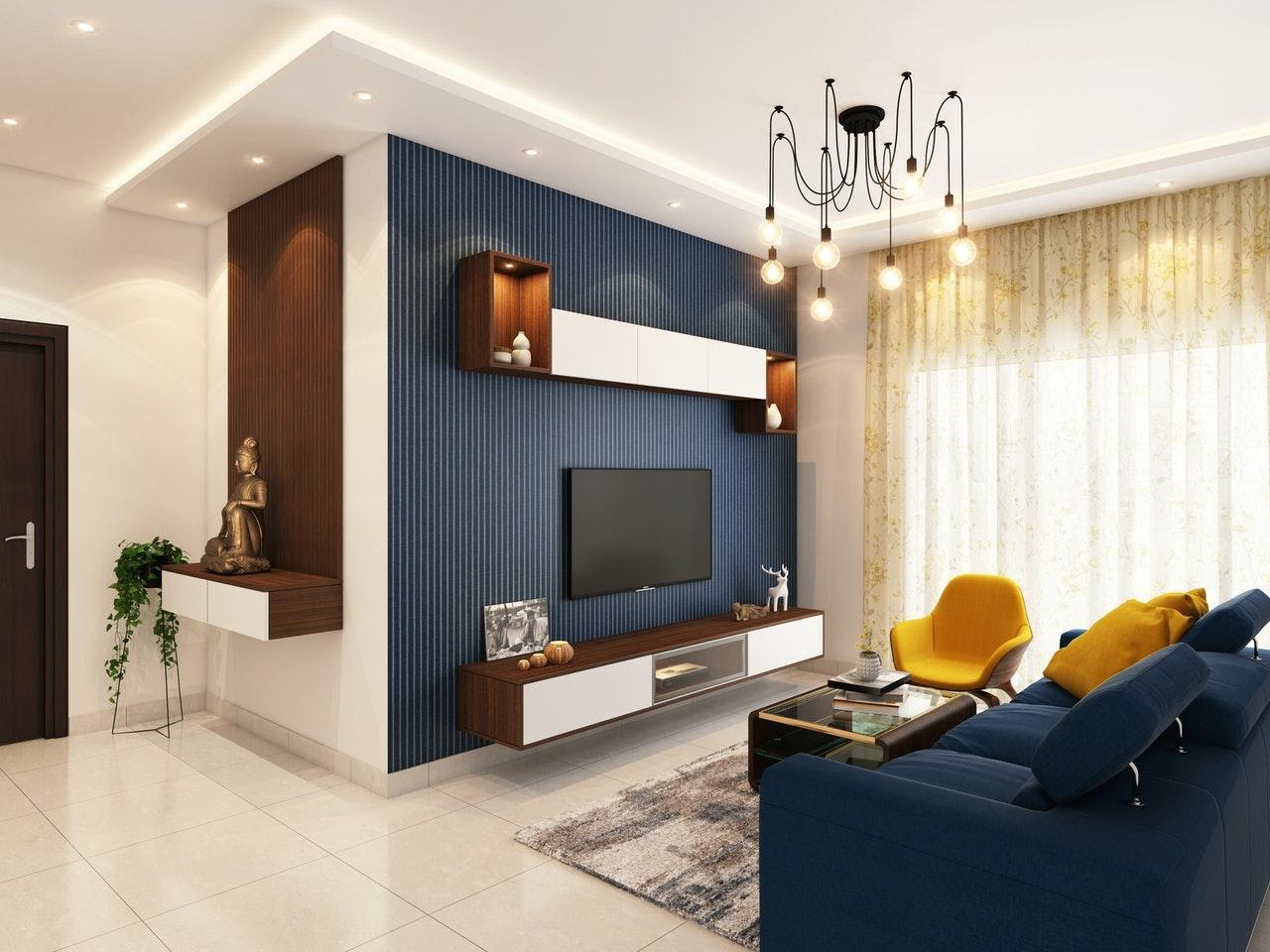 So, classic pieces like hand-made solid wood furniture are more likely to add to the house's perceived value as they can be attractive to a greater number of buyers.
Make sure to consult your real estate agent, and check whether your home décor can help your sale and get you a better deal.
Targeting a Particular Market
If you are trying to reach high-end buyers, it's good to know they prefer convenience, and what's more convenient than a ready-to-move-in property? With a majestically designed home, the moving process becomes easier, and it saves time and effort.
Furnished homes are the standard at locations where the majority of properties are sold as investment properties or vacation homes. In that case, it's easier for the buyer to rent the property immediately after closing the deal, or move into it without the hassle of selecting the furniture and décor.
A furnished home is a great selling point for first-time-buyers and out-of-state-buyers too. The former may want to avoid spending an excessive amount of money on furniture, while moving stuff across the country isn't feasible for the latter.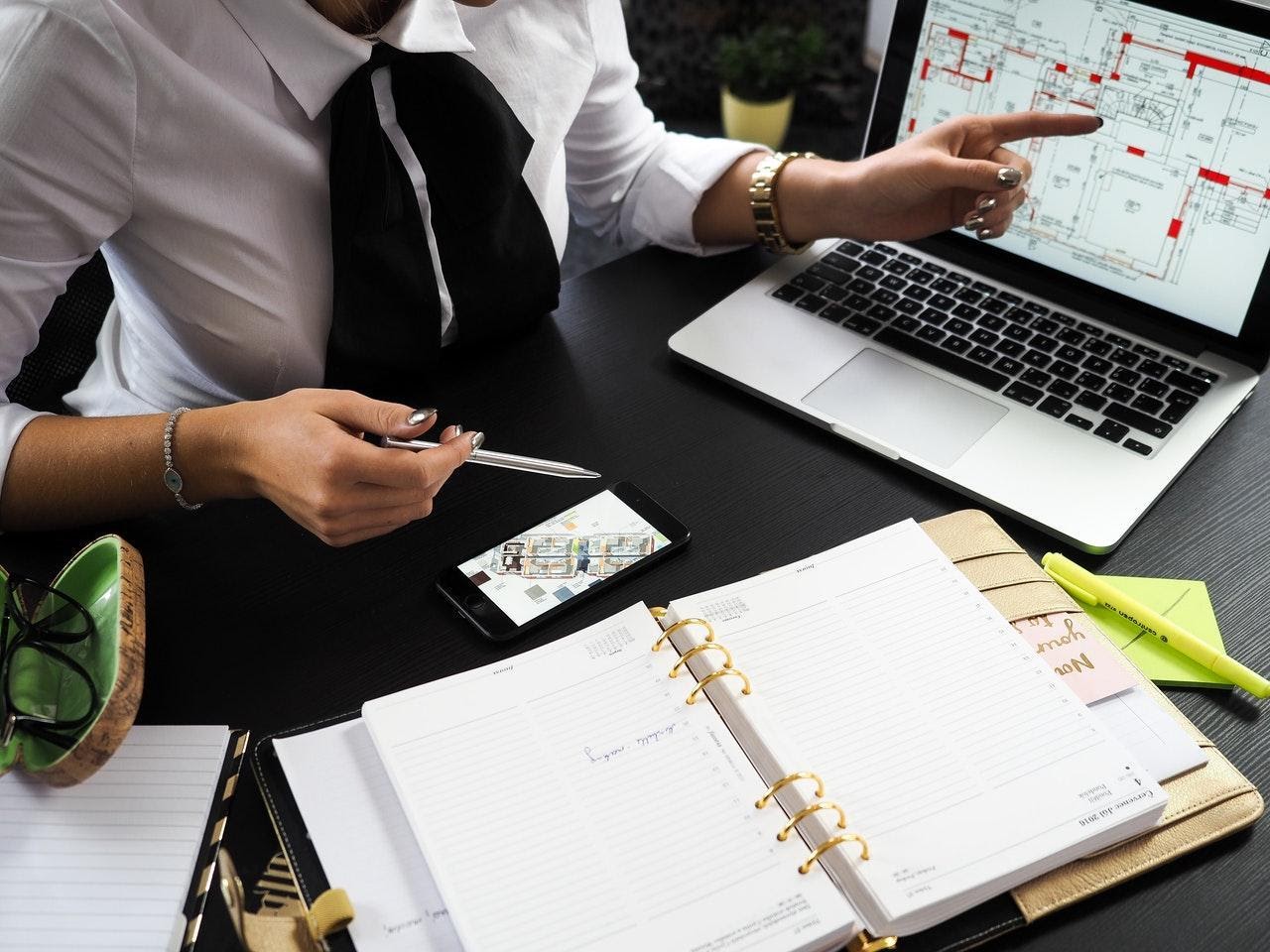 It Helps the Buyers Imagine How to Use the Space
When buyers see a large and empty space, it can be difficult for them to feel at home and visualize the property as a future residence. It lacks an emotional connection. On the other hand, presenting your home as a warm and inviting ambiance will make buyers feel welcome and showcase the property's lifestyle appeal.
Your belongings can even help in covering small imperfections like marks on the carpet or chipped paint. No room is perfect, and an empty room will immediately show its flaws. And it tends to look smaller than it is.
In addition to furnishings increasing the aesthetic appeal of your property, having standard items in place can help your buyers envision themselves in the house. It can stir their imagination too, and help them feel connected to the property.
It's Convenient When You're Moving Far Away
Getting rid of your belongings can be a practical thing to do if you are planning to move across the country or overseas. Packing and transportation costs can exceed the price of replacing your objects, so it's only logical to sell your possessions along with your property.
If you are planning to embark on a long-term adventure across the globe, the same thing applies. If the price of the storage unit is greater than replacing your items, then it makes financial sense to sell your home with everything inside it.
Final Thoughts
Marketing your home in today's environment can be challenging. Still, furnishings add emotional connections to space, even without seeing the property in person. Virtual tours, private video tours, and photos allow potential buyers to get the feel of the place and its interior design elements, fall in love with it, and imagine the future of their family in that property.
And with a home that is ready to move into, the transition is much easier. Just bear in mind that your belongings need to be in good or excellent condition if you are aiming for a higher price tag!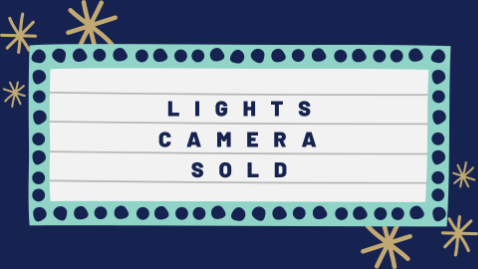 Ready for your close-up? Our latest guide will teach you how to be a star in front of the camera and behind the scenes. We will go over all the tools needed to prepare, film, edit and promote your video successfully! Download this guide and take your real estate marketing to the next level with professional video content.