8 Things That Turn Home Buyers Off
by Jessica Stewart
Selling a home is not always easy. Even though you love your home, you'll have to face a hard truth when you decide to sell it: it probably has some characteristics that potential home buyers won't like. In addition, there are some major missteps home sellers may make when trying to sell their home. To avoid or fix these pitfalls as soon as possible, check out our list of the top mistakes that turn home buyers off.
1. Misrepresentation
You can't force a buyer to like your home, and misrepresenting your home online to entice potential buyers will frequently have the opposite effect. Be as realistic as possible when advertising your home, because falsely portraying a home is one of the things that turn home buyers off. Don't let a home buyer come to see your home and be disappointed - aim for pleasantly surprised. Be accurate when
selling your home
and don't include things that aren't true in your marketing.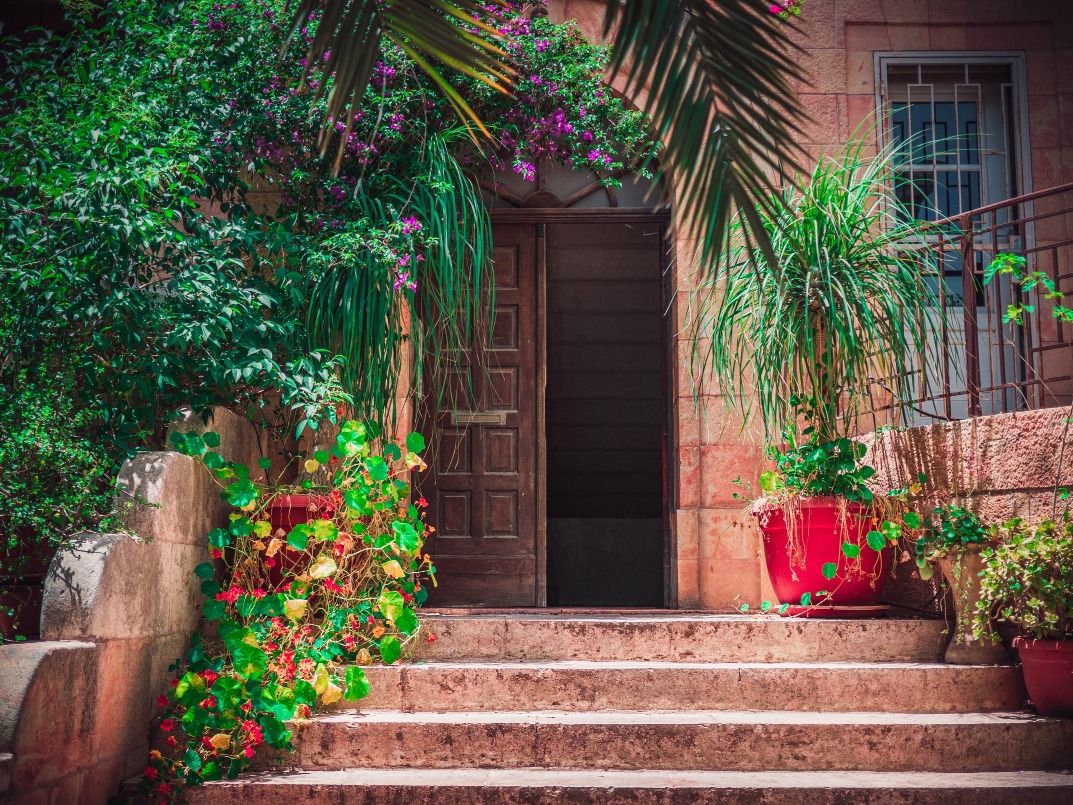 2. No Curb Appeal
Curb appeal is the first impression home buyers have of your home. That's why poor curb appeal is something that creates a negative impression and turns home buyers off. That kind of negative impression is very hard to change later on, so make your home's exterior as attractive as possible. This doesn't need to be an expensive investment – there are budget-friendly ways to boost the curb appeal of your home.
3. You
Yes, you. Homebuyers don't like sellers hanging around the house during showings. They feel that they can't be honest about the things they don't like, and a seller talking about their memories in the home can make it harder for buyers to imagine themselves living there. Your listing agent knows what they're doing, so there's no need to be there when home buyers arrive.
4. Too Many Personal Items
As much as they don't want to see the seller when trying to buy your home, home buyers don't like a lot of personal items around the house. If a house has a lot of items that tell about the family that lives there – it can feel like home buyers are intruding rather than buying a home. They want to imagine how it would look like to live in a home, which is harder with too many family photos or very personal decor. These items also distract the buyers from seeing the actual qualities of the house. Therefore, be sure to depersonalize your home before you start welcoming buyers.
5. Bad Smell
It's pretty simple – nobody wants to buy a stinky home. Odors are one of the most important things that turn home buyers off. Therefore, be sure to clean your home before the buyers arrive. Bad smells can be coming from anywhere – some of which you became accustomed to and no longer notice. These usually include pet smells, so remove any pet items you have around the house (or clean them if that isn't possible). These include:
dog/cat beds
dishes
litter boxes
toys
leashes
pet transport boxes
Be sure to remove any kitchen odors as well, and avoid cooking fish or some other greasy food when you expect home buyers. If you are a smoker, remove the ashtrays and wash away the smoke smell from the curtains. All of these tips will make your home more attractive to buyers.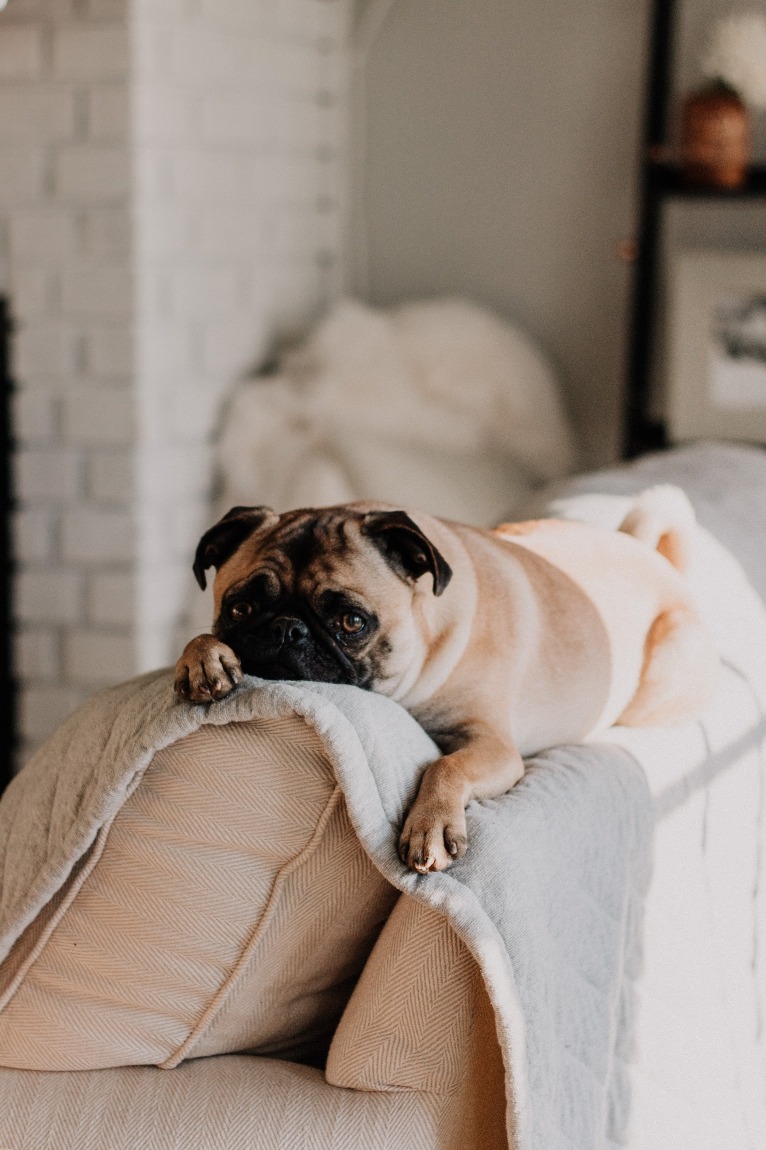 6. Dirt and Stains
This one is quite logical, but we need to mention it as one of the things that turn home buyers off. Your house needs to be clean when the buyers come. Nothing is more unattractive than dirty kitchen counters, floors, windows, or bathrooms, so don't forget to give your home a general cleaning session. If you can't do it by yourself, ask someone to help you or hire cleaning assistance – it will definitely pay off.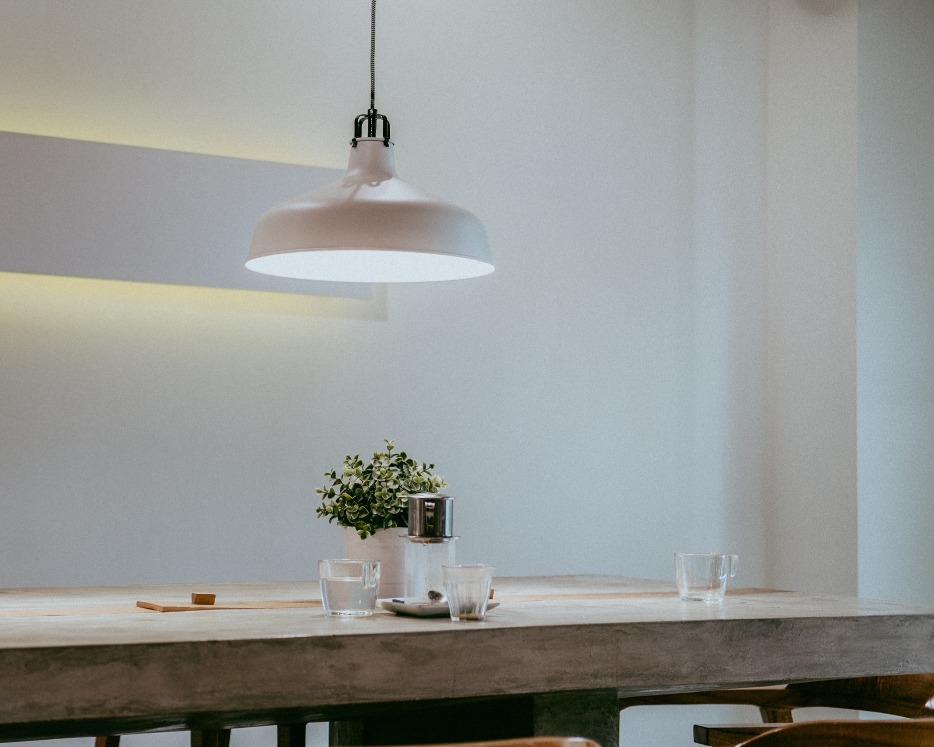 7. A Dark Home
One of the things that turns home buyers off is the inability to see the true beauty of a house, so make sure your house has good lighting. Dark rooms look less attractive and, more importantly, smaller. Be sure to remove any dark curtains, fix any broken bulbs, add some more lights, and even paint the walls in bright (neutral) colors. But be sure to focus on letting the natural light in instead of turning too many light bulbs on. Natural light gives a home the best look and makes the space look bigger.
8. Bold Colors
Yes, a bold color scheme is a great way to make the room pop. However, when it comes to selling a home, bold colors make the space more personal and owner-related. It distracts the buyers from imagining their own décor style. Therefore, be sure to paint the walls and other details in neutral colors. Also, avoid wallpaper – it can look tacky or too personal, and it's hard to remove.
Selling a Home Requires a Strategy
As you can see, there are many things you need to consider before you put up a "for sale" sign. However, avoiding these pitfalls will lead you to a fast and successful transaction - and a quick relocation to a new home.
About the Author
Jessica Stewart is a writer who specializes in topics related to moving and real estate. She has been collaborating with moving companies like
Dumbo Moving and Storage NYC
for several years. In her free time, she writes poetry, cooks for her friends and family, and does charity work in her community.