Top Do-It-Yourself Home Improvement Projects
by Kayla Keena
Getting a house ready to list for sale is a big job. Depending on the home's condition, professional help may be required to fix plumbing and wiring or address leaky roofs. Hiring a pro eats into the potential profits from selling a home, but not hiring one could also reduce the sale price to a buyer who recognizes the place needs work.
There is a happy medium, at least with some of the work. Many of the top do-it-yourself home improvement projects add value and curb appeal to a home without the expense of hiring a contractor.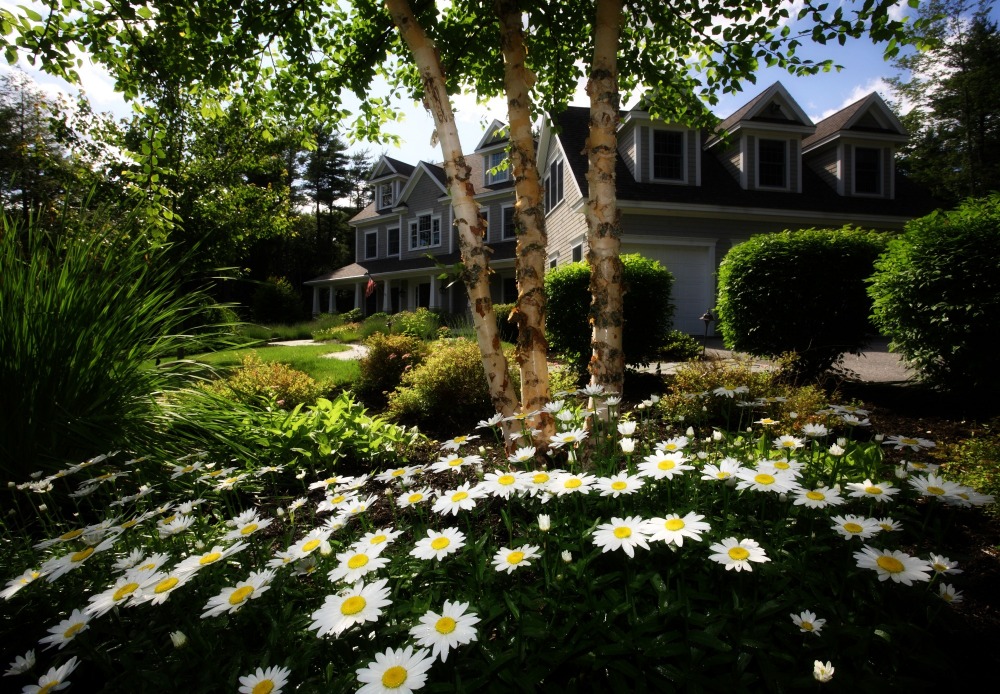 Paint Walls and Cabinets
A new coat of paint, neutralizing quirky "personality" in the home is one of the first things a real estate agent will suggest to prospective sellers. Painting walls and freshening old kitchen cabinets with a new coat of paint is a top do-it-yourself project that serves as the starting point for staging a home. Novice painters should watch several instructional videos from hardware stores and paint supply outlets to learn the details of getting it right. A sloppy job will be wasted effort, but a freshly painted room with crisp lines will attract a buyer's eye.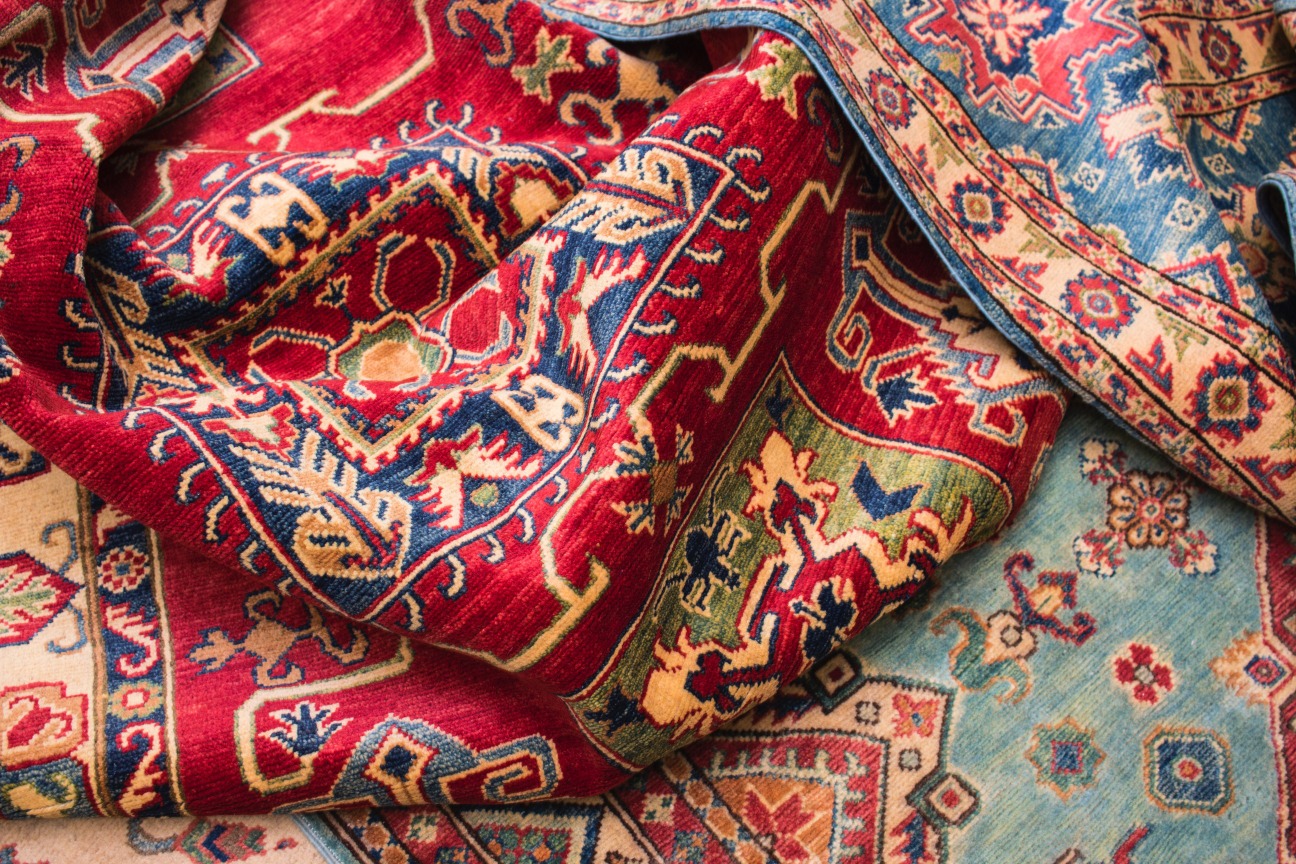 Install New Carpeting or Flooring
Worn, stained carpet and floors are a turnoff. Replace old carpet or install new hardwood flooring, always an attractive feature for buyers. Before you start, watch some videos about how to replace carpeting or flooring, even if you've done it before. Also, check your tool bench. These jobs go much more swiftly with the
correct heavy-duty tools
. Specialized floor staplers and carpet mallets for fixing tacking strips, stretching and attaching the carpet, or securing tongue and groove flooring without causing the boards to split will get the job done quickly. Be sure to wear proper safety equipment if you decide to tackle a job that requires a heavy-duty tool.
Divide Plants
Overgrown and crowded flower beds look neglected, even if they aren't. Many plants, like hostas, take well to dividing. You can double the number of plants you have without spending a penny just by doing a little digging and separating a big plant into two or three. Replant them with a little more space around them and add mulch for a tidy look, which also keeps weeds from invading.
Recaulk and Regrout
Bathtub caulk doesn't last forever, and damaged caulk invites mold and mildew. Likewise, grout gets grody. Scrubbing it regularly can help prevent this, but absent extreme vigilance, soap scum and shampoo build up over the years. Specially formulated grout cleaners may help, but replacing caulk and grout gives a better result with possibly less time and effort. The tools and materials for this do-it-yourself home improvement project are pretty simple—a manual grout-removing tool or powered, oscillating tool with a grout attachment, some pre-mixed or powdered grout, a sponge, and a good shop vac should take care of it. Once again, instructional videos abound on YouTube and big-box store websites, so there's really no excuse for a poor job on this one.
Doing home improvement projects yourself saves money that you'll need for moving expenses and décor for your new house once your spruced-up home sells.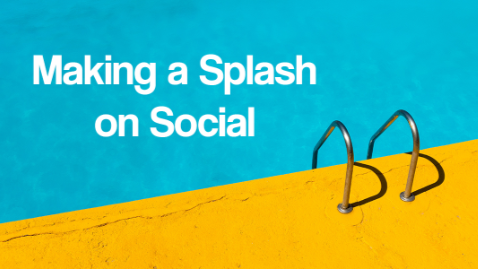 Whether you are new to marketing on social media or a seasoned Instagram influencer giving each new listing a huge boost, the rules and features of each platform are always changing. Ready to dip your toe into the world of social media marketing? This guide covers everything you need to know, whether you're just testing the waters or already flooding your followers' feeds. Download this guide to learn to navigate the sink-or-swim world of social media.