Featured Broker: Bryan Groves of Central WV Real Estate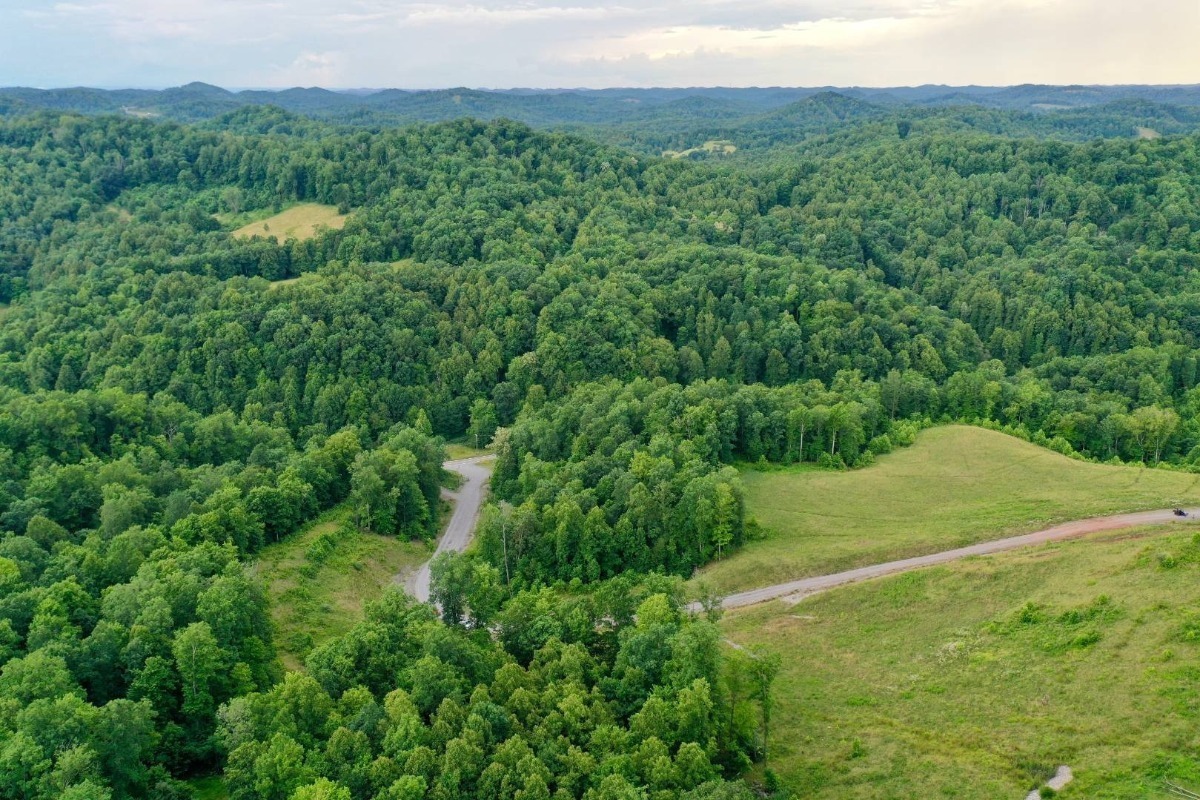 Featured Listing: 292 Acres in West Virginia, Listing Price $379,500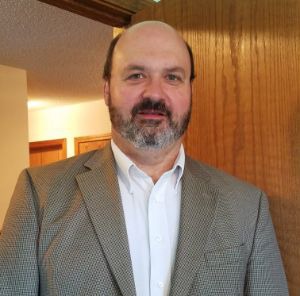 Bryan has been actively involved in the real estate business in central West Virginia, since 1995 and and a long time My State MLS customer. He has been the owner / broker of Central WV Real Estate, LLC since 2017. Since that time, Central WV Real Estate, has experienced record breaking production.
Bryan is very active in the community. He is sought after to speak at and participate in numerous activities in the area. Bryan also is an avid supporter of Glenville State College and the educational systems and sports programs in Gilmer and Braxton Counties. Bryan has also served as pastor of a local church since he was 19 years old, beginning in August, 1983.

Bryan loves the country lifestyle and enjoys hunting, fishing, traveling the backroads and seeing the beauty of "Almost Heaven, West Virginia."
In his spare time, he enjoys playing and listening to bluegrass music. He lives on over 25 acres in the country and enjoys sitting on the front porch and surveying the surrounding hills.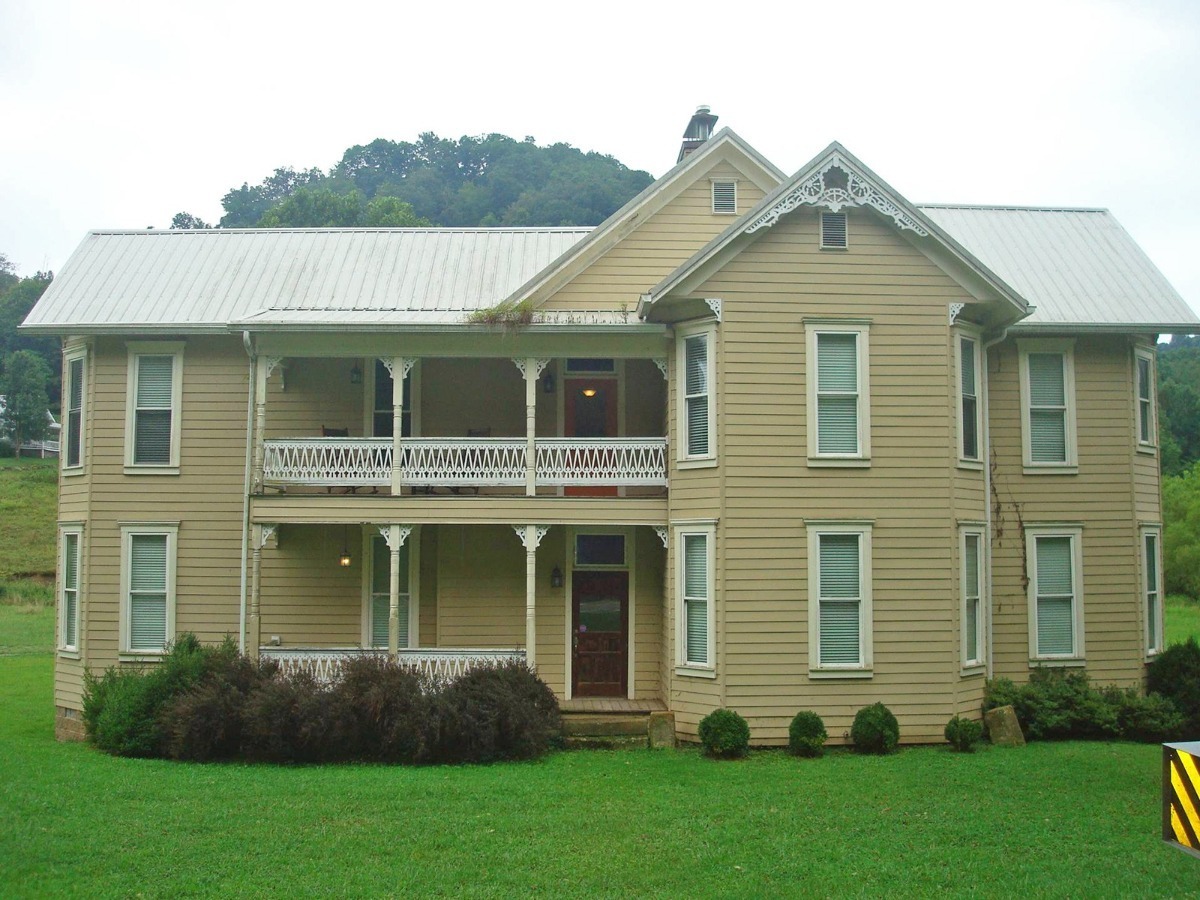 Featured listing: 4 bedroom, 4.5 bathroom, 1902 farm house restored in 2011.
"Our motto for the company is, 'With integrity, nothing else matters. Without integrity, nothing else matters.'" says Bryan. "We commit as a company to represent you with integrity and look forward to helping you with all your real estate needs."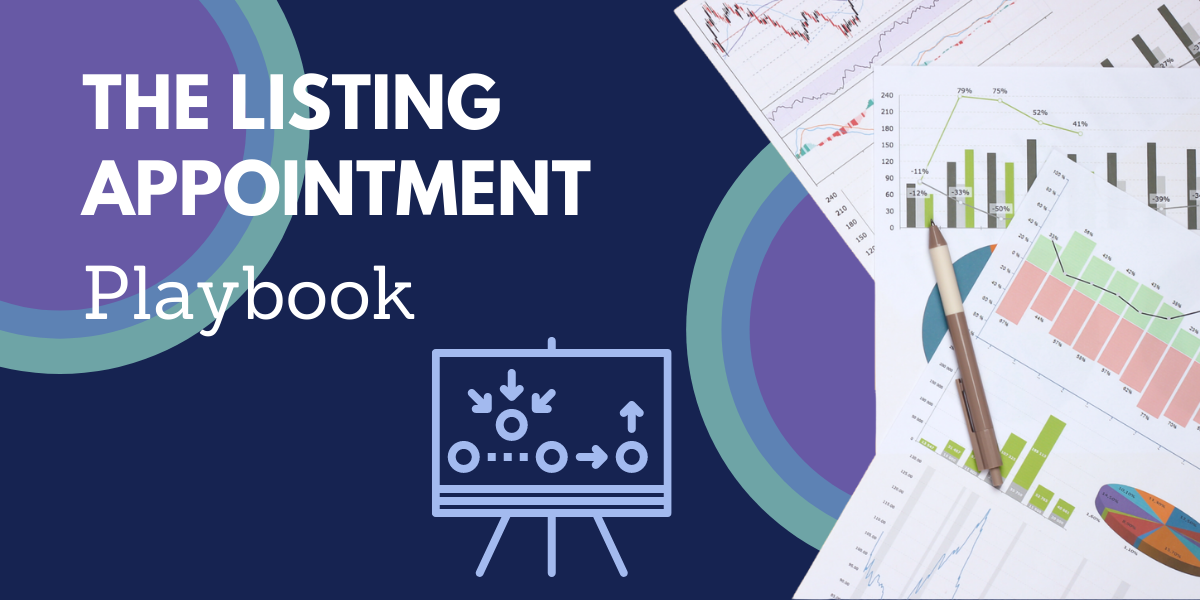 When it comes to winning listing appointments, are you dancing in the end zone or fumbling the ball? A winning team starts with a great game plan, and so do successful agents. Download The Listing Appointment Playbook for your all-in-one guide to score more seller clients and streamline your listing appointment process.