How to Protect Your Credit Score When Shopping for a Mortgage & What is PMI - Private Mortgage Insurance
Tips to follow when shopping for a mortgage to protect your credit score, personal information. Plus an explanation of PMI.
Get information about the lender
Be selective to whom you give your social security number and other personal information
Research lenders without giving personal information to see what services they can offer you
Know your credit score in advance
Be aware and understand mortgage insurance, often referred to as Private Mortgage Insurance (PMI)
See the Video Above [Go Home TV]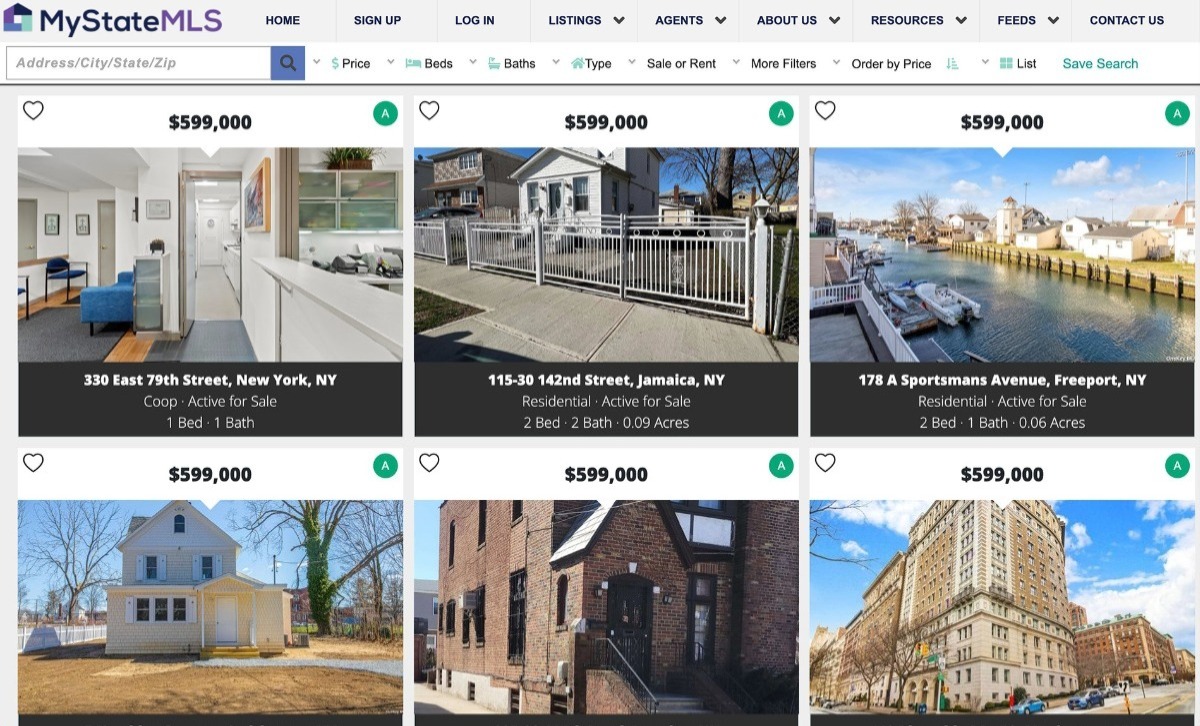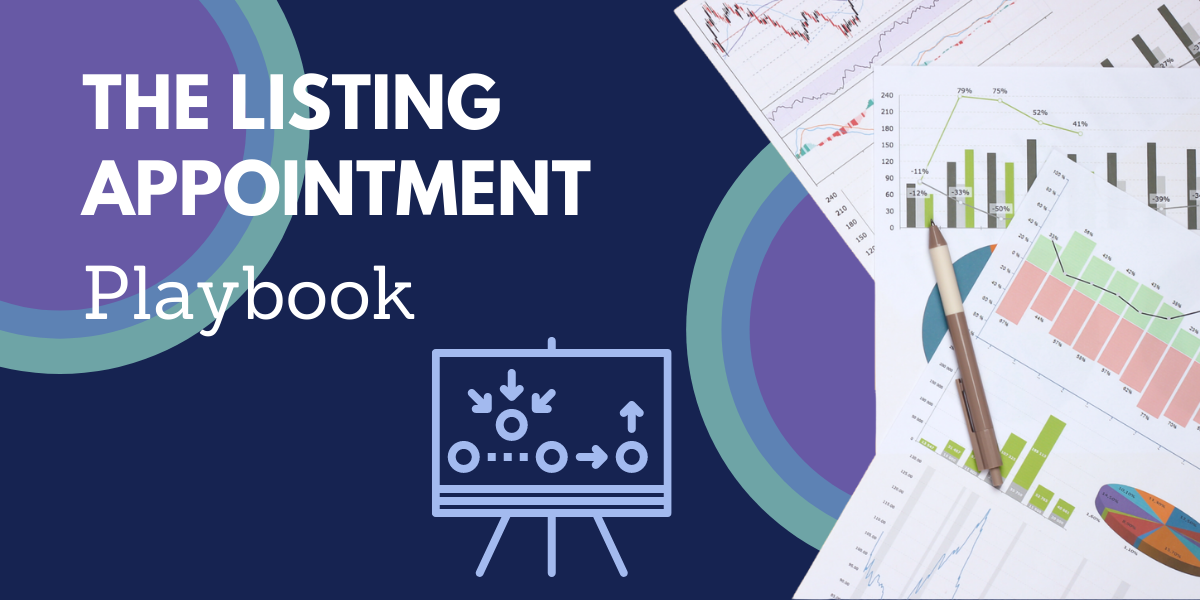 When it comes to winning listing appointments, are you dancing in the end zone or fumbling the ball? A winning team starts with a great game plan, and so do successful agents. Download The Listing Appointment Playbook for your all-in-one guide to score more seller clients and streamline your listing appointment process.