5 Things Homebuyers Shouldn't Do
By: Natalie Campisi
Many of today's homebuyers are compromising on their wish list-goodbye, upgraded kitchen and patio-as prices have skyrocketed and the number of affordable homes for sale is in short supply. Regardless of your financial situation, most homebuyers are finding themselves having to make compromises to win a home in today's hot housing market. But there are some areas you shouldn't compromise on:
1. Neighborhood
My State MLS founder and CEO Dawn Pfaff was quoted in the article:
Buyers can "fix most things about the house, except for the location," says Dawn Pfaff, founder and president at My State MLS, in Jupiter, Florida.
2. School District
3. Daily Commute
4. Don't Make Repairs Beyond Your Budget
5. Personal Savings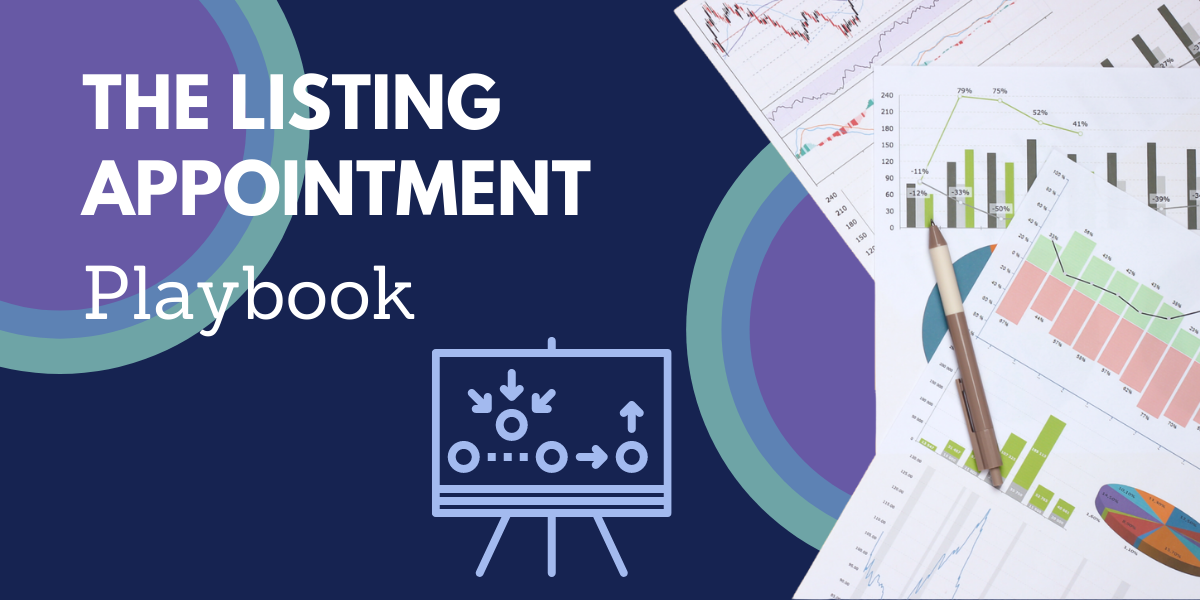 When it comes to winning listing appointments, are you dancing in the end zone or fumbling the ball? A winning team starts with a great game plan, and so do successful agents. Download The Listing Appointment Playbook for your all-in-one guide to score more seller clients and streamline your listing appointment process.