SARASOTA, Fla. - When Jim Glenn walked into the Sarasota County Tax Collector's Office in mid-August, he expected to pay his business' property taxes, just as he'd done many times before. But this time, he learned someone had already paid them.
"Huh, that's weird," he thought. "What type of idiot pays someone else's taxes?"
Later that day, his puzzlement morphed into deep concern bordering on panic after a follow-up email from Sarasota County officials notified him that his company's 21 properties had been sold in a bulk transfer. His lawyer found that someone he did not know had filed paperwork with Florida's Division of Corporations, removing the officials at the decade-old business he and his mother owned, Glenco Properties Group Corp., and installing a new chief executive, he said.
Glenco Properties Group was a company formed in 2012 by Glenn and his 77-year-old mother, Beatrice Glenn, that owns all of their Sarasota properties.Even worse, the new CEO - armed with newly filed paperwork - took out mortgages on the properties totaling $1.3 million, according to Sarasota County Clerk of the Courts records.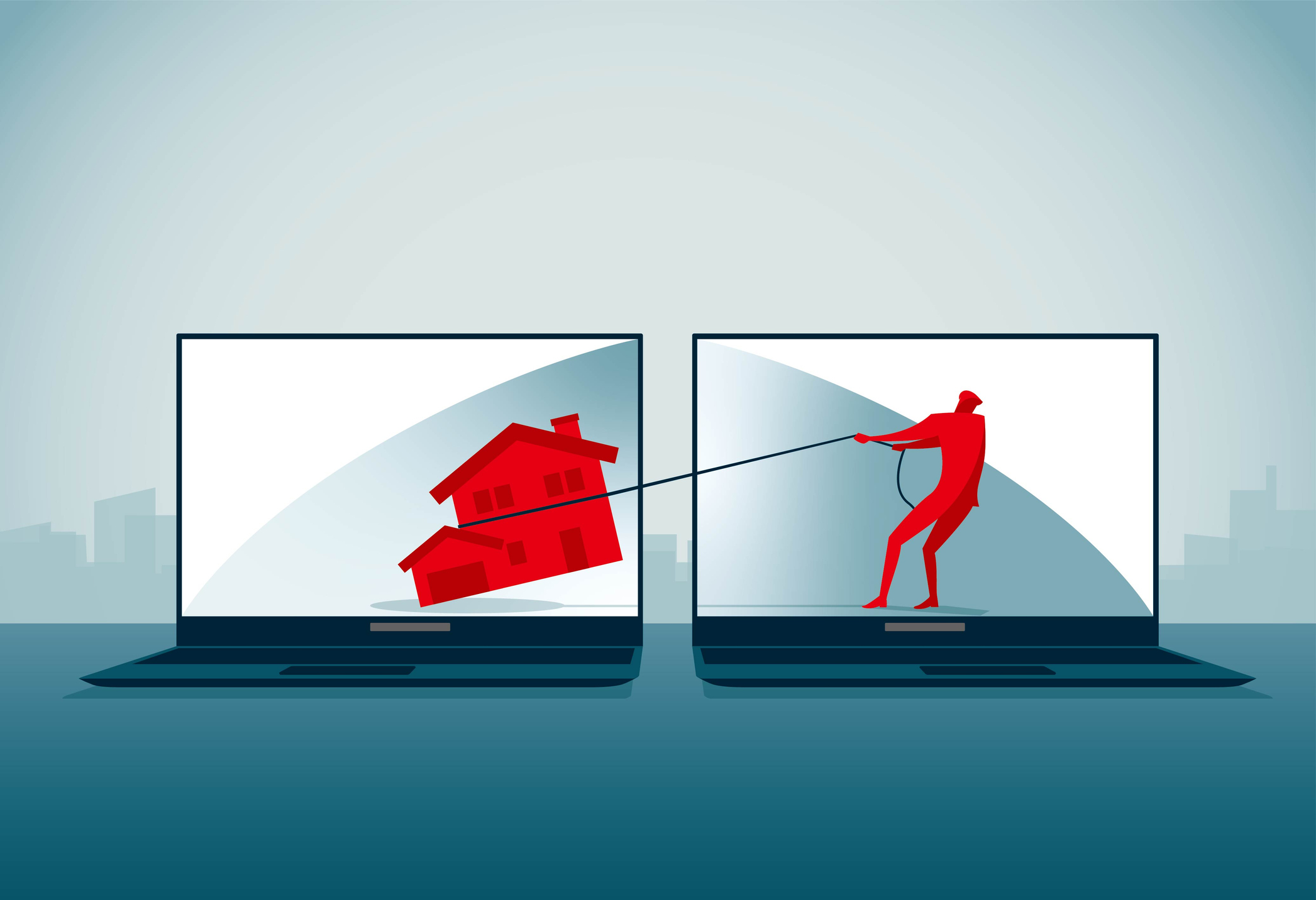 Getty Images
Glenn and his mother Beatrice appear to be victims of a shockingly easy to exploit flaw in the state's public record-keeping system for businesses. While the system, called Sunbiz, is great for transparency and learning who's behind Florida's corporations, it offers little protection for business owners, has no monitoring and can be updated at any time by anyone.*
Glenn quickly contacted Sarasota police, who have launched a criminal investigation, and his attorney, who has filed updated paperwork to correct the state's database.Still, he's worried about the large loans taken out against his properties and the possible legal headaches to come as he untangles the mess.
"Shock was my first thought," Glenn said. "How can something like this happen?"
The same week that Glenn learned of the mortgages taken out on his company's properties, Robert Houston took to the skies of Sarasota in a helicopter. Flying high above the blue-green waters of the Gulf of Mexico, Houston snapped photos of Longboat Key and posted videos to Facebook of himself above downtown Sarasota.
"Bucket List Item," Houston wrote beside a check mark. "#FromBrokeToRiches" he also posted.Unbeknownst to Glenn or his lawyer, online records filed with the state on June 27 had named Robert Houston as Glenco's chief executive and gave the address for a UPS Store in a shopping center in Parrish as the business' new address.Houston also posted photos of a new Ford F-150 Raptor - a truck that sells for more than $75,000 - after the paperwork was updated and two large loans were taken out against properties owned by Glenco.
Other Facebook posts detailed apparent spending showing a "Diamond premier" level ticket to see Tony Robbins in West Palm Beach, declarations that Houston leased office space somewhere in the Sarasota area and a foot soak in two bottles of Maker's Mark whisky after a foot injury.A business Facebook page associated with Houston titled Mr. Commercial Industrial Inc. used the same UPS Store address as the Glenco paperwork filed with the state.
Reached by phone, a man identifying himself as Robert Houston said he didn't know anything about allegations he filed paperwork to become CEO of Glenco Properties Group Corp. when contacted by a Herald-Tribune reporter. He then hung up the phone.Attempts to contact him after the initial phone conversation have been unsuccessful.
See More Including the Details [Florida Realtors]
My State MLS Tips
By R. Michael Brown, Go Home TV Producer & VP Marketing and Communications
*This article didn't go into how the scammer got into the legitimate business owner's Sunbiz account to change company officers and other business account records. Sunbiz accounts have passwords. Hacked?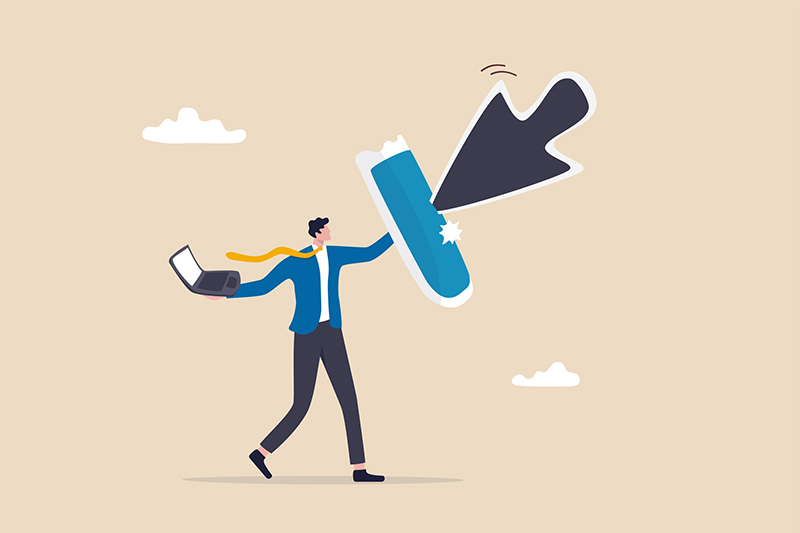 Getty Images
There are several ways home title theft happens; but, the most common way is that a thief will steal your identity to forge a phony deed to transfer ownership to themselves or an associate. Typically, scammers create fake identities using social security numbers and other personal identifiers they can uncover online.

According to Kiplinger, "You can protect yourself - for free - by periodically checking your property record on the website of your county's register of deeds. Look for deeds that you or your attorney didn't prepare or sign, or loans you didn't take out, as well as liens of contractors, subcontractors, real estate brokers or attorneys whose services you didn't hire, or court filings."
With that in mind, business owners in all states should also check your licenses and state business records regularly to make sure your accounts are in order - at least twice a year, perhaps once a quarter. File all of your paperwork on time with your state, county, and city to keep your government records up to date.
As a My State MLS member, you can use our Professional Search feature to check on any property status from over 600 local MLS's, including your properties, to see if anyone is taking any visible action to sell or rent your properties.