By Jesse Williams
It is not the flashiest or most dynamic part of the real estate industry. The concept of a Multiple Listing Service, or MLS, goes back more than 100 years when local boards would meet in a dusty office and exchange paper copies of listings. Eventually, these were consolidated into larger volumes accessible by members of local or regional associations, before the dawn of the internet blurred regional lines and gave broad access to listing data for both consumers and real estate professionals.
Today, the MLS landscape retains vestiges of that fractured, paper-driven local data sharing. But as technology has improved, regulations have tightened and consumers have found other avenues to access home listing data, the traditional MLS needed to evolve.Exactly what this means, though, varies widely, and companies across the country are taking very different approaches to consolidation, expansion and tech investments-all of which could upend the traditional methods real estate data is shared and accessed.
Dawn Pfaff, President and founder of My State MLS, was interviewed for this article: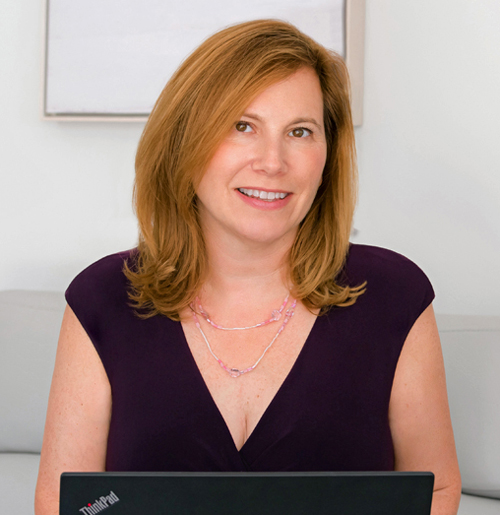 One solution to the regionalization problem is to disregard these local boundaries entirely. Dawn Pfaff runs My State MLS, which offers a national platform that attempts to create flexibility and an expansive, unrestricted listing landscape-including auctions and manufactured homes.
------
"The biggest advantage to My State MLS, is that you can list anywhere you are licensed," Pfaff says. "We believe that cooperation is essential, and we agree to cooperate with everyone who is also licensed in the same state."
------
My State MLS also owns their own tech, and Pfaff says their clients can feel confident knowing their membership fees are being invested directly into improving software and data technology.
------
Pfaff touts My State MLS for not having any fines or board membership requirements, which is another way to attract more business, and says that they also offer webinars on things like digital marketing to help add value to the service. Membership to a single, national MLS also makes sense in more rural areas where properties are spread out, she says.