'The Old Rules Don't Apply Anymore' - New Ways to Generate Leads
If the past 18 months have taught us anything, it's that thinking outside the box can work wonders for your business. At least that's how Dawn Pfaff, founder and president of State Listings Inc, views it. It's also how she developed and established a nationwide multiple listing service that covers the entire United States-all after being fined $150 from her local MLS early on in her real estate career.
📸: Dawn Pfaff, President & Founder of My State MLS - Click above to play video
In this episode, Dawn offers insight and strategies that agents and brokers can use to grow their businesses and generate leads creatively. On this week's episode, you'll learn:
01:23 - From a $150 fine to building a national brand
11:53 - Overcoming the challenges of growing a business
14:23 - How to overcome the adversity of competition
16:33 - Why it's essential to branch out beyond your local MLS
21:54 - How to recruit and grow your business with an MLS
24:07 - Dawn's top strategies for marketing a property
27:07 - How brokers should be using new platforms
29:49 - Dawn breaks down recent industry shifts and trends
34:36 - Dawn's predictions for the future market
36:47 - Why thinking outside the box is essential
See More [RISMedia]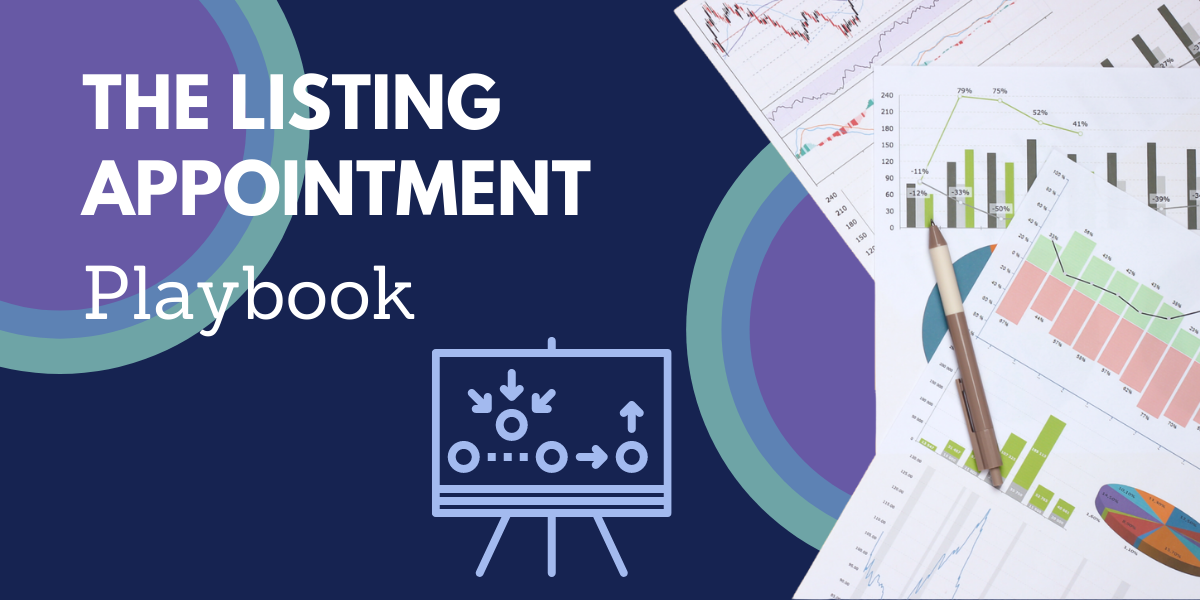 When it comes to winning listing appointments, are you dancing in the end zone or fumbling the ball? A winning team starts with a great game plan, and so do successful agents. Download The Listing Appointment Playbook for your all-in-one guide to score more seller clients and streamline your listing appointment process.