Weekly Update from the Real Estate Cellar on Go Home TV 3-25-2022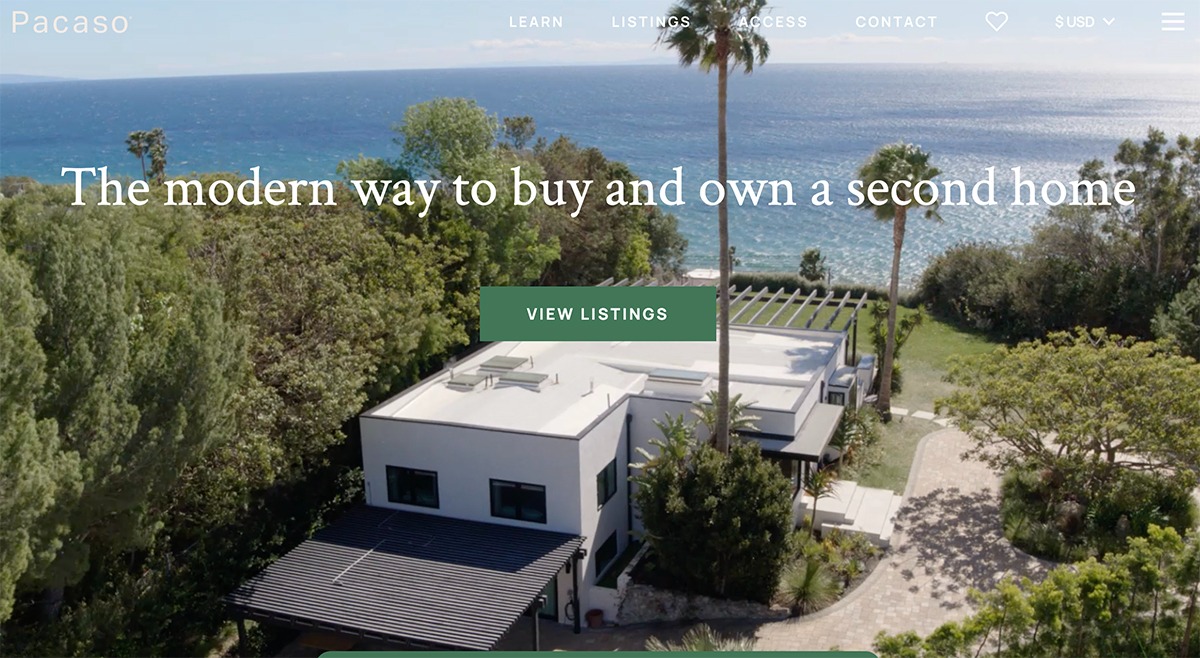 Pacaso Website for Second Home Co-Ownership
By R. Michael Brown, Go Home TV Producer
Join Dawn and Nicole as they discuss this week's news in real estate in both the physical and metaverse.
Lineup
00:00 - 07:44 Real Estate's Newest Homeownership Category - Co-Ownership with Pacaso
07:45 - 12:37 New Real Property NFT Now Ready for Sale
12:38 - 13:55 Crypto-Backed Mortgages Pick Up Steam
14:00 - 14:57 Miami NFT Week Friday, April 1 - Sunday, April 3, 2022
https://www.universe.com/events/miami-nft-week-tickets-13ZP40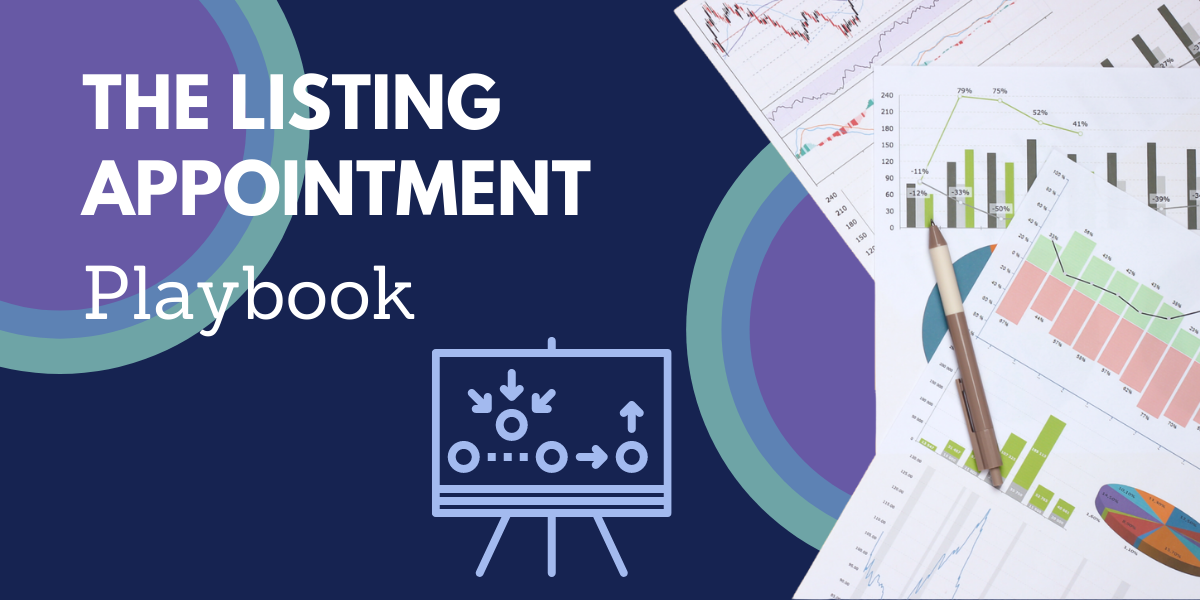 When it comes to winning listing appointments, are you dancing in the end zone or fumbling the ball? A winning team starts with a great game plan, and so do successful agents. Download The Listing Appointment Playbook for your all-in-one guide to score more seller clients and streamline your listing appointment process.