Will They or Won't They? 5 Top Takeaways from the FTC Real Estate Workshop
Couldn't make it to the June 5th Federal Trade Commission Real Estate Workshop in DC? We have you covered with our top takeaways.
1. The Gang's All Here
No one wanted to miss this meeting. The National Association of Realtors had a large contingency. All industry consultants were present, as well as the council on Multiple Listing Service staff and attorneys. Many executives from the biggest multiple listing services in the country came out to see how this would affect them. The press was there as well, led by Brad Inman of Inman News, who gave the opening remarks. A few alternate business model brokers also attended to represent their interests.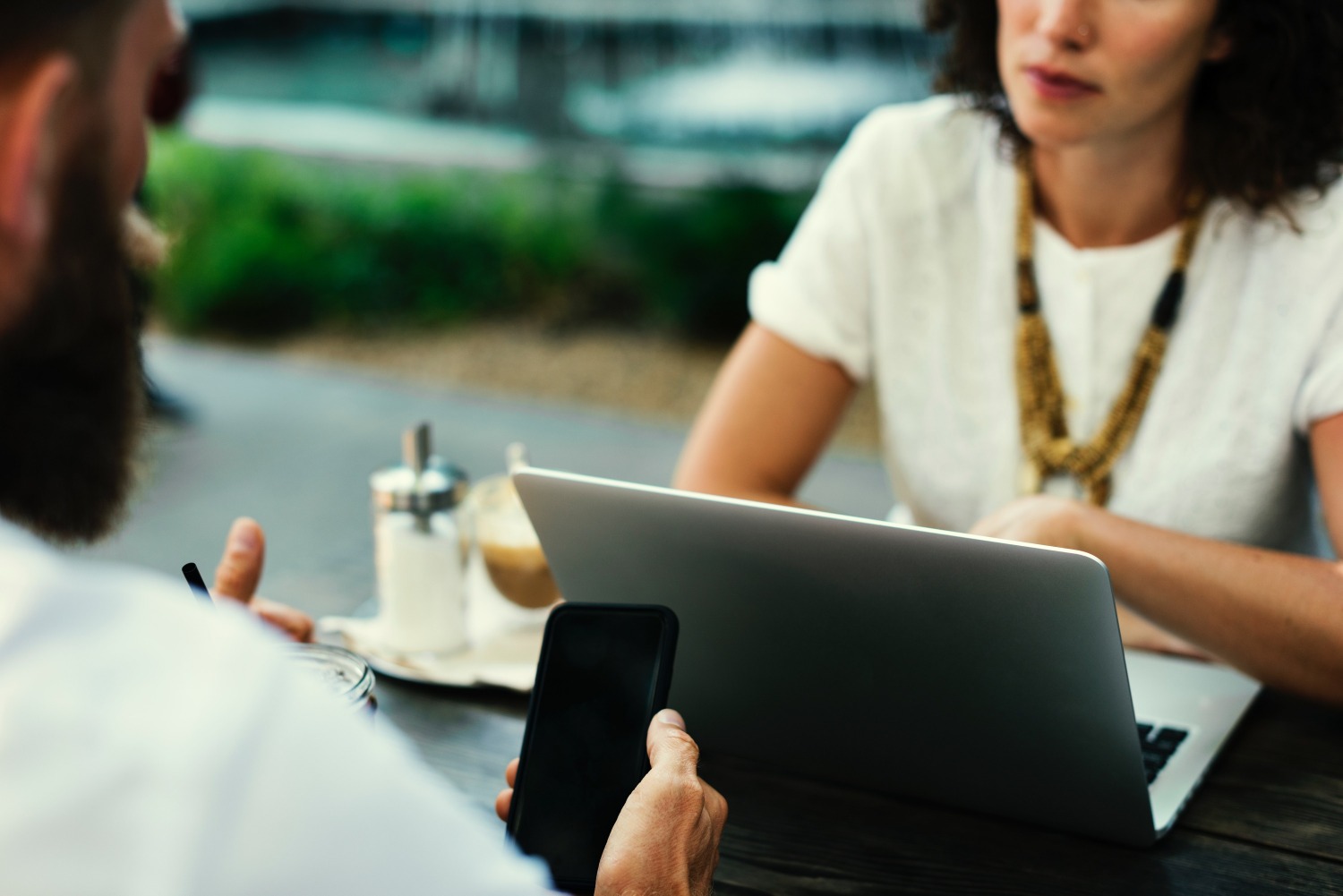 2. Panel 1- The Data is Out There
The first panel was comprised of representatives from RedFin, Realtor.com, Zillow and the California Regional MLS, answering questions about how their portals work. Glenn Kelman, the CEO of Redfin carried the conversation, at one point remarking "If someone so much as farted on that guy, I'd call you [FTC and DOJ]," in reference to the way large commercial real estate sites keep each other in check. Surprisingly, he advocated ideas and policies that weren't completely in a leading online brokerage's best interest; it didn't seem to matter. He focused his remarks on ways he wants to see the industry change to benefit the consumer.
The main takeaway from the first panel? The data is out there. Consumers are finding listings on thousands of sites: IDX and VOW broker sites, Portals, the entire Listhub stable of national and international publishers. Not to mention, most on-line newspapers offer the local MLS feed. Bright MLS in the Washington DC area claims their listings are on over 15,000 different sites.
3. Panel 2 - Competition is Good for Everyone
The second panel was comprised of brokers with alternate business models, including a representative from the ERA/Realogy Franchise, the CEO from Purple Bricks, and two smaller regional brokers that charge discounted fees. "Discount brokers" are seen as good only for the consumer; they offer a choice of business model and lower fees.
In actuality, these brokers are good for traditional brokers as well; limited service brokers exist in every market, yet the traditional broker is still the norm. A limited service broker can make it clearer to the consumer exactly how much work traditional brokers do to sell a home. Home sellers who may sell only 1 or 2 houses in their lifetime don't want to make a mistake - they understand that they may need to spend a bit more to get the highest price for their home.
The market is well-represented by all business models. Consumers have choices when it comes to the level of service they want. The traditional brokerage still survives and thrives because it offers the highest quality service to the consumer.
Check out our article, "8 Things a Good Agent Does to Sell Your Home"
4. Panel 3 - Brokers Own Their Data
The third and final panel was all the lawyers: the chief counsel of the NAR was there, CMLS' representation, a consumer group advocate, and an economist from Cornell University. This panel held the takeaway that will most affect brokers possibly looking to join other MLSs following the July 1st implementation of MLS of Choice.
Katie Johnson, NAR's Chief Counsel stated "a broker can get their listing data back from an MLS for back office use, no questions asked." This is NAR's official policy - brokers should be able to download their listing data back from their MLS to send wherever they'd like. Unfortunately, this is not always the case; many MLSs frequently play games with data, restricting what fields can be retrieved or charging huge fees for a feed. Despite NAR's official stance, many MLSs continue to hold brokers' data hostage.
To clarify, this is not the policy at My State MLS and NY State MLS; we believe the data belongs to the broker. We provide data back, no questions asked, without a fee. After all, those listings are the broker's. They made promises to their sellers regarding where they would advertise, and it's the MLS's duty to assist them in fulfilling that obligation by providing their data back to them in a feed. If we do not, as an industry, serve our brokers, they will replace us with services like Project Upstream.
5. Bottom Line - Business as Usual?
The biggest takeaway? This workshop didn't address the biggest elephant in the room. What keeps competition from flourishing are individual brokers, salespeople, and small, local MLSs who are bad actors. Our industry as a whole is good - most of our fellow brokers act in the best interests for their sellers. They cooperate and compensate buyers agents at the rate they promised the seller on the listing contract, and they give easy access to the property for buyer's agents.
Unfortunately, in every market, there are those few who just don't do the right thing. Should the government regulate an entire industry because a of few bad actors? When an agent or broker is not working in the best interest of their client, there is recourse. The MLS, State Licensing Department, and National Association of REALTORs can all take complaints against these bad actors. This is an opportunity for licensed professionals to speak up and self-regulate before the DOJ and FTC step in.