Your MLS of Choice Toolkit
MLS of Choice is now in effect; are you prepared? At a recent webinar, over 60% of participants hadn't even heard of the MLS of Choice rule, which was already implemented on July 1, 2018. This rule could drastically impact your business, so it's important to be in the know! Luckily, we've created a complete MLS of Choice toolkit to get you up to speed.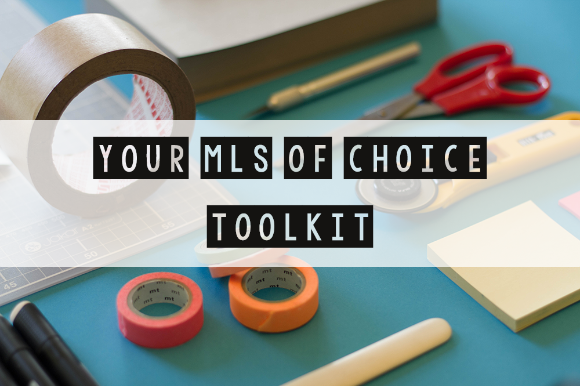 What is MLS of Choice?
Start from the beginning with this overview of the MLS of Choice rule, how it can affect your business, and what you should be doing about it.
Frequently Asked Questions
Started preparing for MLS of Choice, but have some questions? We've got you covered with quick answers to your most common MLS of Choice confusions.
MLS of Choice Video
Still not sure about MLS of Choice? Let a few of our friends help us explain.
Life is Full of Choices
Learn how to make your choices count with the MLS of Choice Rule.
Press Release: My State MLS Gears Up to Help REALTOR®s in MLS of Choice Transition
Read up on how we've been helping real estate professionals prepare for these changes.
Ready To Get More From Your MLS?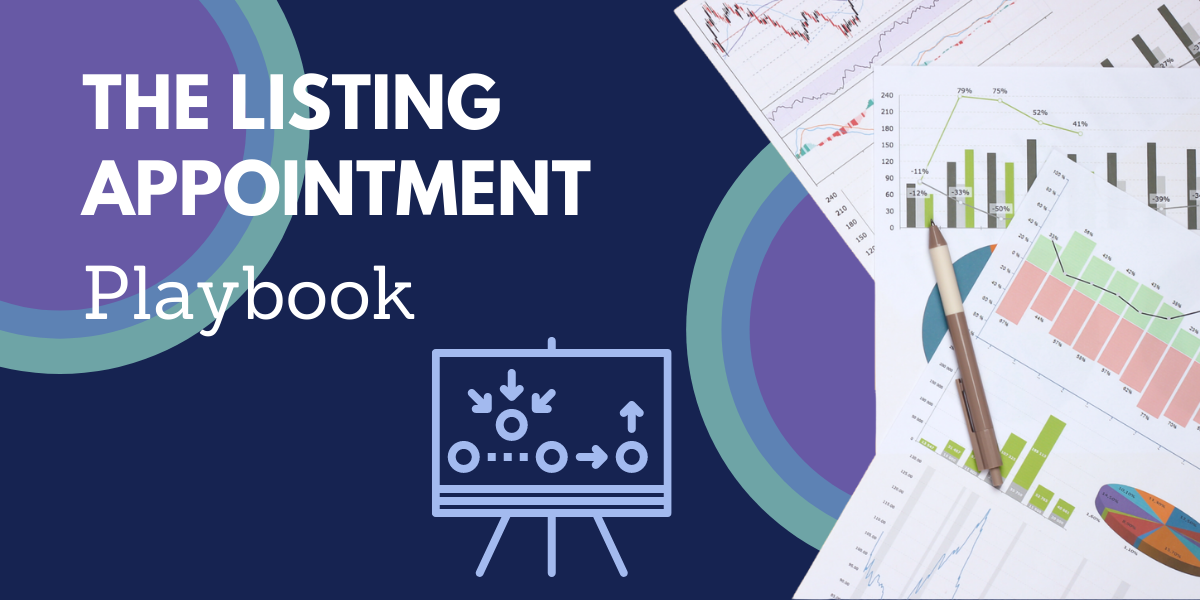 When it comes to winning listing appointments, are you dancing in the end zone or fumbling the ball? A winning team starts with a great game plan, and so do successful agents. Download The Listing Appointment Playbook for your all-in-one guide to score more seller clients and streamline your listing appointment process.