Crexi is the latest commercial property syndication portal on MyStateMLS.com
This new partnership means new opportunities for commercial real estate sales.
Crexi is the fastest-growing commercial real estate platform with over 500,000 active listings and more than 2 million monthly users.
When you syndicate your listings to Crexi.com, Crexi will create an account for you to sync your listings and be seen by millions of potential buyers.
Commercial real estate agents and brokers - Come grow with us at Crexi & MyStateMLS.com
Find Out More [Crexi on My State MLS]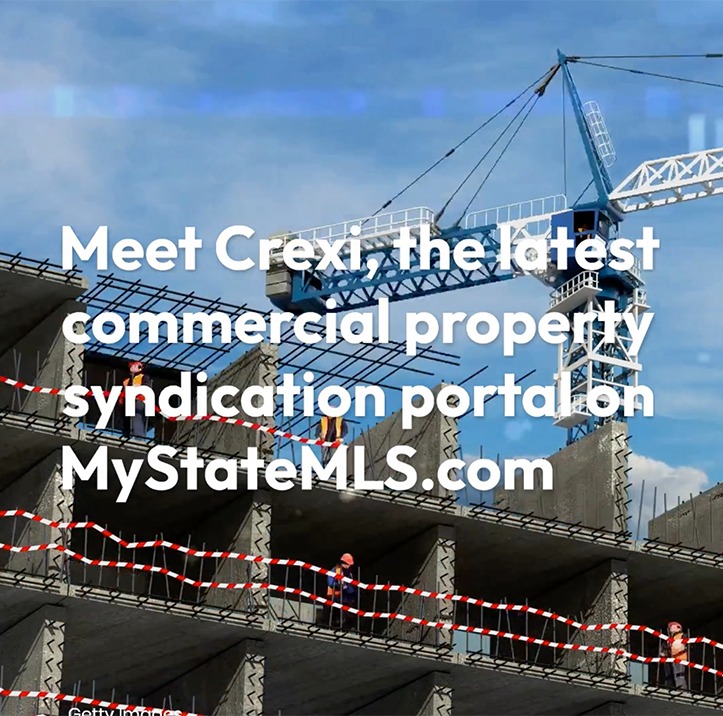 Register Now for Our Crexi on My State MLS Webinar on Wednesday, 11/9/2022 at 2:30 PM EST
Related Content
Commercial Real Estate
Commercial Property Sales
Real Estate for Business
Commercial Real Estate Agents
Commercial Real Estate Brokers
MyStateMLS
See Crexi Video on YouTube - Like and Subscribe!