By R. Michael Brown, Go Home TV Producer
Rising rents and for sale prices, low inventory, and soaring inflation are hitting folks hard if they need a place to live. Some are in crisis.
States and the federal government have programs to help; but, they are hard to find for most hopeful residents. Debt relief and down payment financial assistance programs are lending a hand to millions of Americans to get a place to live.
"At My State MLS, we believe in giving back to the community, helping residents find a place to live - especially in affordable housing," said Dawn Pfaff, president and founder of My State MLS. "News, education, and online tools are some of the ways we can help."
My State MLS has created and just launched a state-by-state USA directory of federal, state, and local financial assistance programs to help folks that need information or a helping-hand to stay in the place they are living in or find and pay for a new place to live.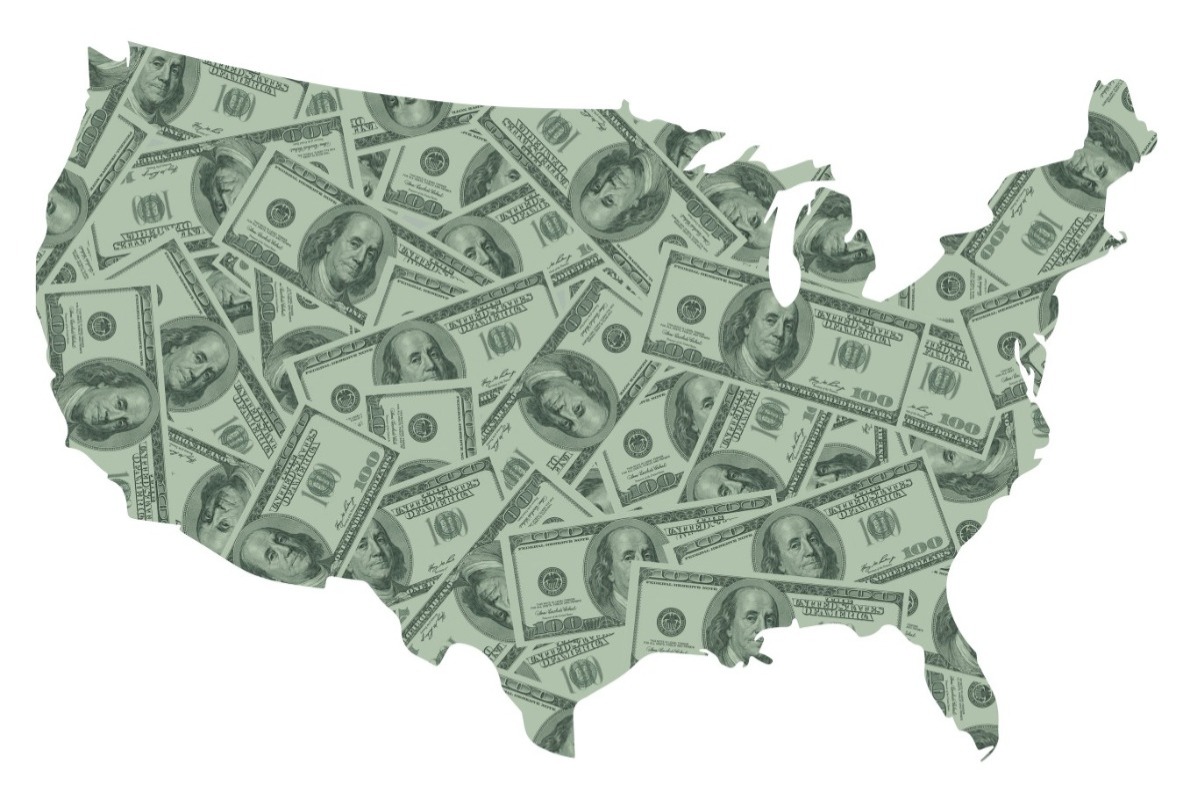 My State MLS State-By-State Financial Assistance Directory
One of the programs in Florida for example, from March 24 through March 30, OUR Florida approved 4,462 applications and obligated more than $28 million in relief to families behind on rent and utilities payments. More than $1.15 billion has been obligated to 211,667 households across Florida since the program launched May 10, 2021.
Another example in Texas, the Texas Homebuyer Team, a Division of The Texas Department of Housing and Community Affairs, offers flexible down payment assistance and mortgage tax credits along with full-time live support from their mortgage and real estate professionals. That's just one of the 49 programs in Texas listing on the My State Financial Assistance Directory.
The Financial Assistance Directory has 51 webpages with links, one for each state plus Puerto Rico to find programs with direct links to the program website.
"If you are in danger of foreclosure or eviction, use the directory to click on your state and find the programs that may help you stay in your home," said Pfaff. "The directory also has links for disaster financial assistance, plus help for first time homebuyers."
In the News
After Reaching Historic Lows, the Foreclosure Pipeline is Starting to Fill
Foreclosures are continuing to climb from historic lows, giving investors and independent homebuyers a chance to pick up affordable homes and turn a profit after renovation and resale.
See More [Inman News]
Fla. Rent-Relief Program Helps 211K Households
OUR Florida - a state program that offers help to lower-income, at-risk renters - says it has committed $1.5B so far to help 211,667 rental households.
See More [Florida Realtors]
Fla. Still Offers First-Time Buyer Programs
Some first-time buyers think they can't afford a home - but they don't know where to look. In addition to national and local programs, Fla. offers 3 possible options.
See More [Florida Realtors]
There's Never Been Such a Severe Shortage of Homes in the U.S. - Here's Why
By one estimate, the U.S. is more than 3 million homes short of the demand from would-be homebuyers. Pandemic-related supply chain problems aren't helping. They're adding tens of thousands of dollars in cost to the typical house. But the roots of the problem go back much further - to the housing bubble collapse in 2008.
See More [NPR]See More [NPR]