My State MLS Will Be At Florida Realtors Convention & Trade Expo on Aug 24-25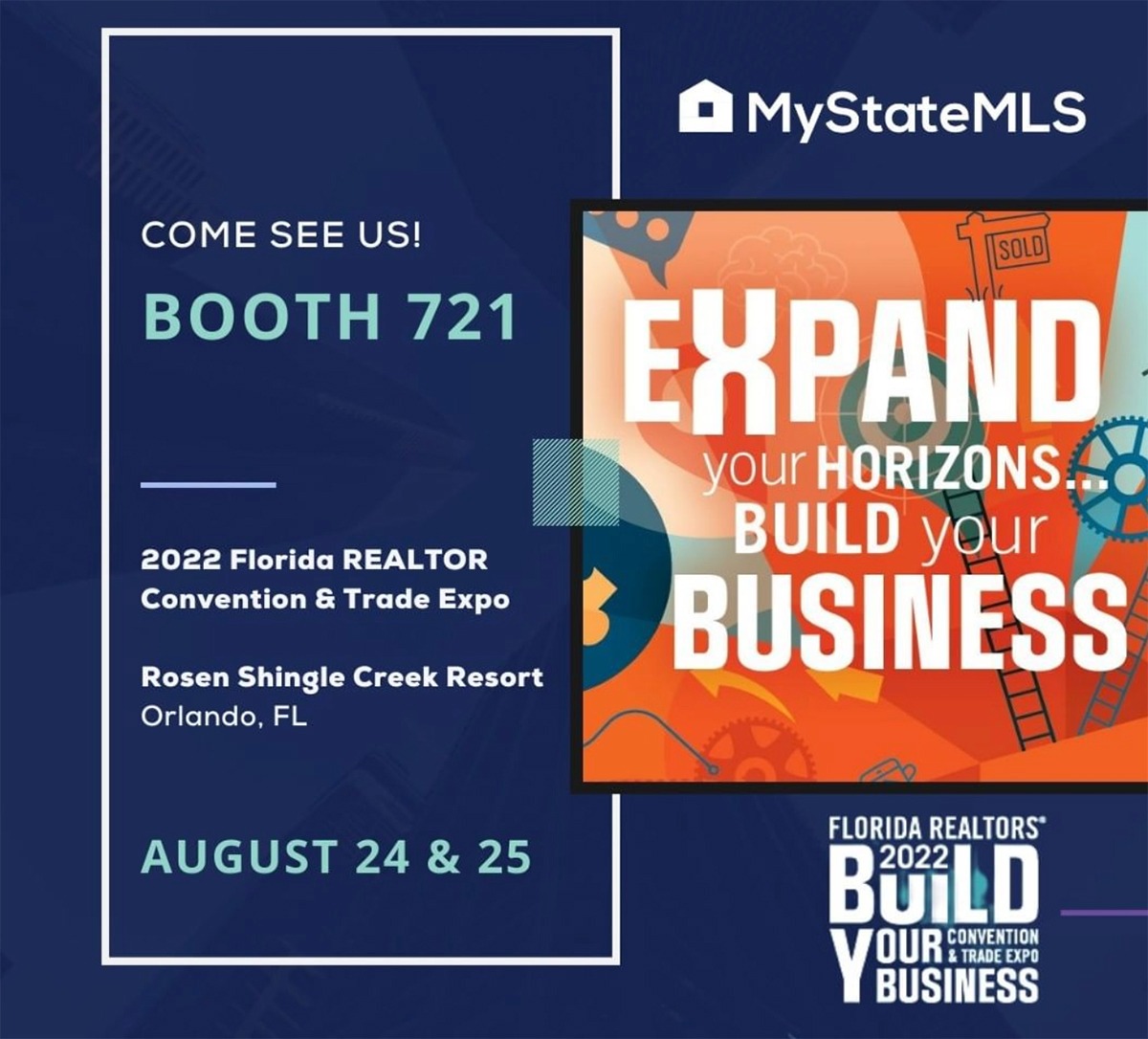 We are very excited to announce that My State MLS will be at "Build Your Business" Florida Realtors Convention & Trade Expo on August 24-25 in Orlando, FL.
Come and see us at Booth 721 and don't forget to drop in your business card for a surprise giveaway!
Stop by and learn from us how to make more money in a tightening market.
In addition, Go Home TV will be reporting from the show so watch for us on social media.
We would love to meet you all. Here are some of the activities lined up for the attendees:
Education sessions, featuring nationally recognized speakers, trainers and Florida's industry experts.
Peer-to-peer training sessions focusing on today's challenges and opportunities.
CE credit courses
FREE two-day Trade Expo with exhibitors whose job is to work wonders in your business.
REBarCamp Orlando - a day of peer-to-peer learning and sharing of information on everything from getting listings and handling multiple offers to social media marketing and the latest tech gadgets.
More information Here [Florida Realtors Convention]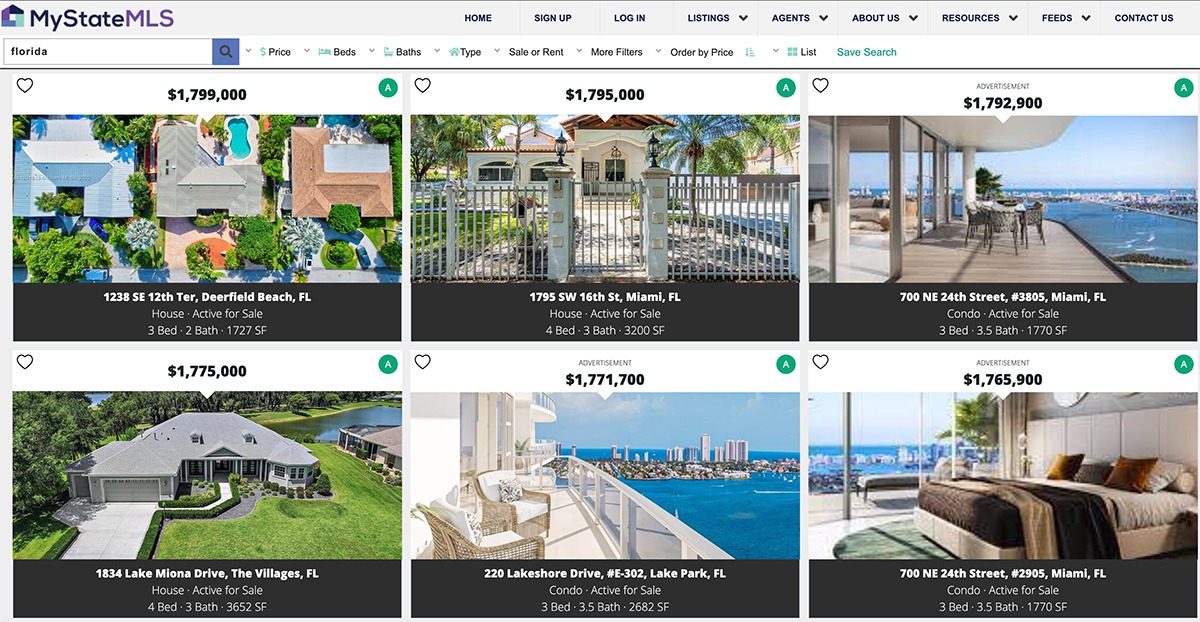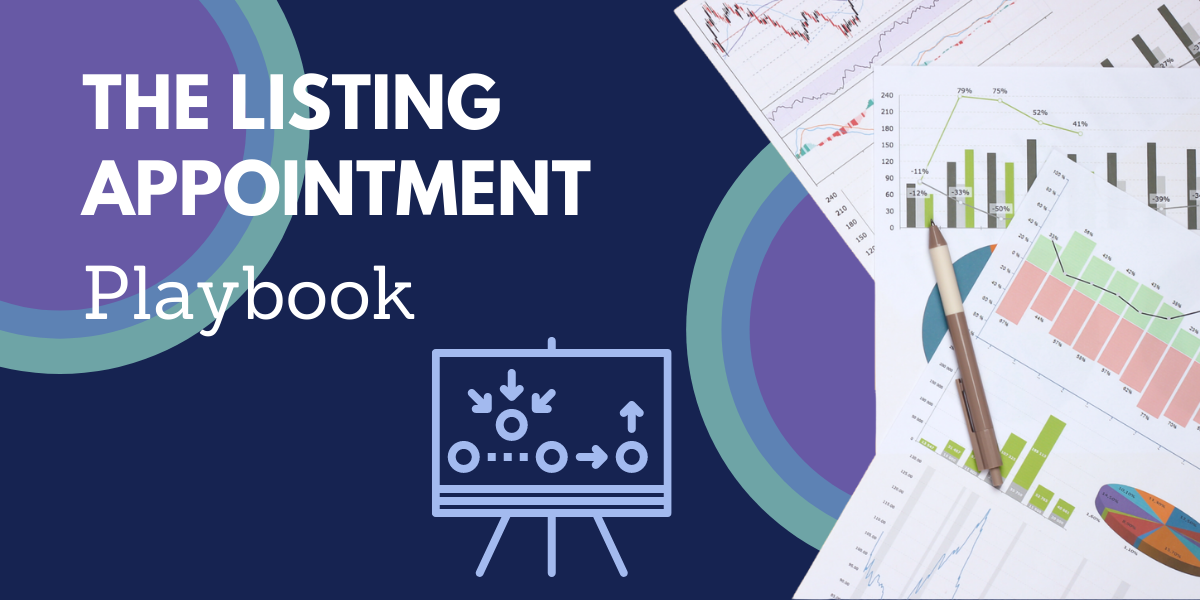 When it comes to winning listing appointments, are you dancing in the end zone or fumbling the ball? A winning team starts with a great game plan, and so do successful agents. Download The Listing Appointment Playbook for your all-in-one guide to score more seller clients and streamline your listing appointment process.