Free Webinar: Digital Marketing for Real Estate
Part 1 of our Marketing May Series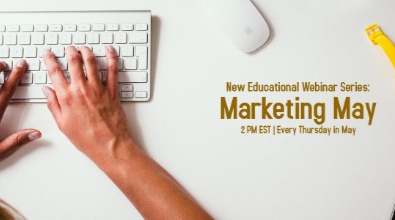 Now more than ever, you need a robust marketing strategy for yourself and your listings. Our current reality of family gatherings and college classes available over Zoom has buyers' expectations for online content higher than ever before. If they're able to do their entire job remotely, why can't they search for a home?
Missed Us Live? Catch the Replay.
If you're working on your strategy to stand out in a drastically changed market, you're not alone - which is why we've created a month-long weekly webinar series to cover everything you need to know about digital marketing. Watch Session 1 on demand here, then click below to register for more webinars or join now!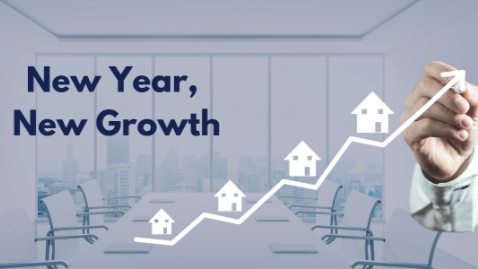 With the past year behind us, it's time to think about what you want to accomplish in the new year. Are you looking to grow beyond your local area? Interested in recruiting top talent? Don't miss out on expert tips for expanding your team, territory, and business offerings - without growing your workload. Download this guide for the ultimate plan to meet all of your business resolutions in 2021!