On-Demand Webinar | Growing Your
Territory
Are you taking full advantage of your statewide real estate license, or are you just sticking to your local area? Are you receiving referrals from across the country, or relying on the same marketing methods you always have? In this on-demand webinar we will cover the top tips for expanding your territory.

Missed Us Live? Catch The Replay
In this session, we'll discuss how to grow your territory by working nationwide through referrals, taking advantage of every state you're licensed in, consolidating your expenses and utilizing social platforms to expand your reach. Watch the on demand webinar, then click below to register for more webinars or join the MLS that gives you more for your money.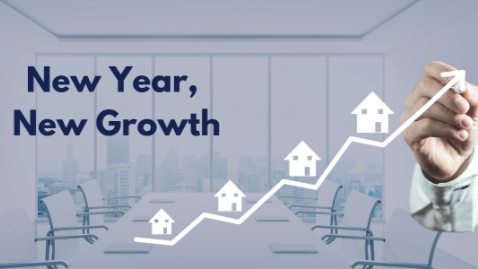 With the past year behind us, it's time to think about what you want to accomplish in the new year. Are you looking to grow beyond your local area? Interested in recruiting top talent? Don't miss out on expert tips for expanding your team, territory, and business offerings - without growing your workload. Download this guide for the ultimate plan to meet all of your business resolutions in 2021!