On-Demand Webinar | Lights, Camera, Sold: Promoting Your Real Estate Video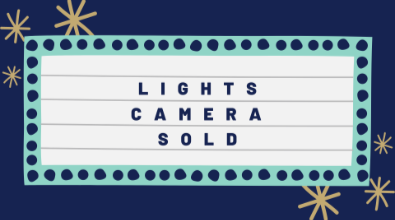 Once you've put all of this time and energy into your video, it's ready to show the world! After you turn your video into a masterpiece with filming and editing, this on-demand webinar will cover the most important piece, promoting your video. Getting your video in front of the right audience is key to your success.

Missed Us Live? Catch The Replay!
This session discusses choosing where to upload your video, repurposing your video to use on multiple sites, and leveraging your existing audience for promotion. Watch the on demand webinar, then click below to register for more webinars or join the MLS that gives you more for your money.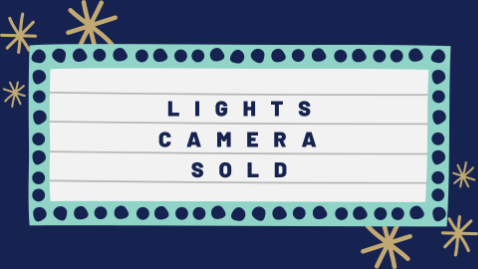 Ready for your close-up? Our latest guide will teach you how to be a star in front of the camera and behind the scenes. We will go over all the tools needed to prepare, film, edit and promote your video successfully! Download this guide and take your real estate marketing to the next level with professional video content.