On-Demand Webinar | Digital Marketing for Real Estate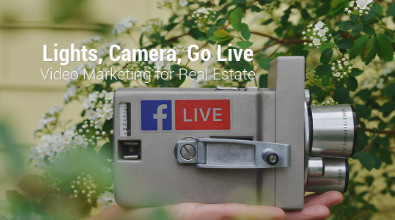 In an increasingly digital world, creating video content isn't just a good idea for marketing your business - it's critical to your success. Videos receive better social media engagement, increase email open rates, and can even improve your SEO. Even better, you don't need fancy gear or lengthy scripts to get started.



Missed Us Live? Catch the Reply
In this session, we cover how a simple live video on social media can make your business boom. Watch the on demand webinar, then click below to register for more webinars or join the MLS that gives you more for your money.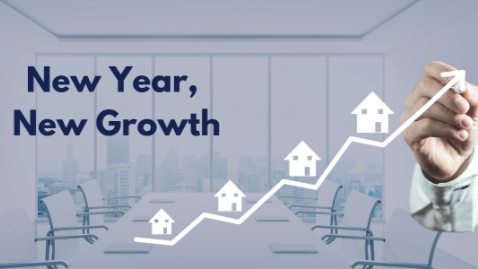 With the past year behind us, it's time to think about what you want to accomplish in the new year. Are you looking to grow beyond your local area? Interested in recruiting top talent? Don't miss out on expert tips for expanding your team, territory, and business offerings - without growing your workload. Download this guide for the ultimate plan to meet all of your business resolutions in 2021!