On-Demand Webinar | Don't Get Spooked By
The Slow Season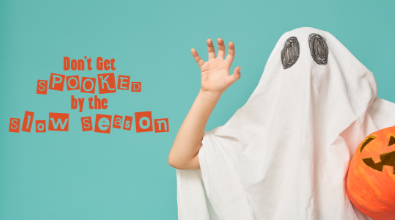 Although the "slow season" can be spooky, our members see the winter months for what they really are; an opportunity to help buyers and make their listings stand out in a less crowded market. Watch our session now to learn the best ways to market your (non-haunted) listing, how to keep your spirits lifted, tips to avoid being ghosted by buyers, and where to find off-market listings that are ready to come back from the dead.



Missed Us Live? Catch the Replay
In this session, we cover the best ways to turn the slow season from a trick into a treat. Watch the on demand webinar, then click below to register for more webinars or join the MLS that gives you more for your money.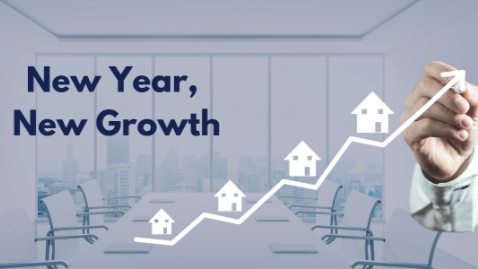 With the past year behind us, it's time to think about what you want to accomplish in the new year. Are you looking to grow beyond your local area? Interested in recruiting top talent? Don't miss out on expert tips for expanding your team, territory, and business offerings - without growing your workload. Download this guide for the ultimate plan to meet all of your business resolutions in 2021!