Free Webinar | On-Demand Continuing Education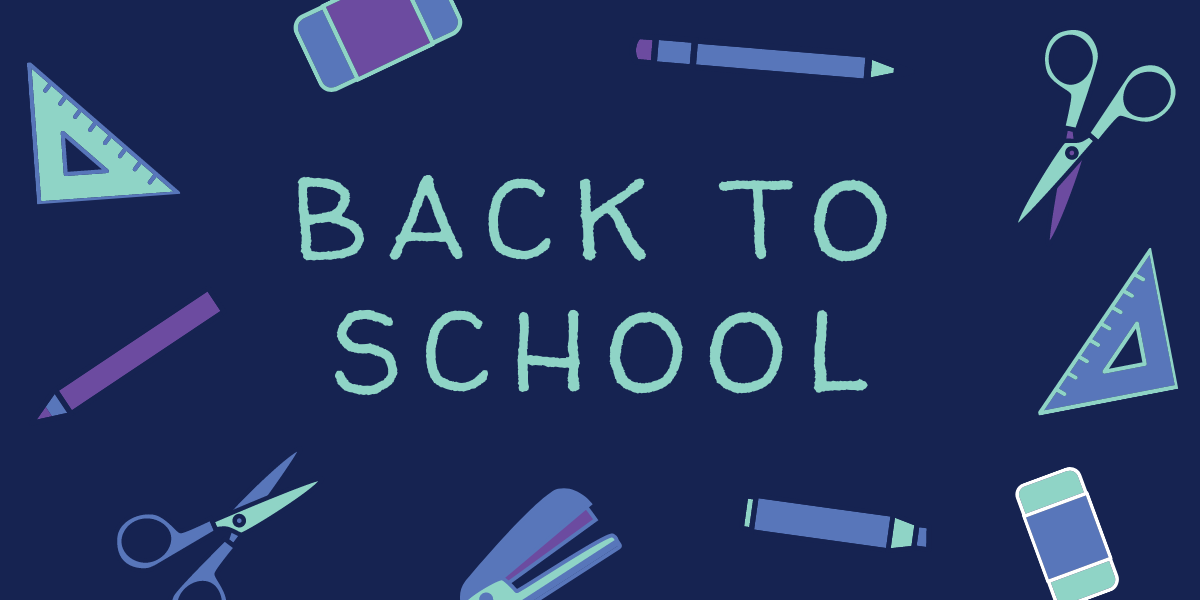 Did you catch up on all your continuing education over the past year, or do you have a few credits to make up? With an industry that always has new and improved updates around every corner, it's important to stay on top of it.
Last month, we announced our partnership with The CE Shop. We're all about erasing the artificial boundaries that prevent you from growing your business, and The CE Shop's advanced tools for multi-state licensing made them a natural fit. We're excited for all the ways this partnership can help you make the most of your real estate license, and we hope you are too.

Missed Us Live? Catch the Replay.
In this webinar, we covered everything you need to know to get started with on-demand CE from The CE Shop. You can sign up through our link to get started - don't forget to use code MYSTATE for 40% your purchase! Then be sure to register for the rest of our Back to School series, every Thursday in September at 2 PM EST.
Register for More
Join Now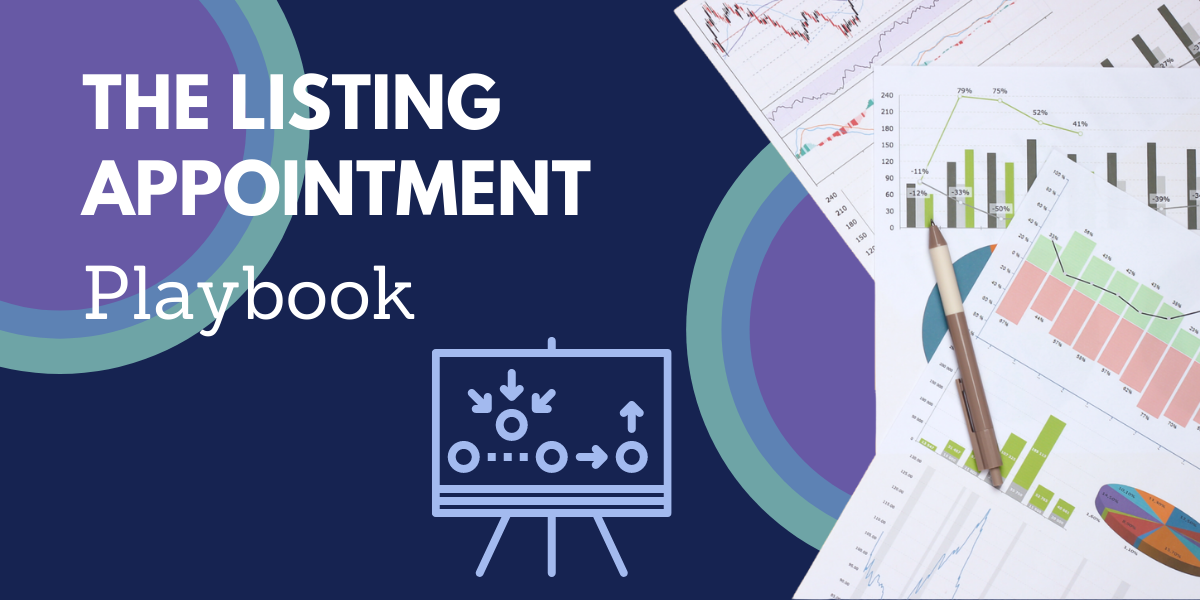 When it comes to winning listing appointments, are you dancing in the end zone or fumbling the ball? A winning team starts with a great game plan, and so do successful agents. Download The Listing Appointment Playbook for your all-in-one guide to score more seller clients and streamline your listing appointment process.