Real Estate Lessons in
Fair Housing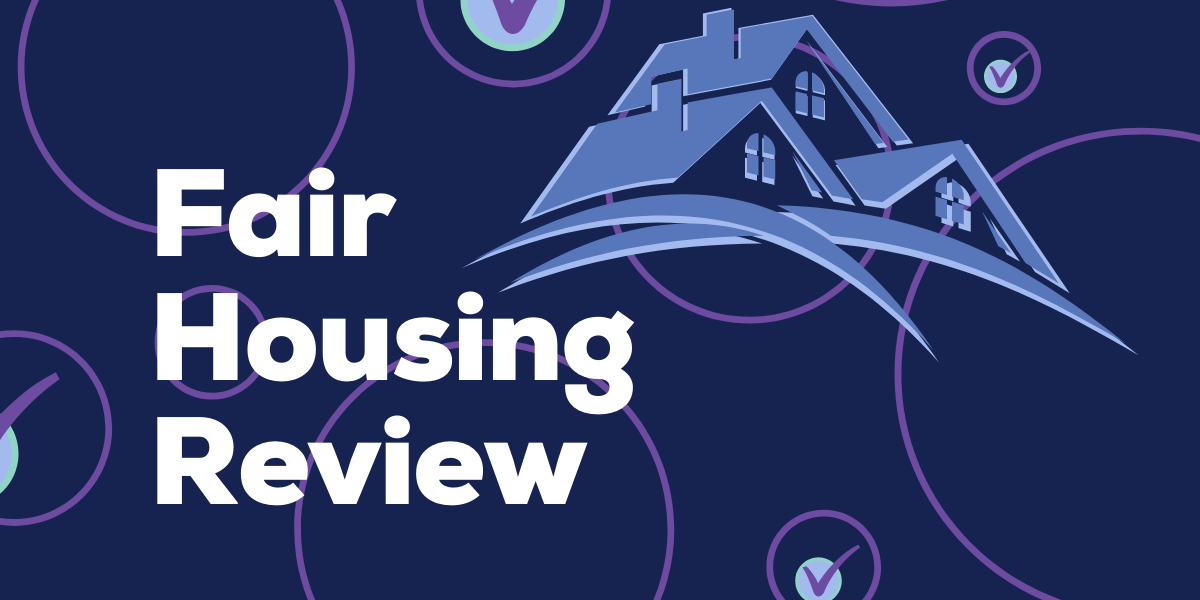 With Fair Housing violations making headlines, it's never a bad time to brush up on the basics. Whether you're new to writing compliant listing descriptions or a seasoned pro, our one-hour review is the refresher course you need. Come prepared with your questions to get live answers from our industry veterans!

Missed us Live? Catch the replay.
One of the most important things Real Estate Brokers and Agents need to keep in mind when listings properties is making sure they are not violating any fair housing rules. Do you know what words could be flagged as fair housing violations?We breakdown some of the biggest aspects of fair housing regulations to make sure your listings are correct each and every time.
Have an outrageous story of a fine you've received from an MLS? We want to hear it! In exchange, you could win a full year of MLS services for free. Just visit our Fine Festivus page to enter!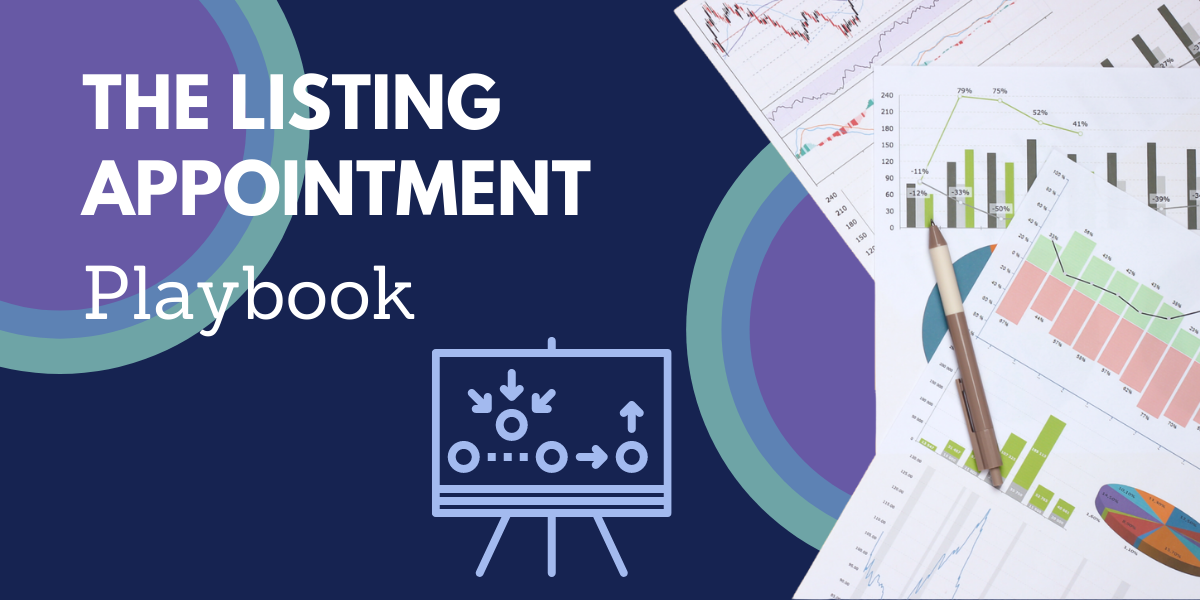 When it comes to winning listing appointments, are you dancing in the end zone or fumbling the ball? A winning team starts with a great game plan, and so do successful agents. Download The Listing Appointment Playbook for your all-in-one guide to score more seller clients and streamline your listing appointment process.