Webinar Replay: How to Make Money by Listing & Selling New Home Construction & Developments
By R. Michael Brown, Go Home TV Producer
This is a replay of the webinar that was presented live on Thursday, March 10, 2022. The purpose of this webinar is to help real estate agents understand the relationships and processes to work with builders so you can make money selling what they are building.
Webinar covers:
The Current Market & Types of New Home Developments
How to Get Listings & What to Do With Them
Selling New Home Construction is Different from the Resale Market
Selling the Product - Lifestyle, Not Houses
New Home Selling Process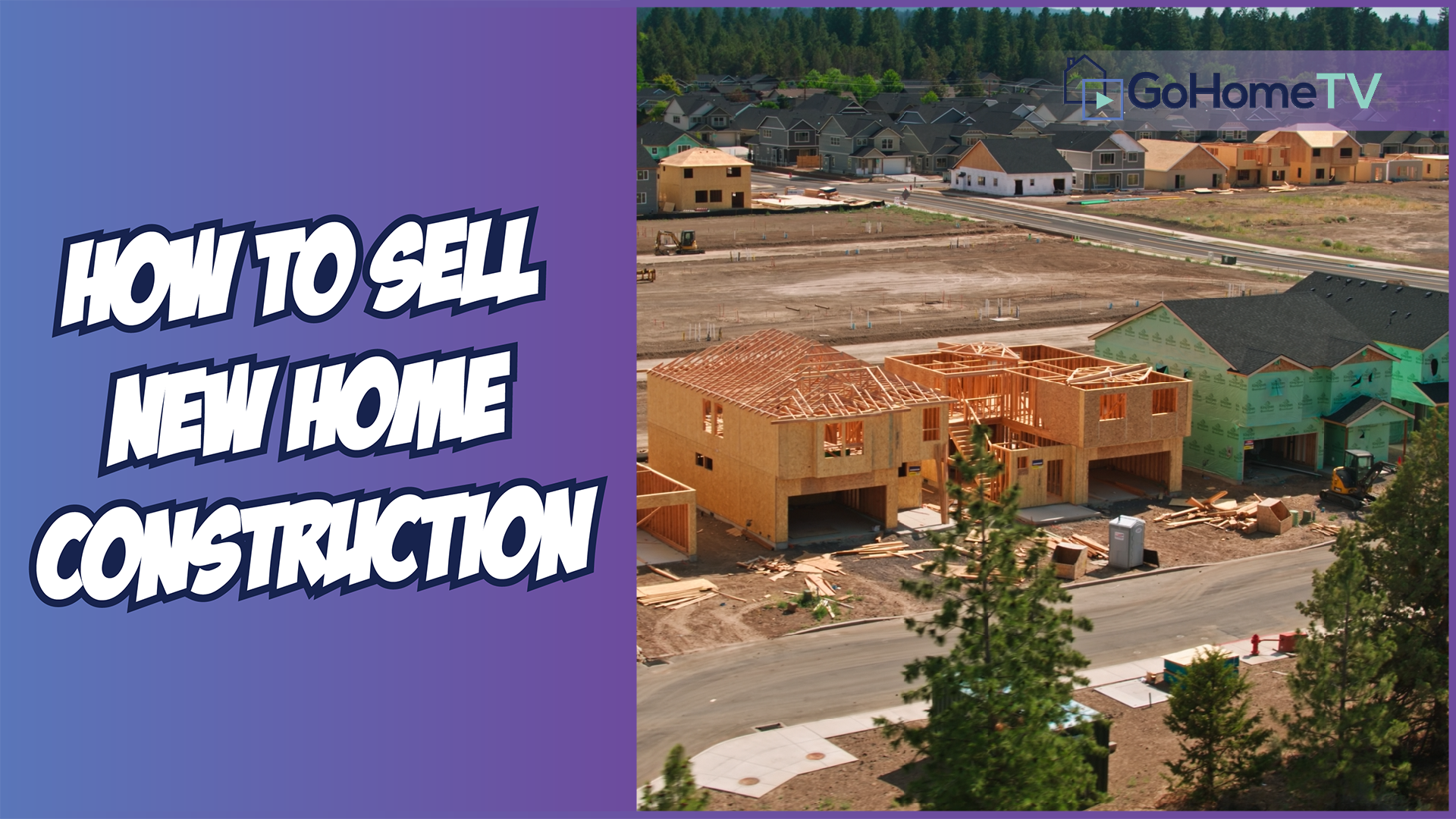 See this and more on our YouTube Channel - Go Home TV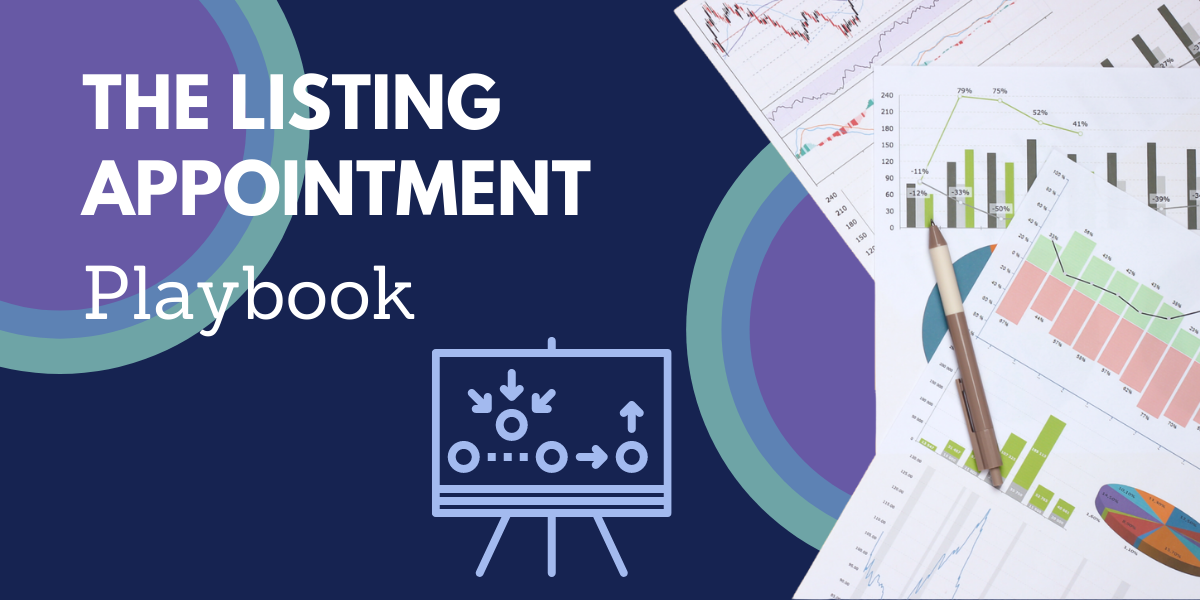 When it comes to winning listing appointments, are you dancing in the end zone or fumbling the ball? A winning team starts with a great game plan, and so do successful agents. Download The Listing Appointment Playbook for your all-in-one guide to score more seller clients and streamline your listing appointment process.