Webinar Replay: How to Accelerate Your Real Estate Business Using Facebook
September 30, 2022
By R. Michael Brown, Go Home TV Producer and VP of Marketing at My State MLS
At My State MLS, the nationwide multiple listing service, we want to help real estate agents like you supercharge your marketing.In this FREE webinar and ebook, we'll show you how to build your brand using Facebook, how to use Groups, and the best way to Boost your brand and content for success.
Social media is a great opportunity for businesses to increase brand awareness and generate sales. For real estate agents and brokers, Facebook is still the #1 social platform for the most amount of views, engagement, and links to your website.
Join Mike Brown and learn this powerful way to accelerate your business using Facebook.
Download PDF eBook: How to Accelerate Your Real Estate Business Using Facebook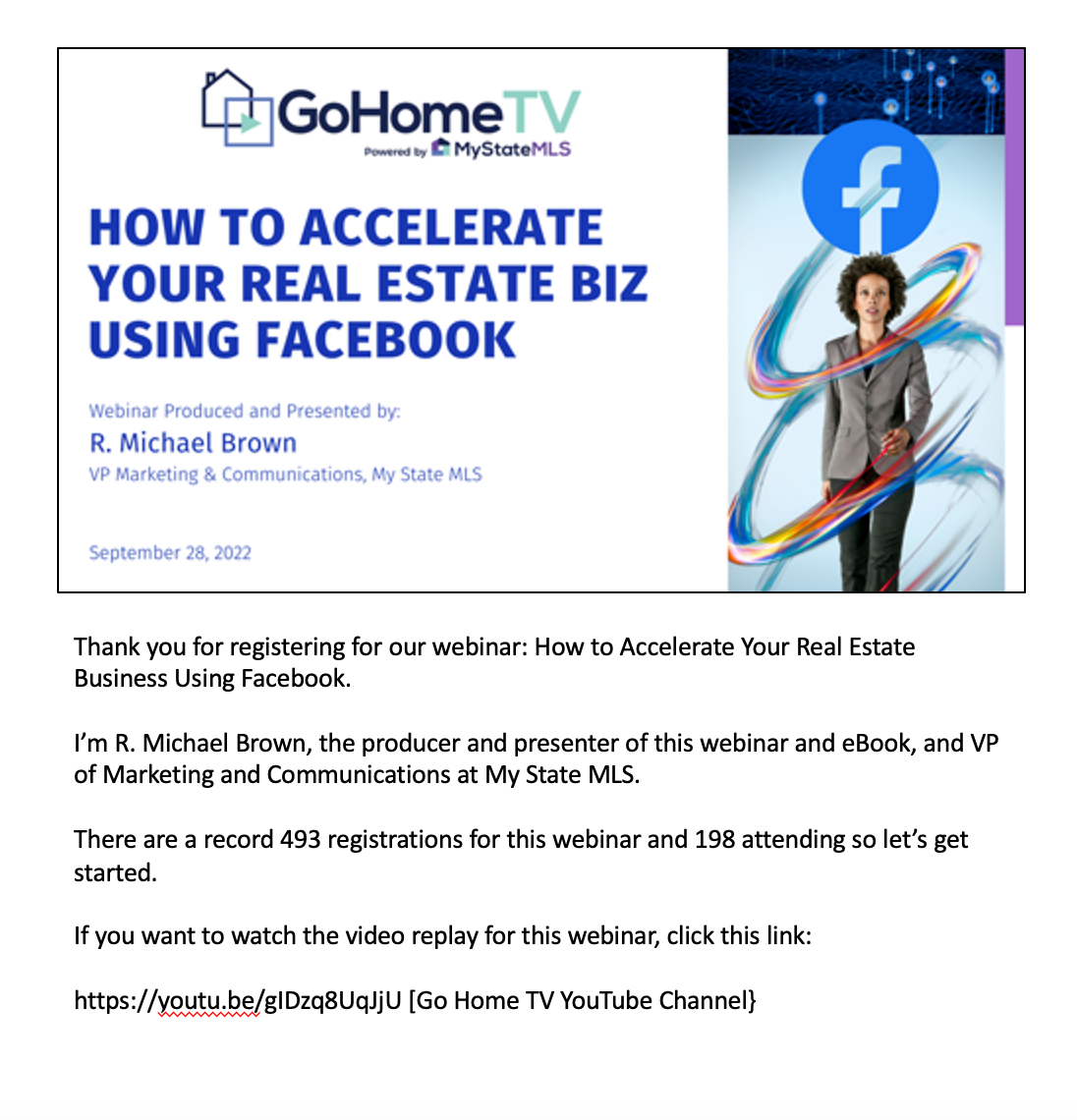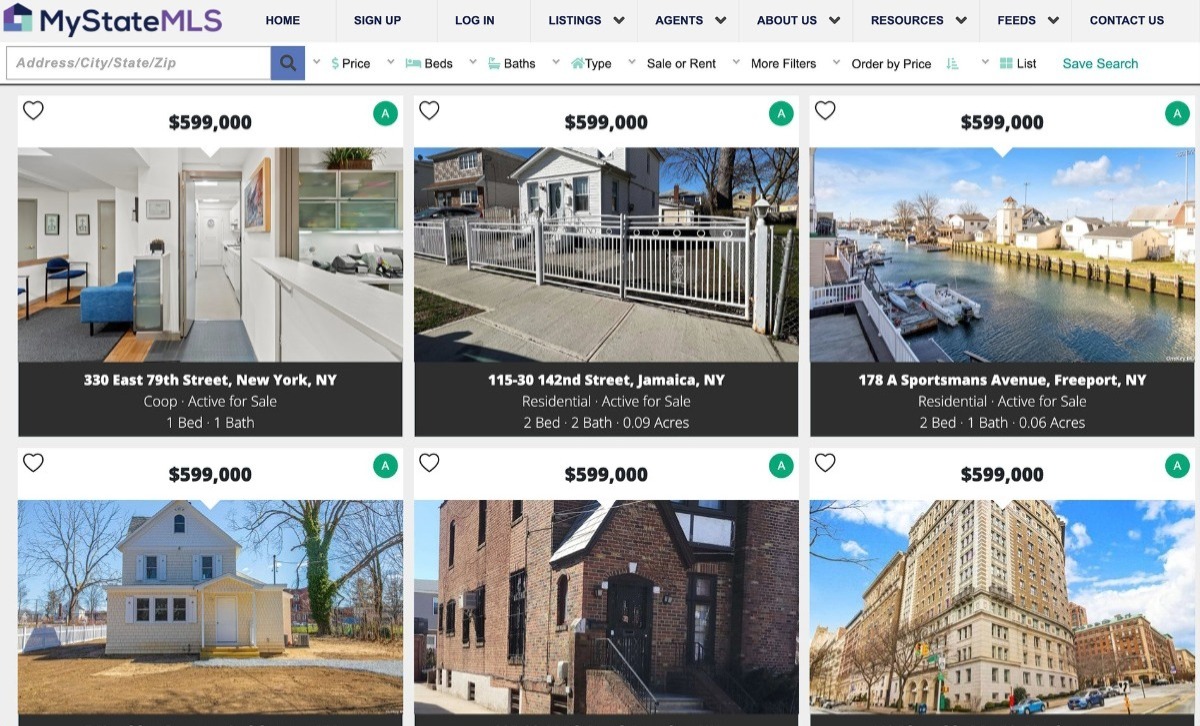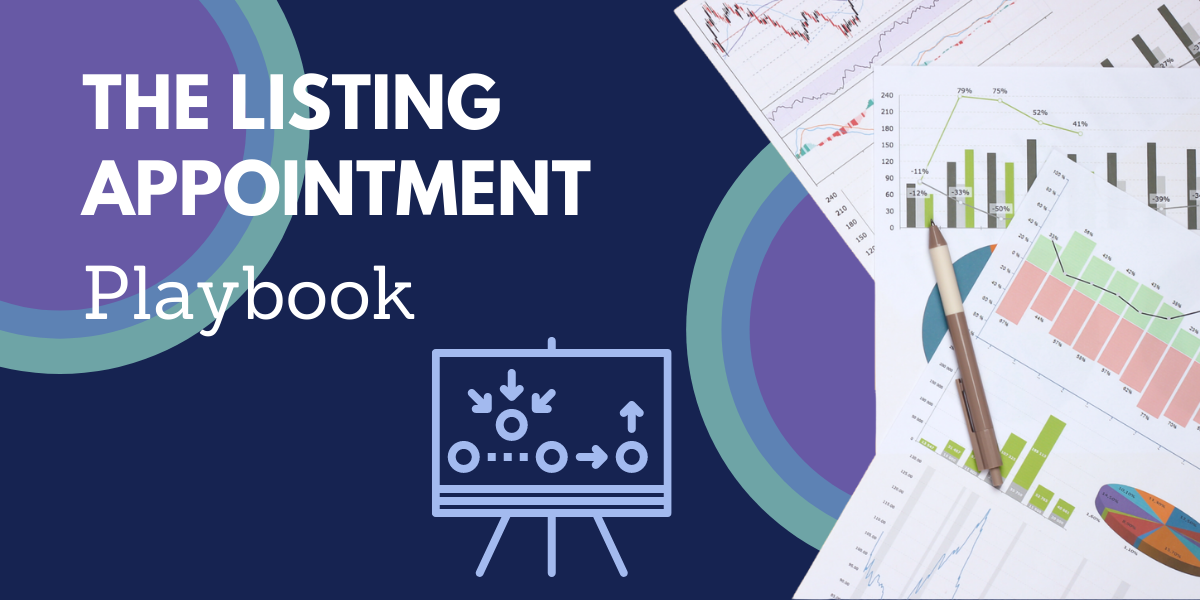 When it comes to winning listing appointments, are you dancing in the end zone or fumbling the ball? A winning team starts with a great game plan, and so do successful agents. Download The Listing Appointment Playbook for your all-in-one guide to score more seller clients and streamline your listing appointment process.