Webinar Replay: Make Money in Real Estate with My State MLS
October 19, 2022
Dave Mink, our VP of Operations, shows real estate agents and brokers how to make money as members of My State MLS in this FREE Webinar.
Topics:
Expand Your Territory
Lead Generation
Professional Search & Appraisal Tool
Syndication to 125+ Real Estate Advertising Websites
Global Advertising with My State MLS Listhub Partnership
List ALL Property Types: Residential, Commercial, Land, Mobile Homes, Manufactured Homes, Farms, Ranches, Multi-Family
IDX Data Feed & Custom Website
Referral Income from Agents in Other States
Earn with MLS Affiliate
Social Media Advertising & Leads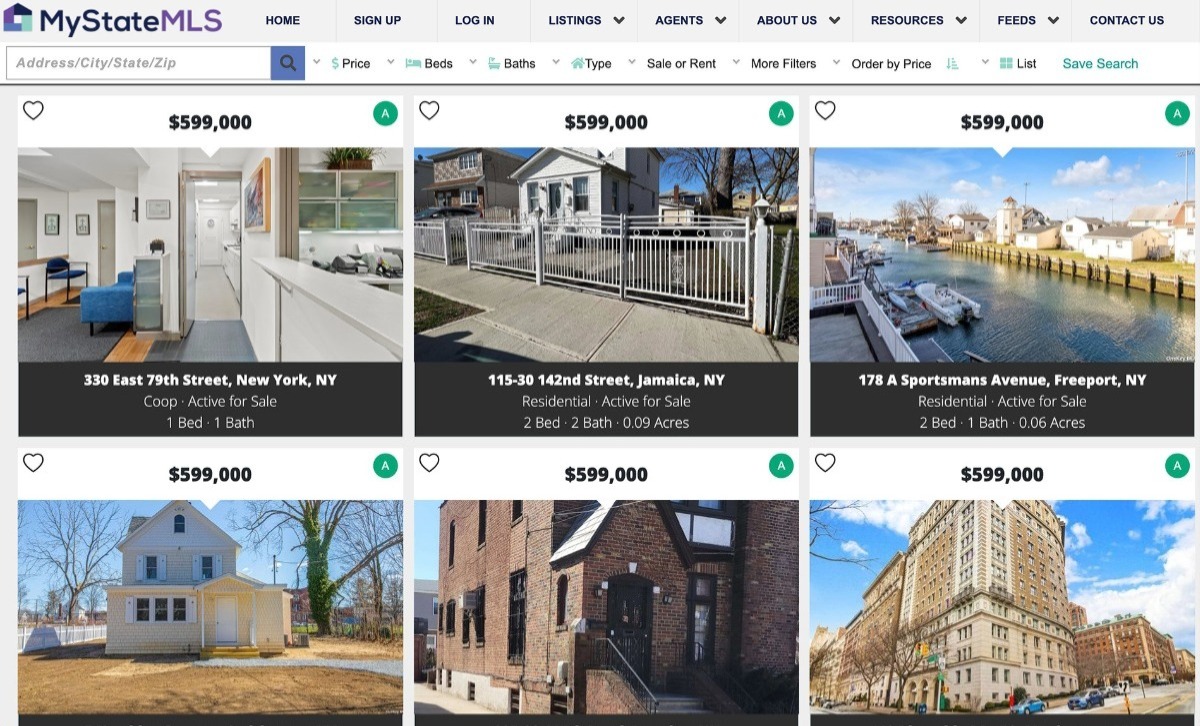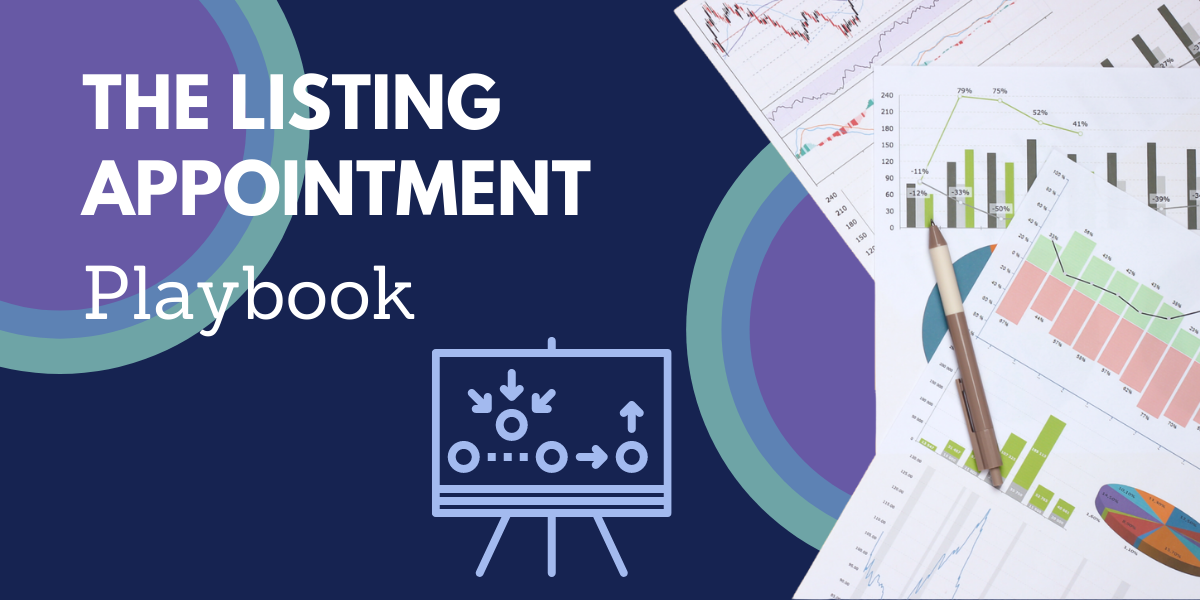 When it comes to winning listing appointments, are you dancing in the end zone or fumbling the ball? A winning team starts with a great game plan, and so do successful agents. Download The Listing Appointment Playbook for your all-in-one guide to score more seller clients and streamline your listing appointment process.