Webinar: Where is the Real Estate Inventory & Where to Find It
GoHome TV Webinar series on how to stay ahead of the competition in this difficult real estate market. Watch the replay.
Where and How to Find Real Estate Inventory to Sell:
Open Listings
For Sale By Owner (FSBOs)
Foreclosures
Downsizers
Rentals
Rental Complexes
Old Expired Listings
Estate & Divorce Attorneys
Small Builders
Links for help with landing pages:
If you have any questions or need further assistance, contact us at office@mystatemls.com, and we will be happy to help.
Subscribe to our YouTube Channel and never miss a webinar or our other video content.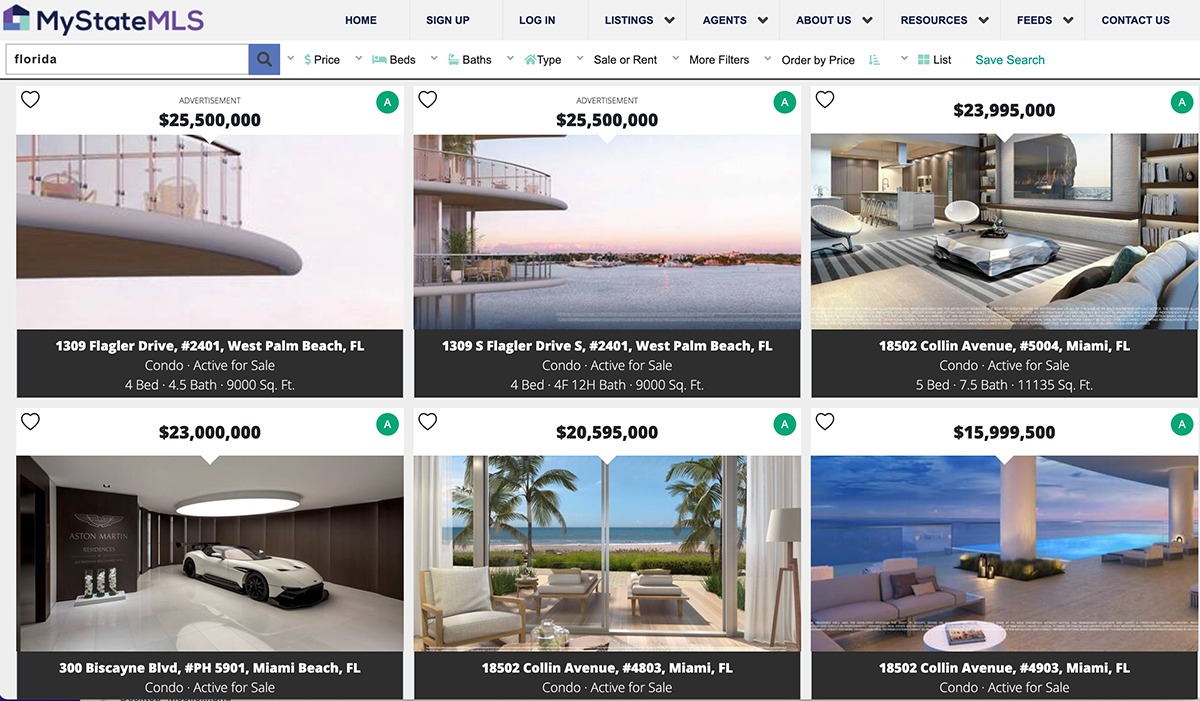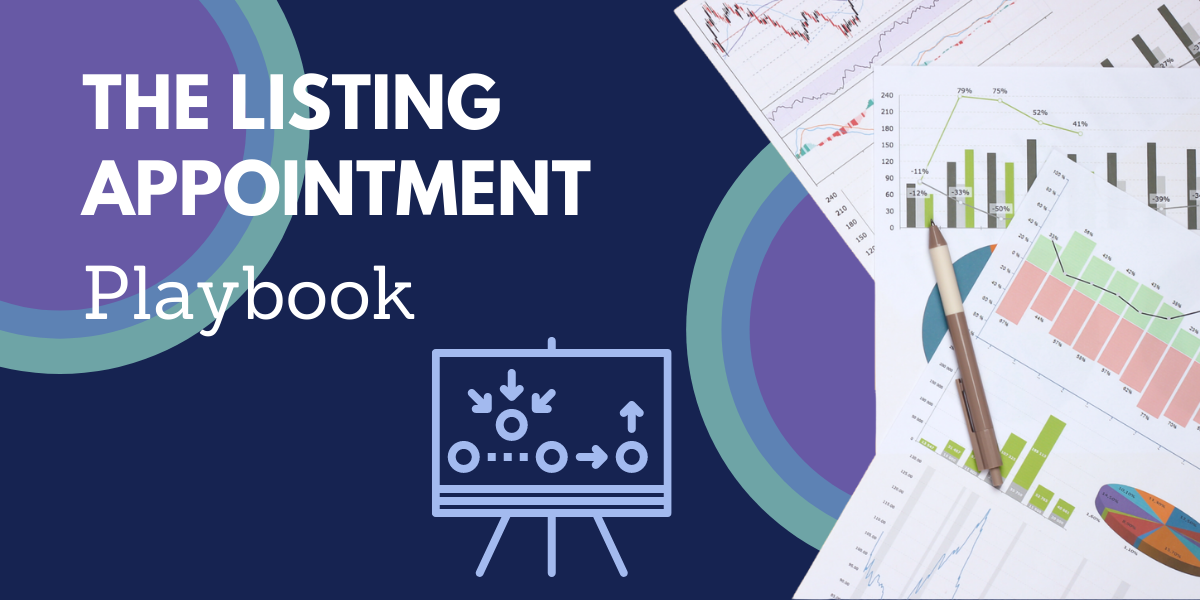 When it comes to winning listing appointments, are you dancing in the end zone or fumbling the ball? A winning team starts with a great game plan, and so do successful agents. Download The Listing Appointment Playbook for your all-in-one guide to score more seller clients and streamline your listing appointment process.