Helping Members Expand their Reach and Become More Lucrative: My State MLS Partners with The CE Shop, Online Real Estate Education
We at My State MLS are pleased to announce our new partnership with The CE Shop, which serves real estate professionals with convenient and high-quality online courses! Through this partnership, we are offering our members the opportunity to take online, on-demand continuing education classes at a discounted rate.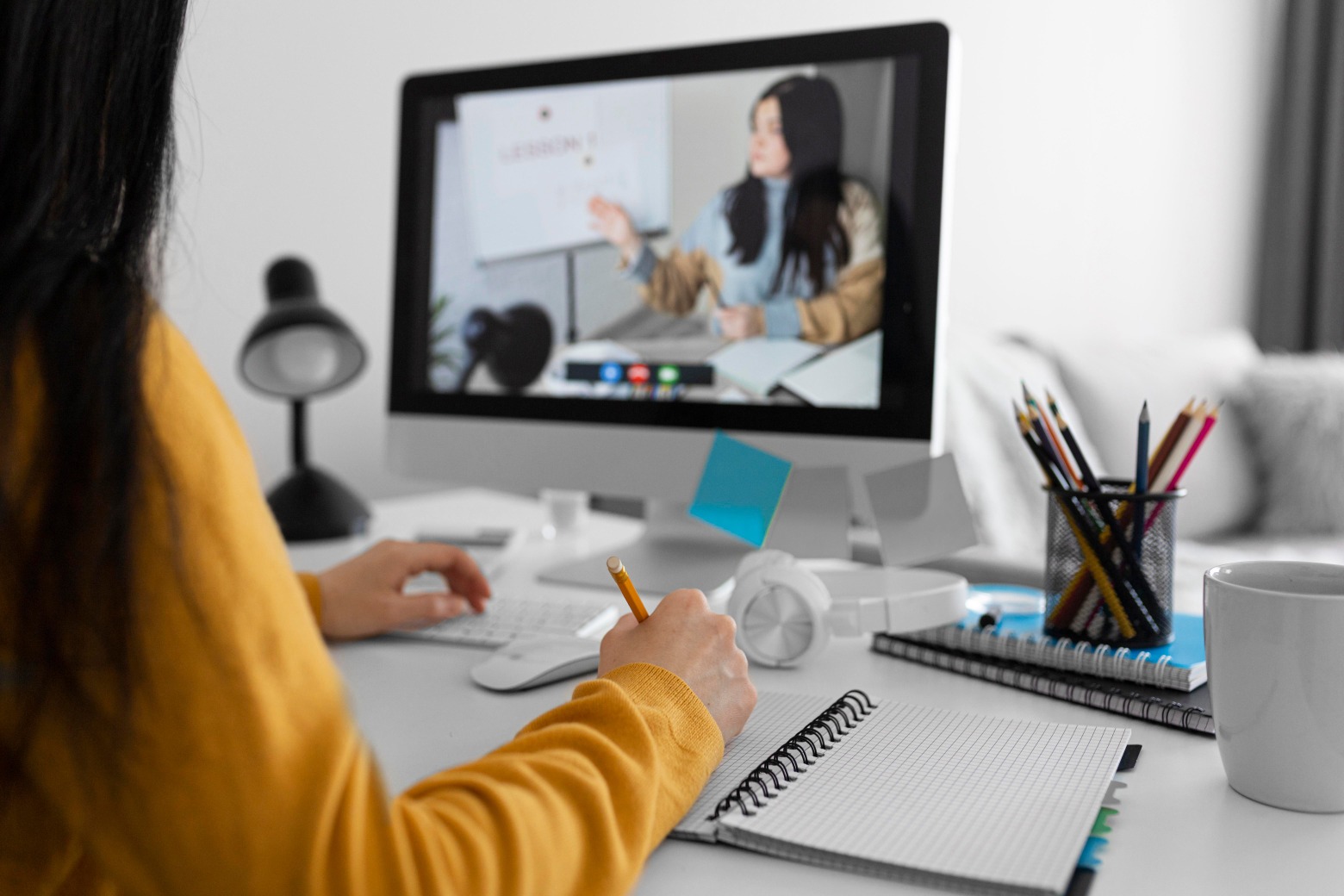 As part of The CE Shop's affiliate program, we are giving our members the chance to enjoy a wide variety of benefits, including the ability to easily get licensed in other states, then use My State MLS to list in all states where licensed with the same broker from one account.
The CE Shop even offers custom packages for agents once they're licensed in multiple states. This helps agents keep their licenses current while avoiding duplicating classes, which is very beneficial for members who live on state borders.
There are even more benefits! These include regular discounts on The CE Shop memberships, and the ability to take full advantage of the nationwide MLS.
The CE Shop, which provides pre-licensing, exam prep, post-licensing, and continuing education, is unique in that it offers 100% online exam prep and continuing education in all 50 states. The company has some of the highest exam pass rates in the industry, and provides Agent Essentials, information to help agents grow their business once they pass.
It's easy for My State MLS members to access The CE Shop. They simply go to mystatemls.theceshop.com, which will be linked to their wall once they have logged in at the My State MLS website. Plus, members will receive emails regarding The CE Shop.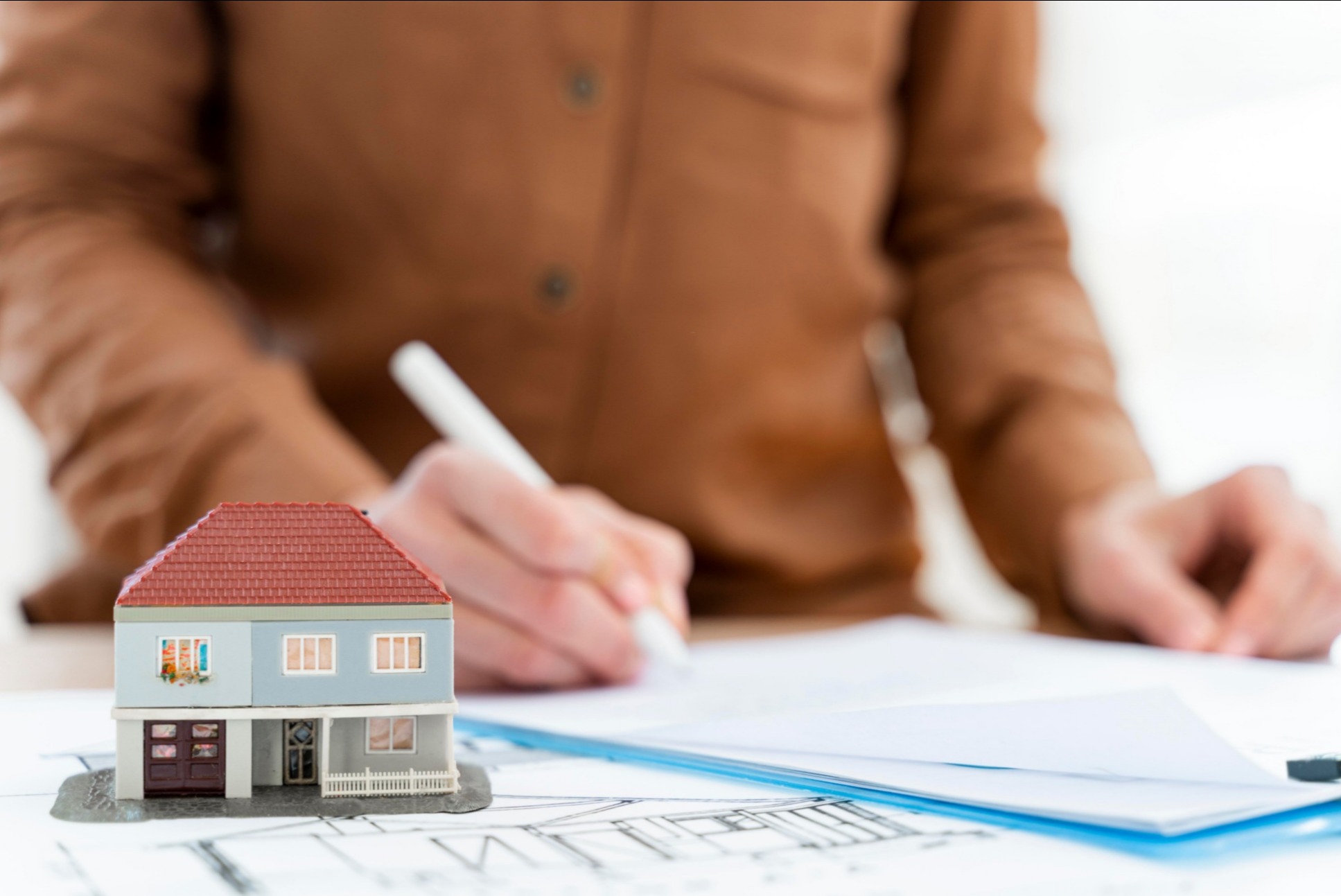 Our partnership with The CE Shop is another example of how we at My State MLS are constantly seeking out new ways to help our members increase their success. We hope our members take full advantage of this valuable partnership!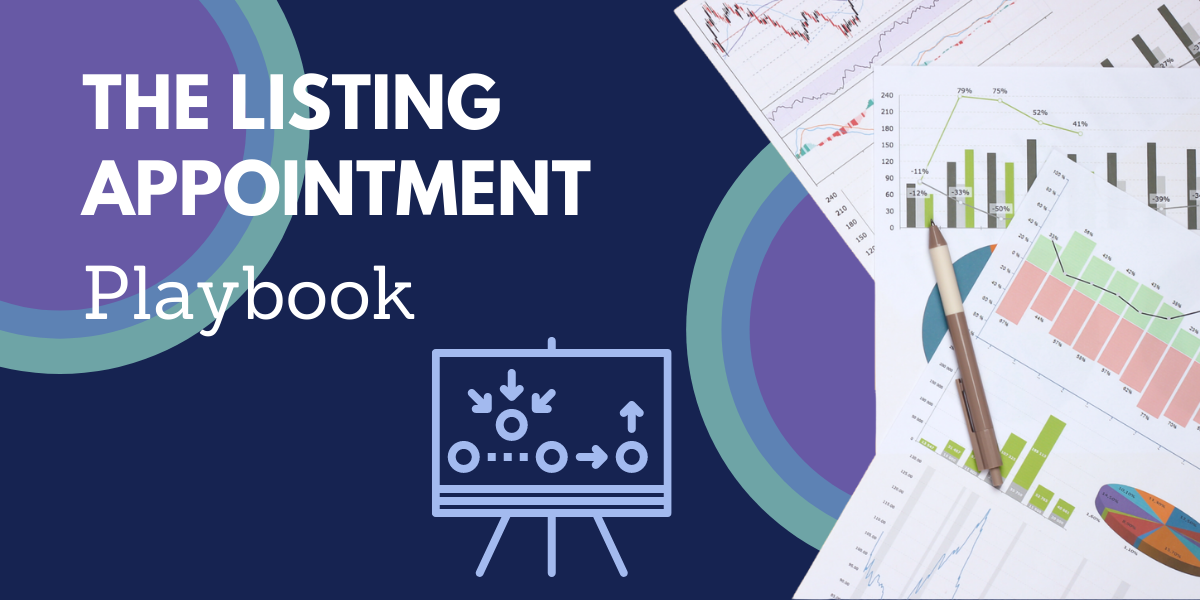 When it comes to winning listing appointments, are you dancing in the end zone or fumbling the ball? A winning team starts with a great game plan, and so do successful agents. Download The Listing Appointment Playbook for your all-in-one guide to score more seller clients and streamline your listing appointment process.