The Impacts Of E-Commerce On Real Estate
by Angelo Castelda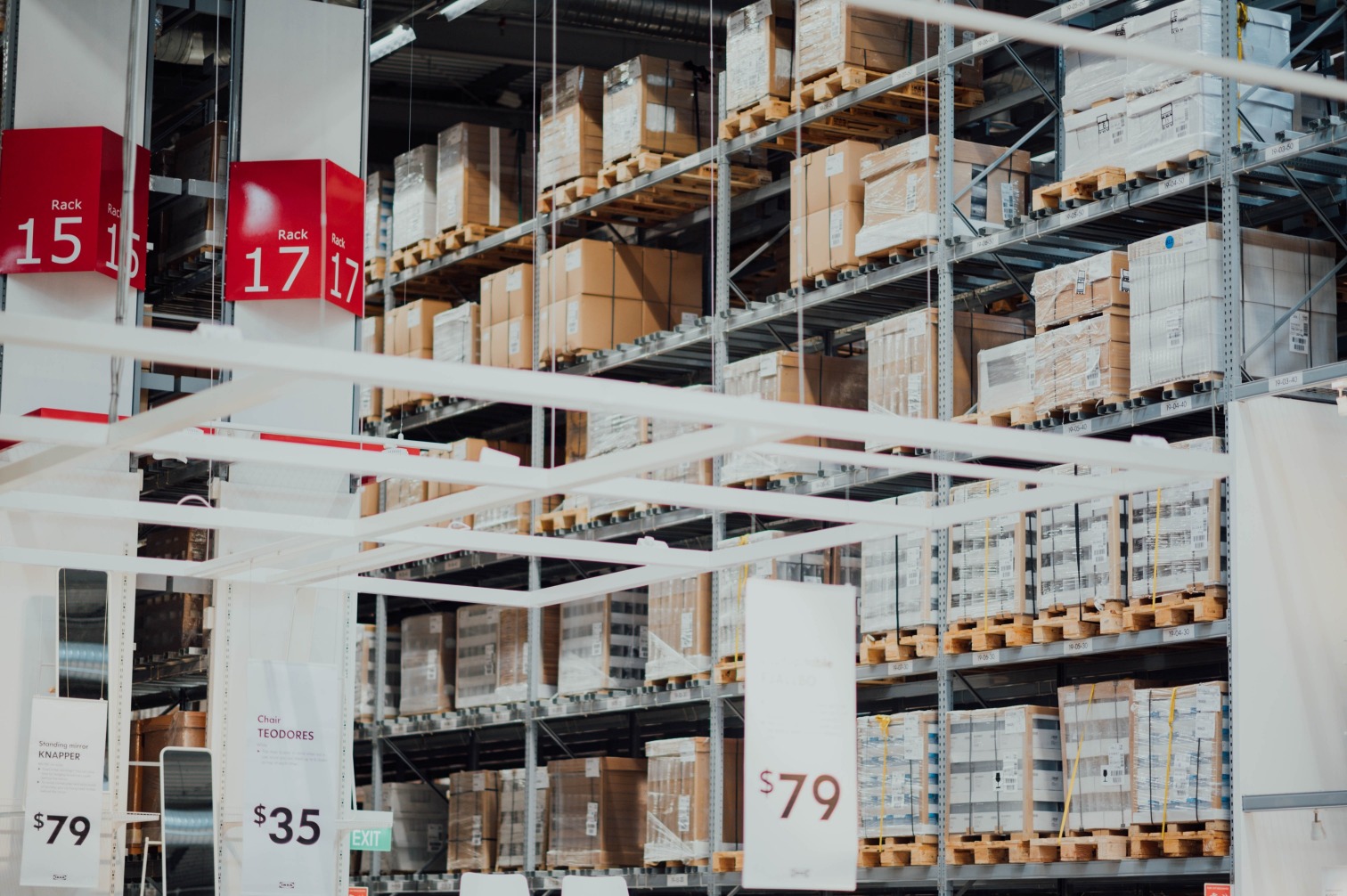 The rise of digitization is undeniably changing the way people live and work. Instead of newspapers and magazines, people are most likely seen with eyes fixed and noses stuck onto mobile devices and tablets. Instead of paperbacks and hard bounds, people store e-books in digital libraries. The rise of e-commerce is significantly changing and displacing the brick-and-mortar solutions of humanity.
Meanwhile, real estate is one of the fastest-growing industries in the world today. In the past, the real estate sector has continuously thrived in many aspects, including its engagement with e-commerce. As consumer demands rise, so does the need for
warehouse spaces
, facilities, and distribution centers - and that's not all. E-commerce has fundamentally changed the real estate landscape, and agents are rising to meet the challenge. Here's how:
Increasing Importance of Facilities
The logistics sector in particular has been experiencing changes in consumer habits due to the rising prominence of online shopping. The gradual shift from physical to digital browsing and shopping is causing a tremendous transformation. In turn, warehouses and other real estate facilities are gaining importance, having to adapt and evolve more rapidly than ever before.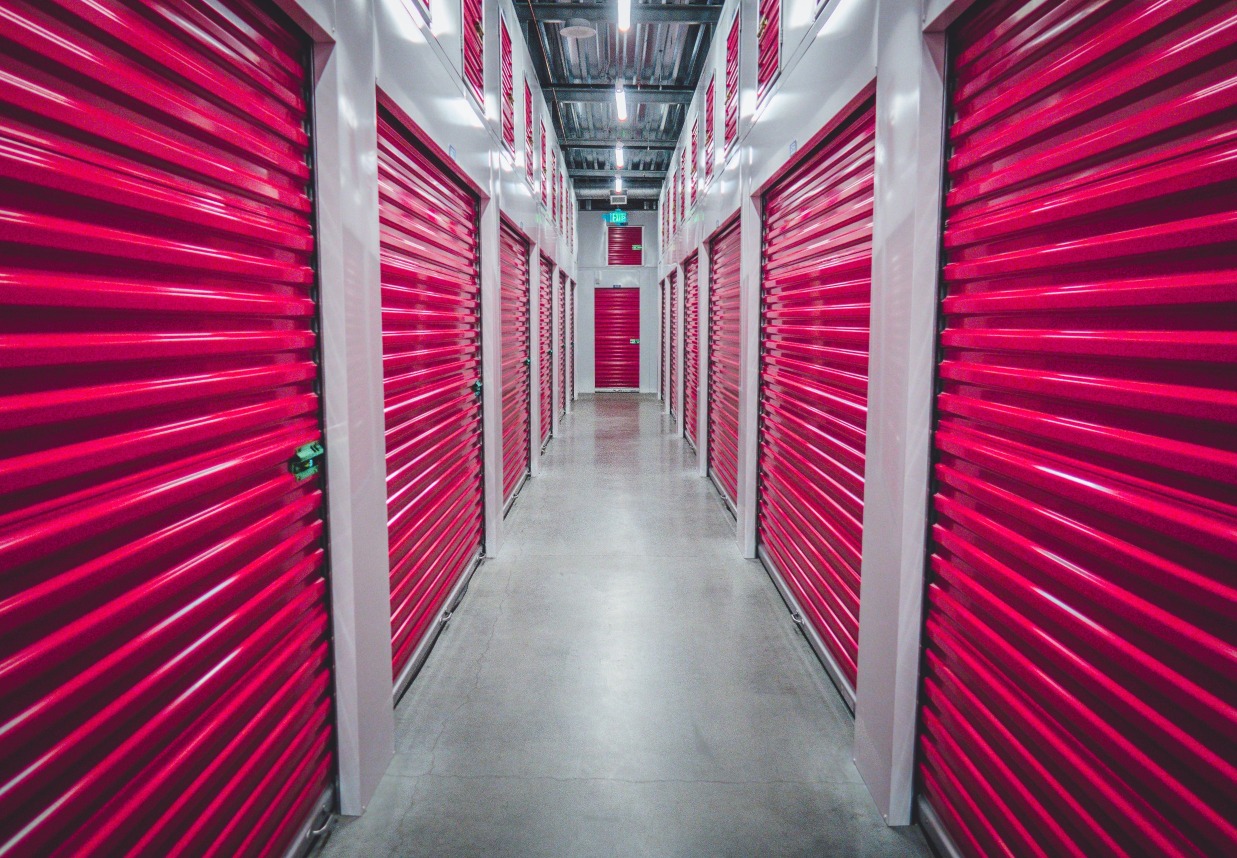 Technology Invasion
As mentioned, technology is changing the way humans live and work today. This, too, changes the way real estate industries operate nowadays. Whether in-house or not, real estate businesses all over the world are slowly adapting to technological changes in order to meet customer expectations and improve customer experience. Many programs, tools, and devices are now being introduced to the market that can help alleviate friction in real estate operations.
Warehouses, for one, now incorporate drones and other robotics that can help minimize the occurrence of delays, damages, and errors. Brokers and agents can now offer virtual showings to prospective buyers. Consumers can now ask questions and expect feedback from customer service in an instant.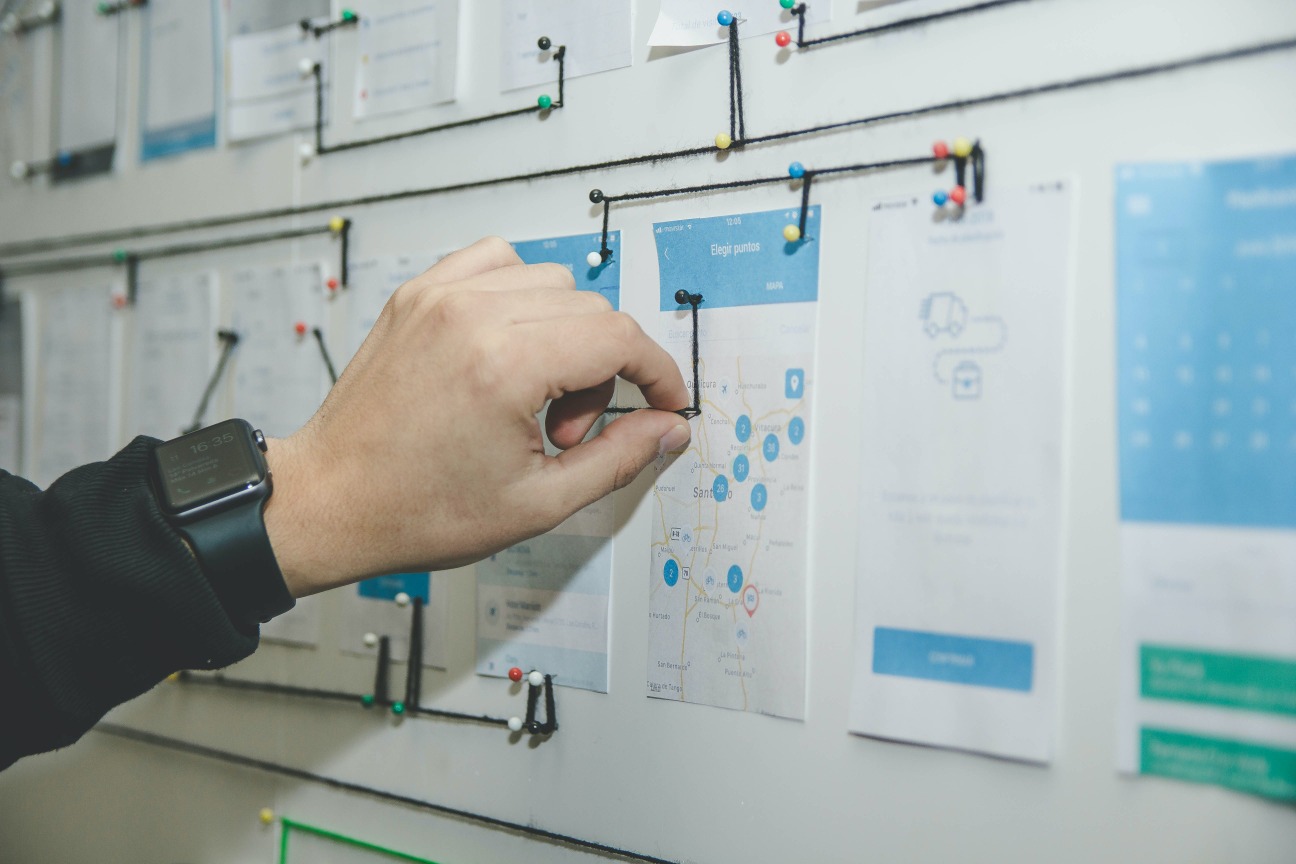 Design
E-commerce also continues to change the overall structure and design of many facilities and distribution centers worldwide. Many brokers, agents, and prospective buyers or lessors are looking into the expansion of cubic square feet instead of floor-based feet. This is to further pave the way for facility automation. With the rise of customer demands comes an increase in supply, and an increase in the importance of the number of loading docks and how delivery vehicles can easily navigate in and out of the area.
Forklifts and other warehouse vehicles and robots are also essential tools that can enhance productivity and efficiency while decreasing the chances of downtime, delays, damages, and errors.
One of the most effective ways to extend your space is to consider a roof lift expansion. Roof lifting (or raising) is the process of extending warehouse cubic square feet by increasing building height. This not only gives you added space, but also lessens the likelihood of halting operations for a long period; the roof-raising process only takes about two to three weeks.
To continue thriving, a real estate professional must anticipate all the possible effects, impacts, and disruptions in the world of e-commerce and real estate. More than anything, it is important to build a portfolio of strong real estate locations that will enable flexible operations for your business. As with most industries, survival in this environment lies in one's adaptability and willingness to ride the changing waves of e-commerce, real estate, and digital transformation.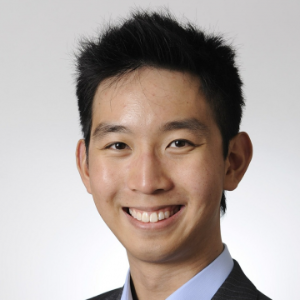 About the Author
Angelo Castelda works as a contributor for a news magazine in Asia. On his free days, he likes to read books about the logistics industry and warehouse management. He also gets frequently invited to schools and universities to hold talks about the supply chain system and warehouse operations.
Now more than ever, you need a robust online marketing plan for yourself and your listings. If you're working on your strategy to stand out in a drastically changed market, you're not alone - which is why we created this guide to online marketing that will help you now, as well as for years to come.