Our Fall 2020 Webinar Schedule is Here!
Ready to take your career to the next level? Join us for our educational webinar series by registering for a session below. Are you feeling ambitious? Register for all of them. We look forward to seeing you there!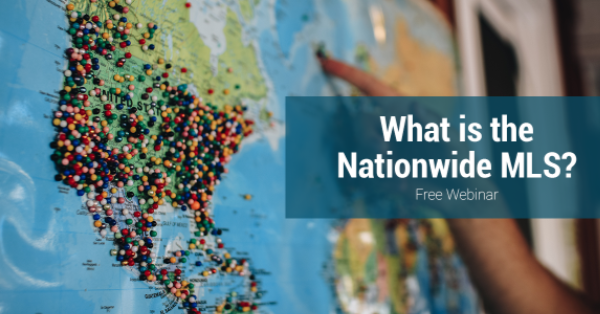 October 8th | 2 PM EST
With My State MLS, one account has nationwide impact. Join once to list anywhere you're licensed with the same brokerage, send your listings to our full complement of syndication partners, and have your listings seen by our nationwide network. Join us live to learn everything you need to know to hit the ground running with our powerful tools.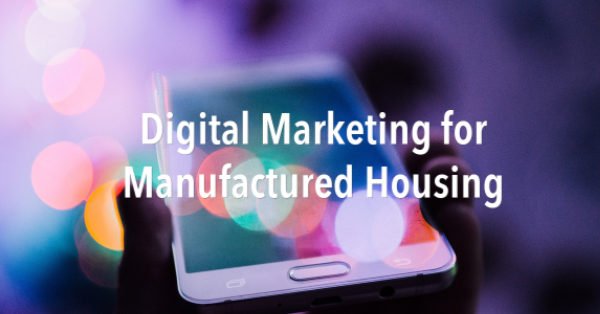 October 15th | 2 PM EST
How do you market your listings? Do you post signs, publish in the newspaper, print flyers? How about listing on an MLS with special tools just for manufactured housing? When you've covered all your bases, you may be left wondering what's next. In this webinar, we'll cover tips for marketing your mobile and manufactured listings online, including social media training and SEO tools from our experts.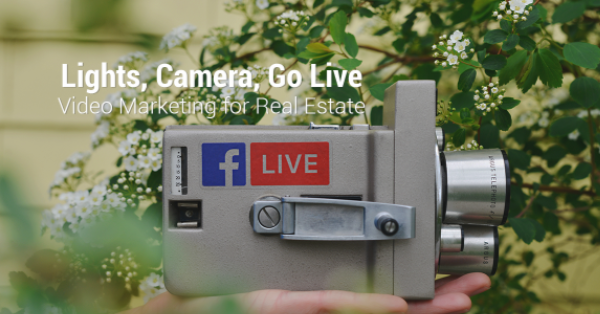 October 22nd | 2 PM EST
In an increasingly digital world, creating video content isn't just a good idea for marketing your business - it's critical to your success. Videos receive better social media engagement, increase email open rates, and can even improve your SEO. Even better, you don't need fancy gear or lengthy scripts to get started. Join us live to learn everything you need to know to get started with video marketing for real estate.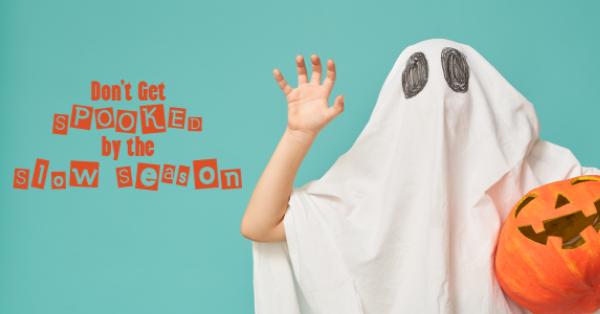 October 29th | 2 PM EST
What's a "slow season"? Our members see the winter months for what they really are; an opportunity to help buyers and make their listings stand out in a less crowded market. Join us live to learn:
How to keep your spirits up during the slow season

The best ways to market your (non-haunted) listing

Tips to avoid being ghosted by buyers

Where to find off-market listings that are ready to come back from the dead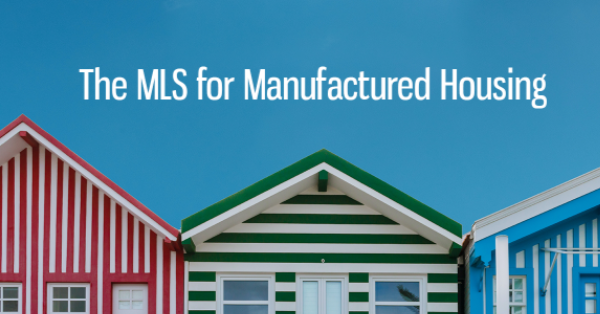 November 5th | 2 PM EST
Most MLSs don't cater to Mobile and Manufactured Housing sales. If they do allow MH listings, chances are they don't provide the tools brokers, dealers, and park owners need to succeed. Sound familiar? It's time to meet the MLS made for Manufactured Housing. With unique fields just for your listings, top-tier syndication, and superior tools for teams, meet the MLS that does everything you need and more.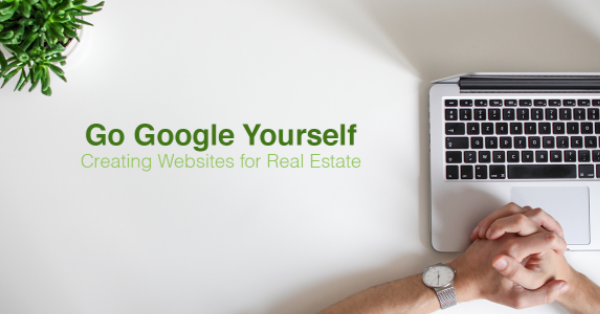 November 12th | 2 PM EST
When is the last time you Googled yourself? Did you like what you found? More importantly, are you in full control of the top result? In 2020, having your own website is critical to market yourself, promote your listings, increase lead generation, and build trust with your potential customers. If that seems daunting, don't worry; we'll be live covering simple solutions to get started.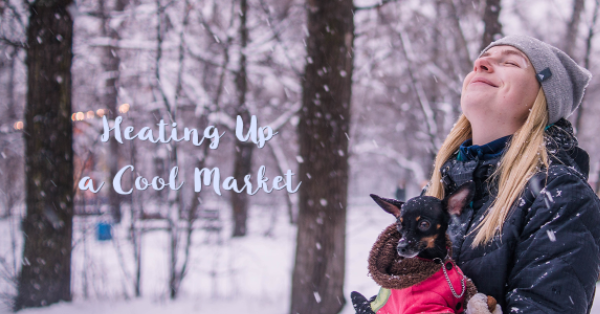 Thursdays in December | 2 PM EST
Some say the winter months are slow - a bad time for home buyers and sellers alike. Real estate pros know better. Ready to turn up the heat this winter? Join us for a free webinar series teaching you to create a hot market in the cold months.
December 3 - Keeping Warm in a Cool Market

December 10 - Make a List & Check it Twice - Improving Your Sales Process

December 17 - Resolved to Grow Your Business?
Register once for all 3 sessions.
Now more than ever, you need a robust online marketing plan for yourself and your listings. If you're working on your strategy to stand out in a drastically changed market, you're not alone - which is why we created this guide to online marketing that will help you now, as well as for years to come.