PSA: Please Support Hurricane Ian Victims
Public Service Announcement: Hurricane Ian devastated southwestern parts of the Florida peninsula leaving many without shelter, food, jobs, and safety.
Please consider donating to your charity of choice to help these residents get back on their feet.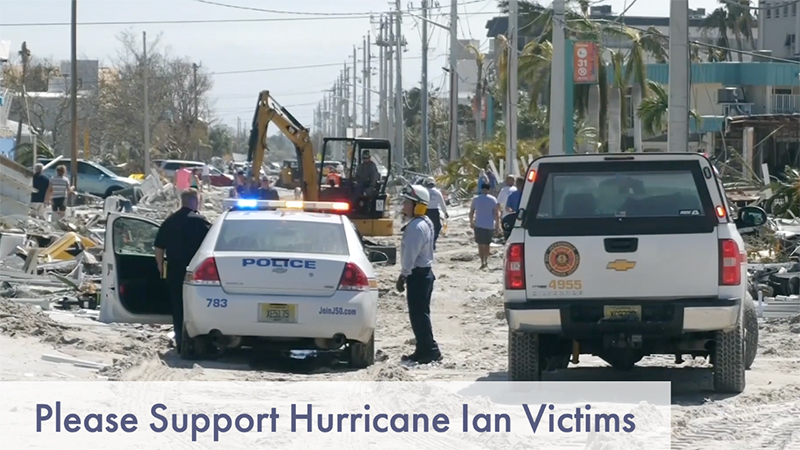 Watch our PSA on YouTube & Subscribe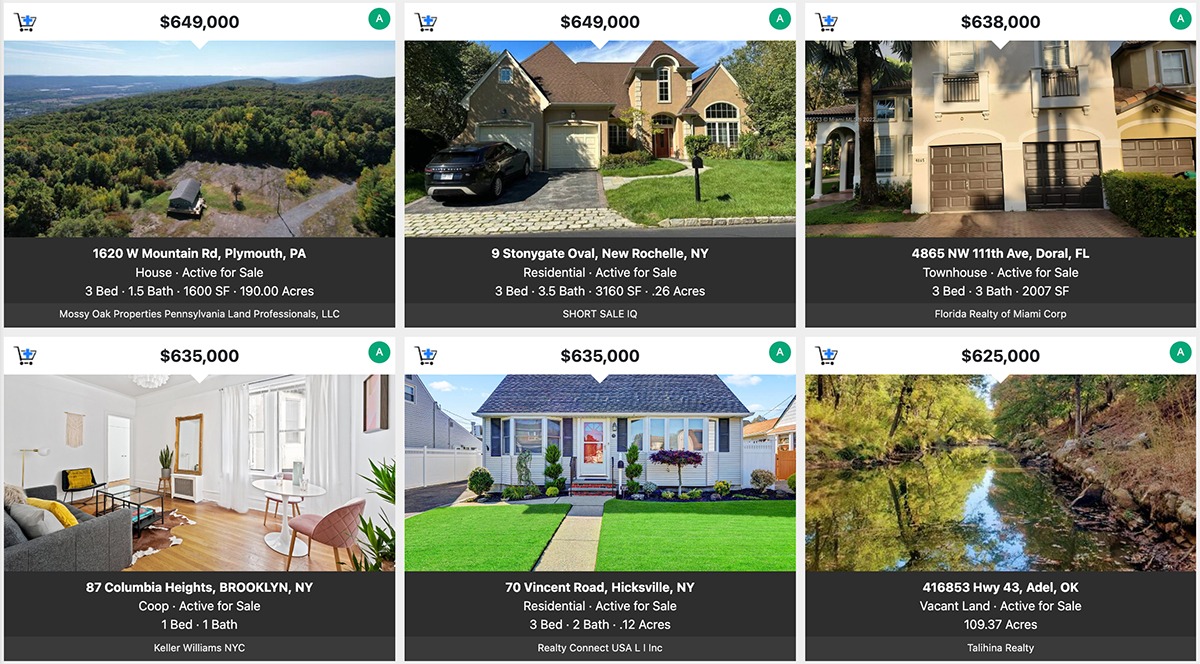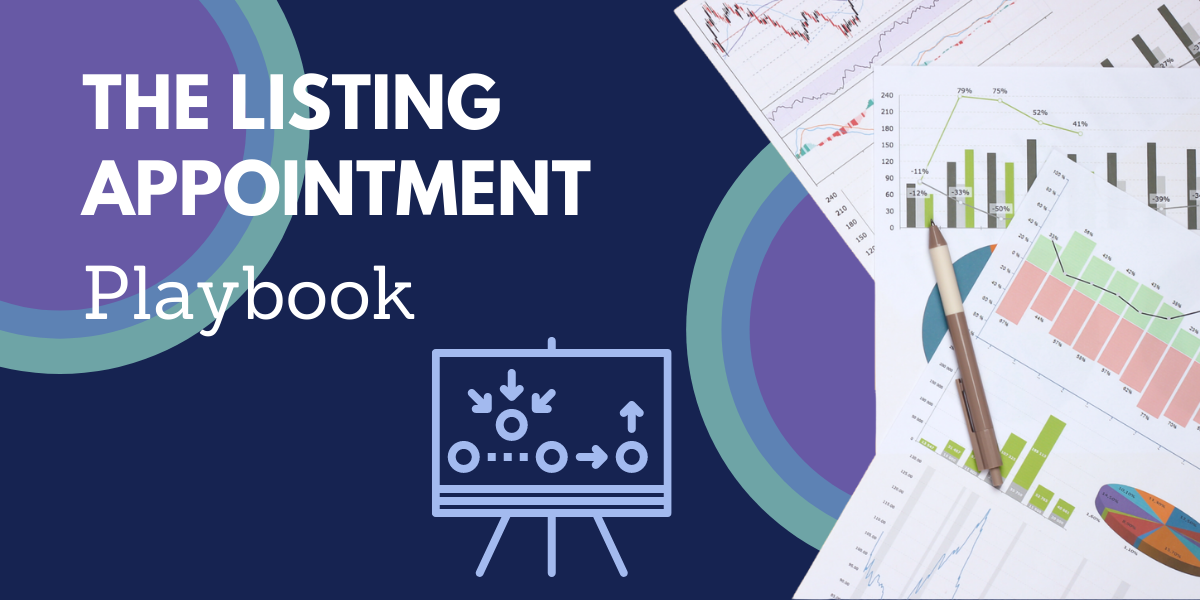 When it comes to winning listing appointments, are you dancing in the end zone or fumbling the ball? A winning team starts with a great game plan, and so do successful agents. Download The Listing Appointment Playbook for your all-in-one guide to score more seller clients and streamline your listing appointment process.