Tutorial: Navigate the My State MLS Member Homepage
My State MLS, the nationwide real estate multiple listing service, members have a dashboard or what we call the 'Wall'.
This video tutorial above shows you around the Wall and how to navigate and customize it for your needs.
Be sure to like and subscribe to our channel for more free content about the industry and how to make more money in real estate.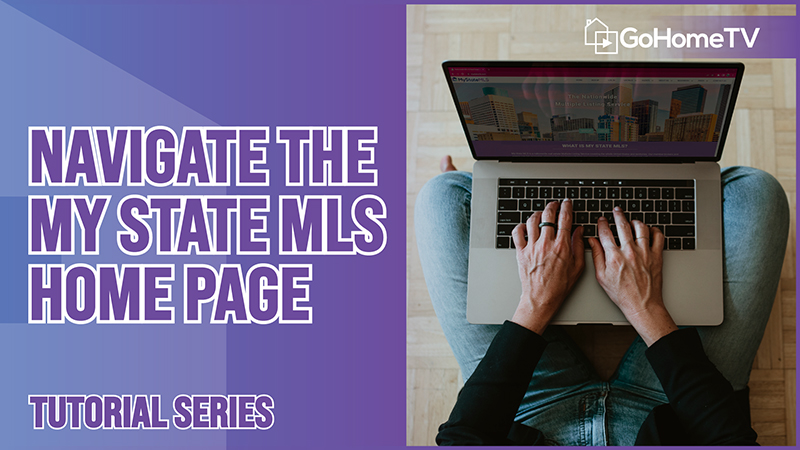 CLICK to find out how to become a member and the benefits of My State MLS
Related Content
MyStateMLS
Real Estate Agents
Real Estate Brokers
My State MLS members
Go Home TV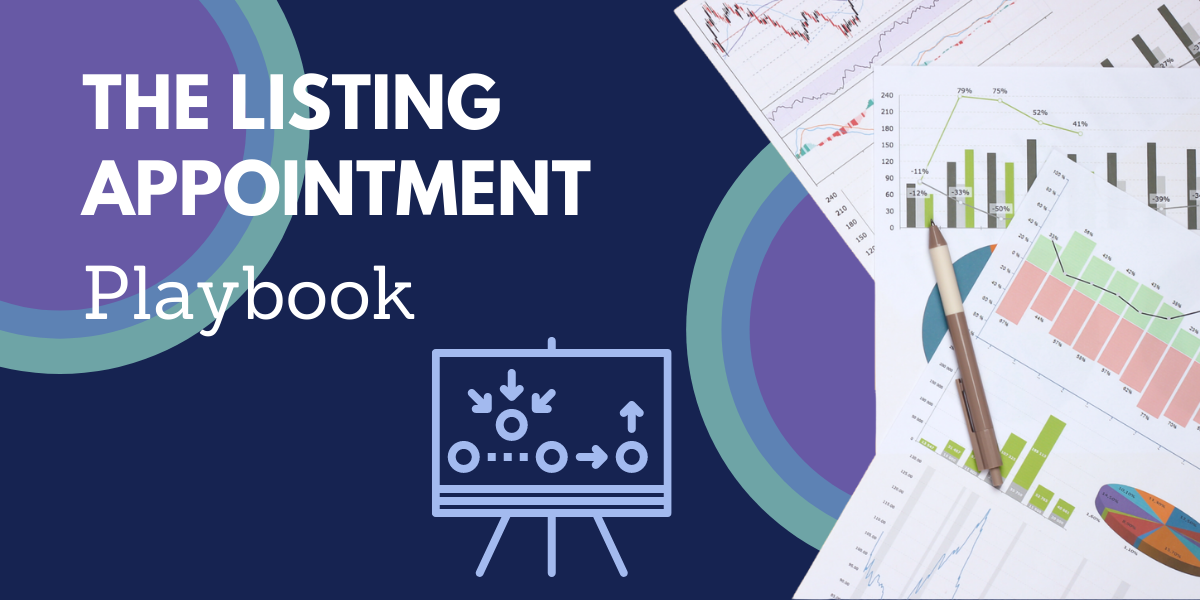 When it comes to winning listing appointments, are you dancing in the end zone or fumbling the ball? A winning team starts with a great game plan, and so do successful agents. Download The Listing Appointment Playbook for your all-in-one guide to score more seller clients and streamline your listing appointment process.