Brokers: Recruit & Retain More Agents with My State MLS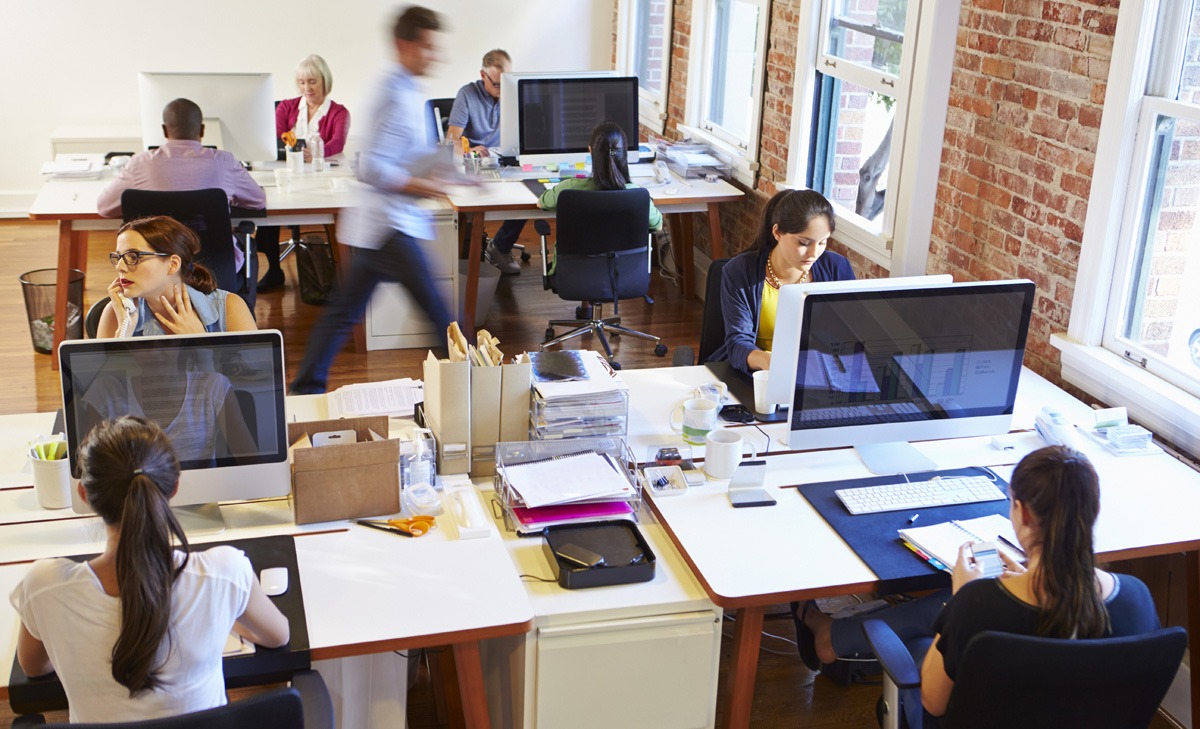 My State MLS is a nationwide Multiple Listing Service covering the entire U.S. Real estate pros can list properties wherever they are licensed from one account, search properties across the country, work with our nationwide network of agents, and consumers see the listings on Realtor.com, Zillow, and over 100 other outlets.
Many brokers use My State MLS to recruit superstar agents and newly licensed agents to build their growing firms. My State MLS features & benefits:

Recruit and Retain - Get more agents by helping them develop their business. Get them started with My State MLS tools such as Open Listings and Pro Search.
Expand your Territory - Grow without paying for multiple local and regional NAR Boards/MLSs. My State MLS doesn't have boundaries.
Pro Search - Use Realtor.com Pro Search feature, a part of My State MLS, to view properties in multiple MLSs, historic transactions, prepare comps, and more.
Open Listings - Acquire and advertise Open Listings and broaden your business opportunities.
Get More Listings - Offer Owners more value by promoting their property in a National MLS that syndicates to over 100 websites [Zillow, Realtor.com, etc.] AND Internationally to attract more buyers.
Your Listing = Your Lead - My State MLS will never share or send your leads to a third party.
Make Money as an Affiliate - Get paid to refer qualified new members who purchase MLS and other services from My State MLS. Affiliates receive referral fees for their direct sales, as well as for sales made by affiliates who join the program under them.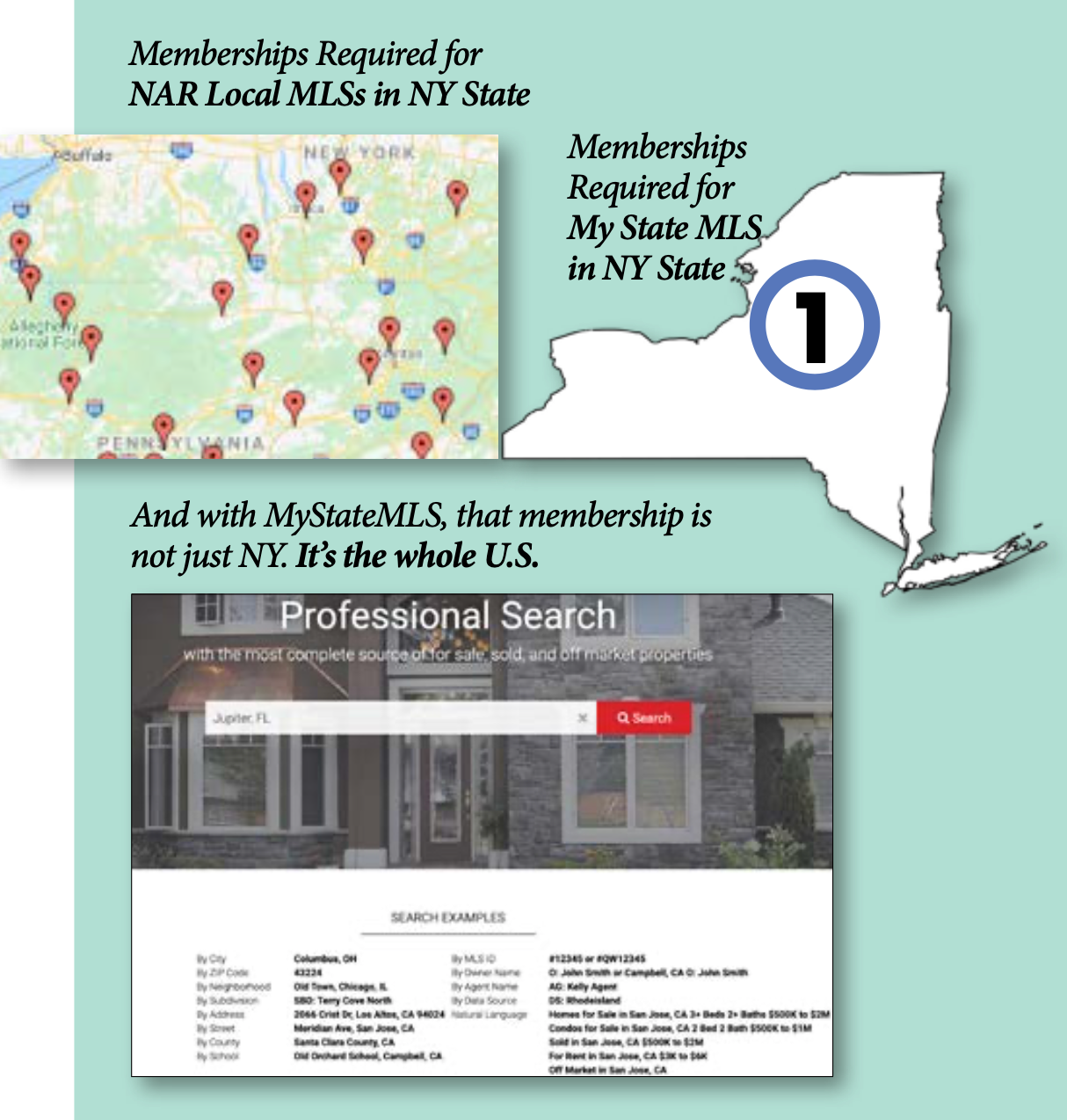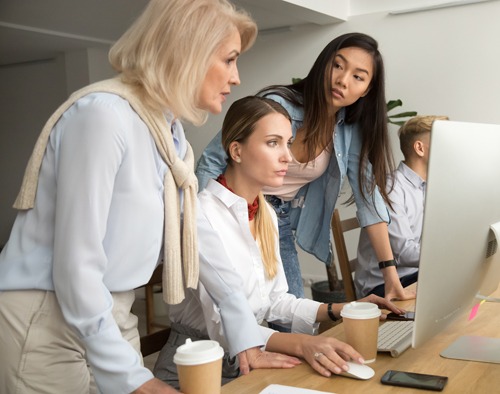 Individual Memberships $45 / Month or $380 / Year
Deep Discounts for Whole Offices, Multiple Offices, & Whole Company
Contact us right now and start to expand your business and increase your revenue.
888-769-7657 or Office@MyStateMLS.com