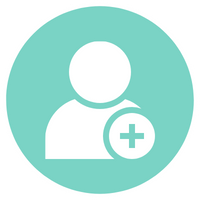 Sign Up For My State MLS
At only a fraction of the cost, My State MLS offers more exposure, more property types, and more ways to grow your business than your local MLS.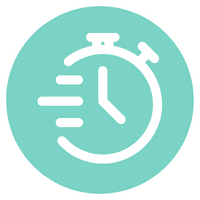 Create a "Coming Soon" Listing & Schedule Your Property Post
We will list your property on dozens of the most popular real estate sites and communities. Our cash offer will be given before the property goes live!
Manage Your Offers and Get Paid
Keep track of your offers, leads, and listings with My State's award-winning software.