In partnership with

The National MLS for Construction Companies and Community Owners

My State MLS is the Nationwide MLS provider that allows new construction companies to stop using an extrenal brokerage and save tens of thousands of dollars on each of their developments. With My State you can list every unit individually, list land transactions, commercial property, dozens of new construction units and other niche property types NATIONWIDE. My State MLS was designed specifically to give community owners and new construction companies more exposure on your properties!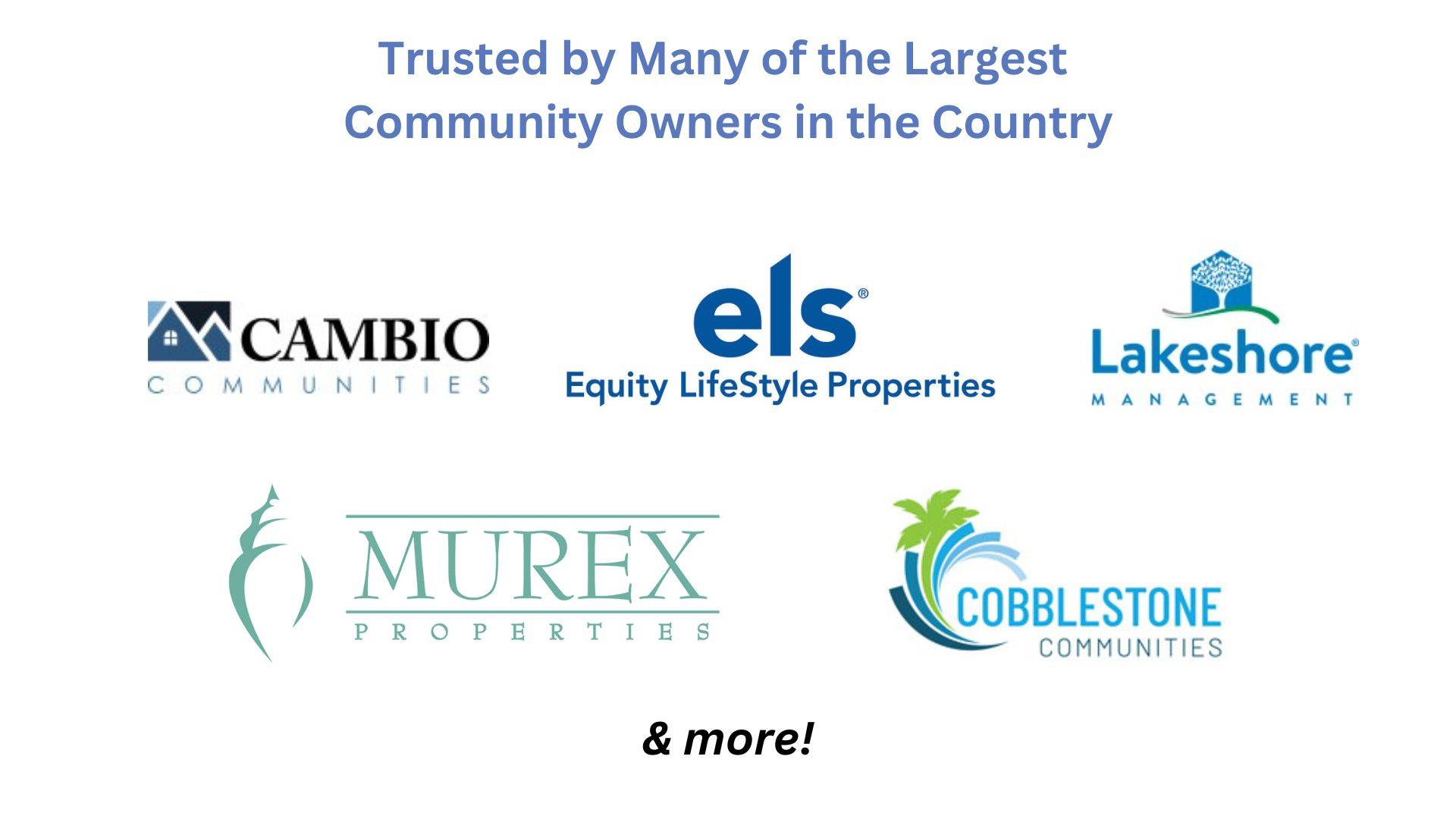 The MLS Designed with New Construction in Mind.

Individual accounts for each agent
Back-end tool for Community Owners and Management to oversee staff and listings
Administrative access to input and manage listings on behalf of agents
Already list to an MLS? No worries, you can send your listings to My State electronically - no manual entry is required
Listings in the MyStateMLS Nationwide Referral Network, seen by brokers in all 50 states
Get leads on potential clients moving to your area
Syndication to 150+ sites nationwide, including Zillow, Trulia, Realtor.com, Homes.com, MHBO.com, Listhub, and much more.
My State MLS is one of the only MLSs that allow you to list your property on Construction specific sites
Listings appear with listing agent's name, picture, and contact info at the top *
Listings sent to over 20 websites worldwide
Property description translated into 24 languages
Property price converted to local currency
Knowledgeable staff for online and phone support
Online Training Available
Professional Search tool allows you to search more than 100 million listings nationwide
Public record data *
Resources and forms page with listing contracts, disclosure forms, membership certificate, and listing forms
No need for double entry; send data directly from your database via API or FTP **
Receive IDX data via RETS server access **
* where available
** additional fee applies
Perks of your My State MLS membership

Take advantage of exclusive MLS listing features that maximize your listing's exposure

Ensure potential buyers have all the information they need with unique fields like lot rent, community types, and amenities.

Experience the only way to get your listings on MHAuthority

Send your listings to our full list of over 120 syndication partners, including Realtor.com, Zillow, Trulia, MHBO and dozens of international sites.

Send statewide listings to your website, allowing your customers and prospects to easily find local listings there.

Maximize your website conversions with a beautiful, custom-built website and IDX feed.

Ownership & control of your data. We don't claim your data. Your listing your lead from our public site.

Flexible payment terms - choose from monthly or yearly. Discounts for yearly memberships & when your whole office signs up.

MORE PHONE CALLS

Generate more leads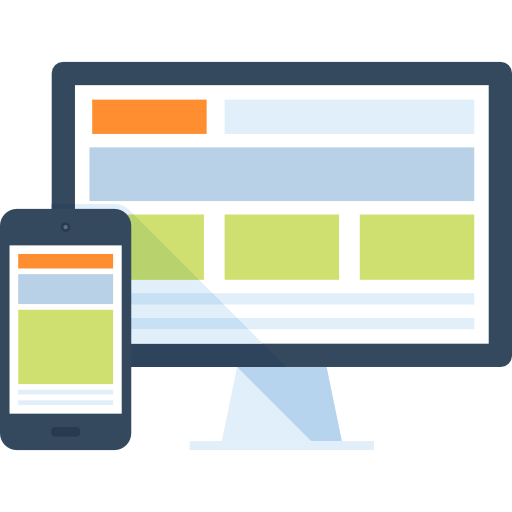 DRIVE WEBSITE TRAFFIC

Your listings lead back to you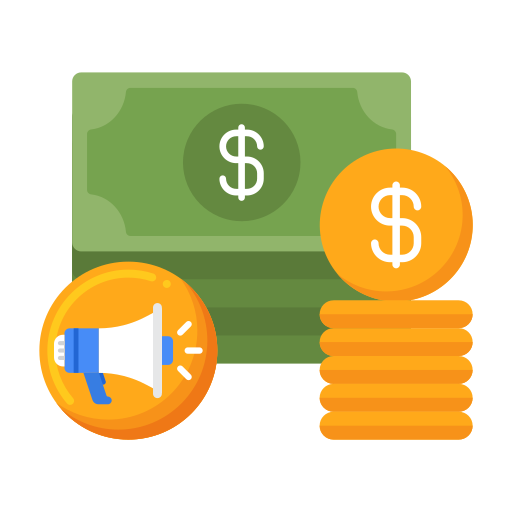 INCREASE YOUR SALES

With the Nationwide MLS that does more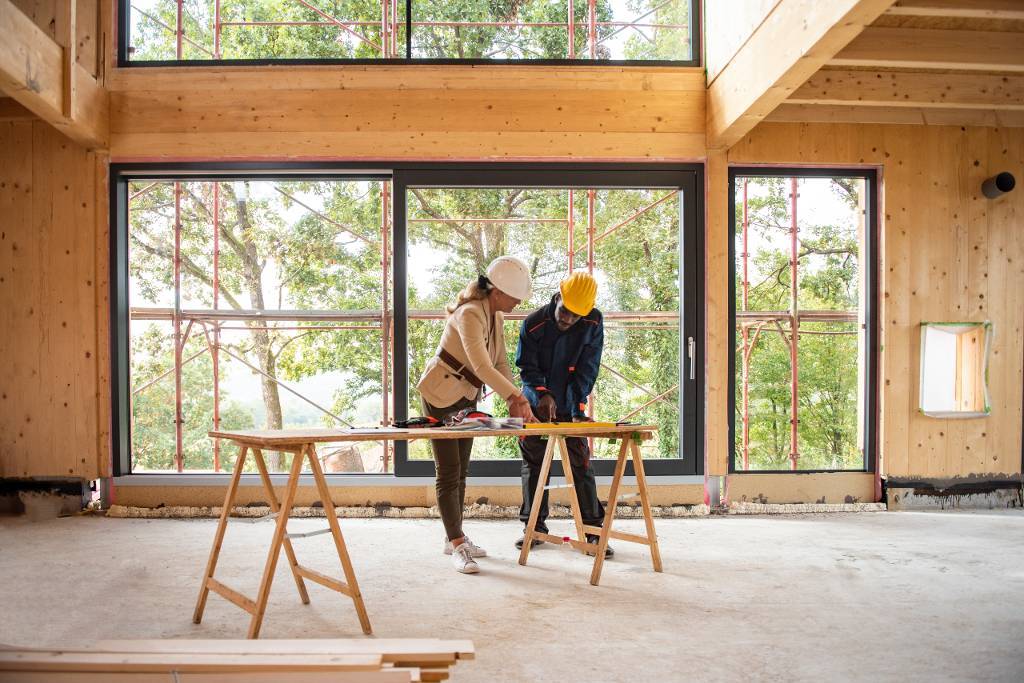 Gain an edge with My State MLS
Supplement your local MLS Membership with the Nationwide MLS
Do more sales with
An MLS that covers the whole U.S. & territories
Nationwide Professional Search
Open Listings - Lead Generation
IDX and custom websites
Nationwide & International Syndication
† Statewide tax records are as per ORPS (New York State Office of Real Property Services) Records. Limited information is available for Nassau and Suffolk County. This is due to ORPS (New York State Office of Real Property Services) having limited information provided to them by these areas. Tax rates are derived from State Comptroller data and may vary slightly from the actual taxes rates. Therefore, tax amounts are considered to be estimates and we encourage you to verify the data with local municipalities. All data should be verified with the local municipality. New York City is not included.